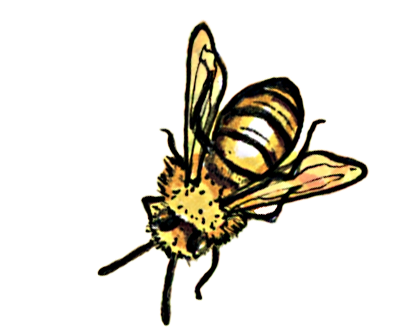 Science in service of humanity and the environment

Culture
spaces where
collaboration and creativity
yield new viewpoints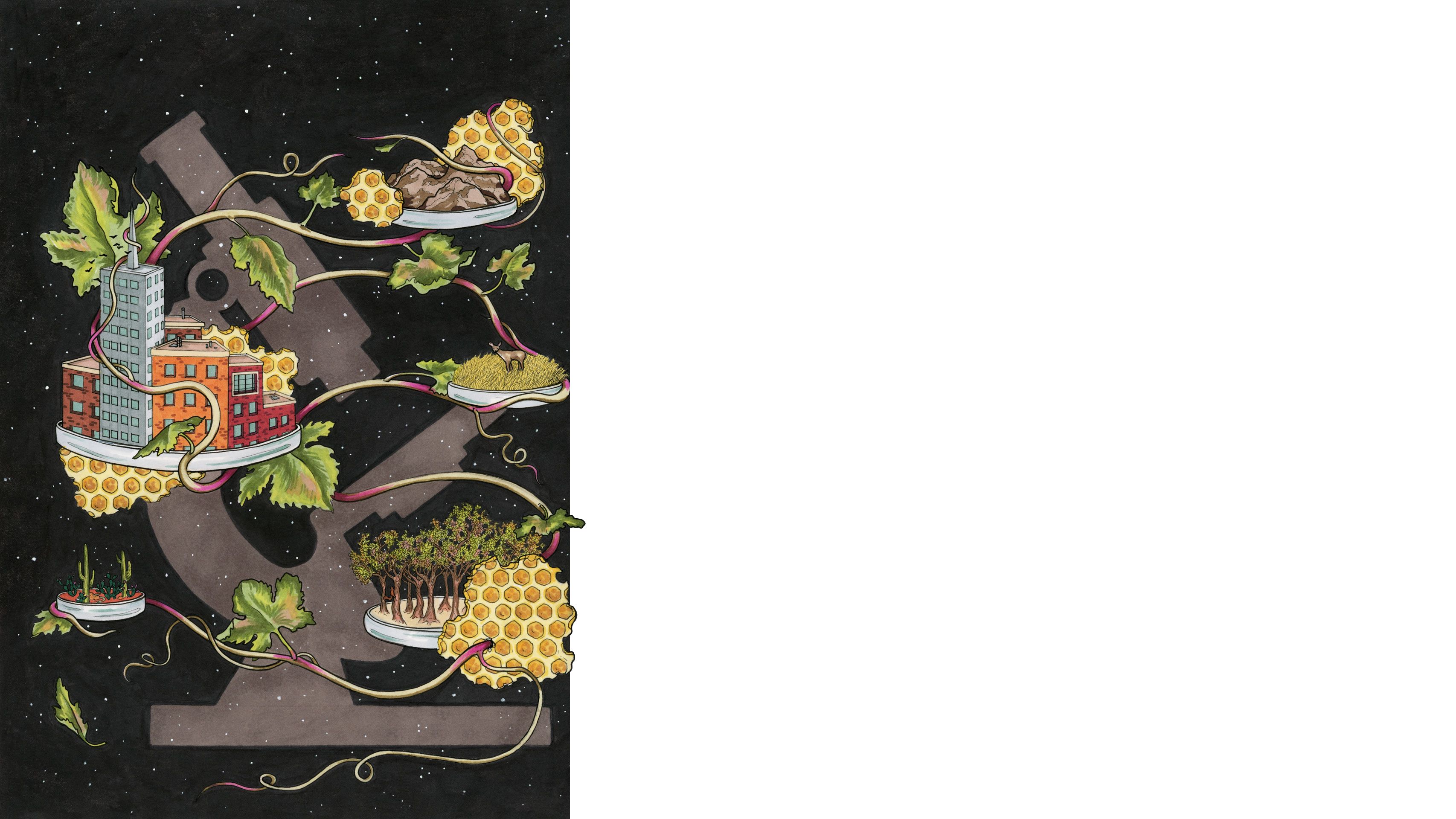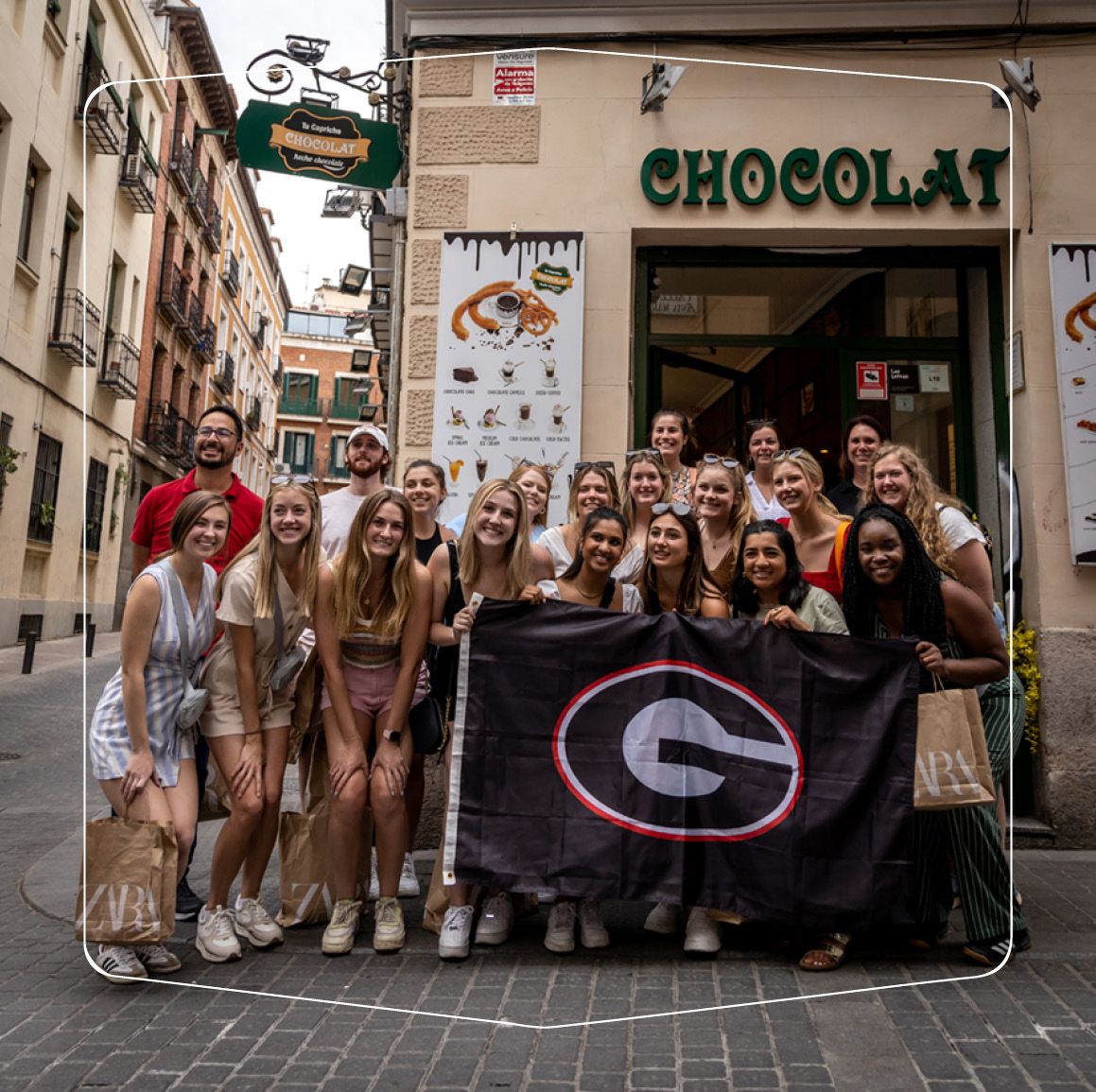 Distance Learning
International agriculture programs broaden student horizons
From the time that our ancestors began cultivating food in the Fertile Crescent thousands of years ago, agriculture has been a life-sustaining practice that has enabled early civilizations to evolve into modern societies. Today, the science behind agriculture and the decisions farmers and leaders make in production and policy affect every aspect of our lives.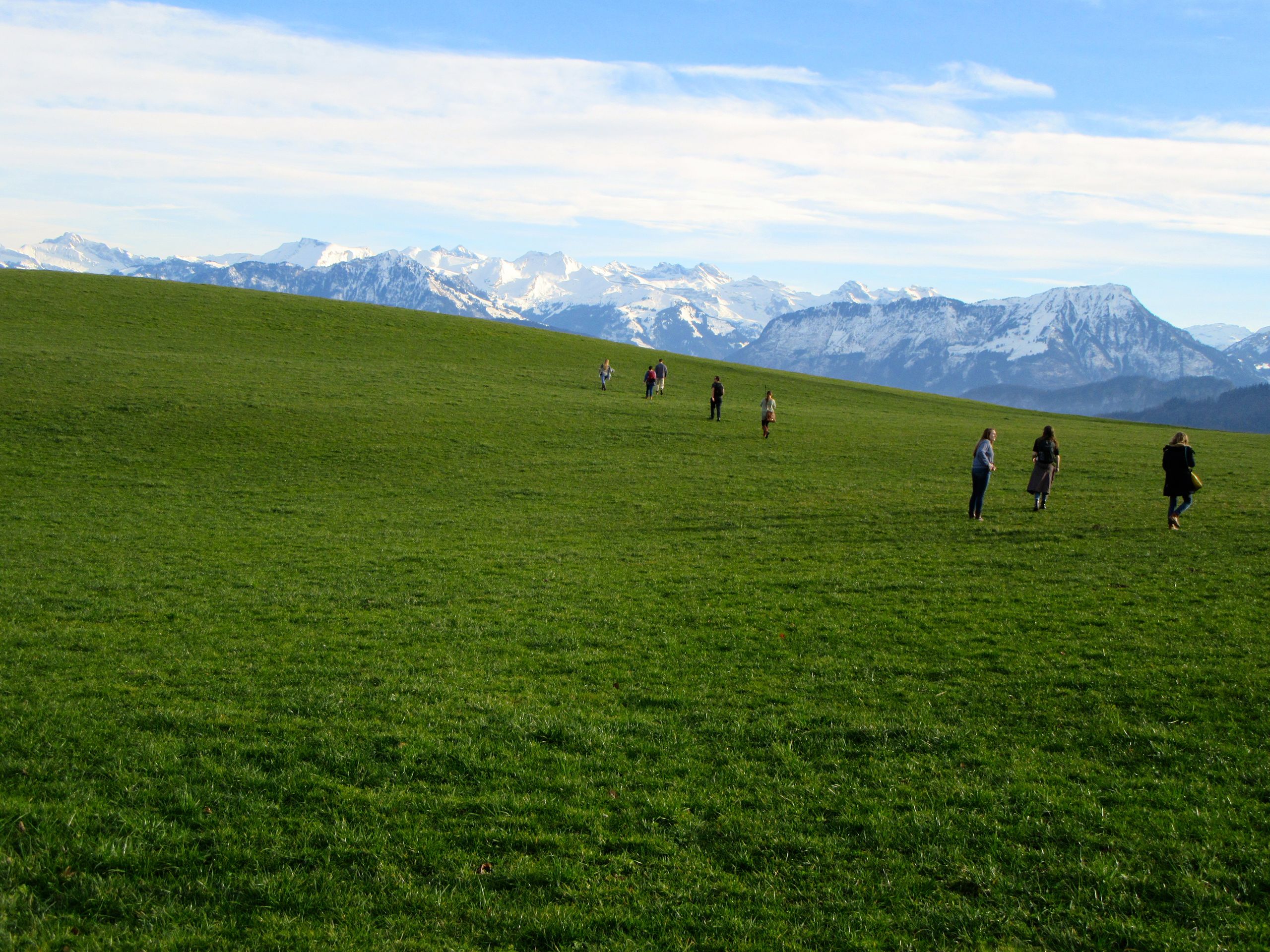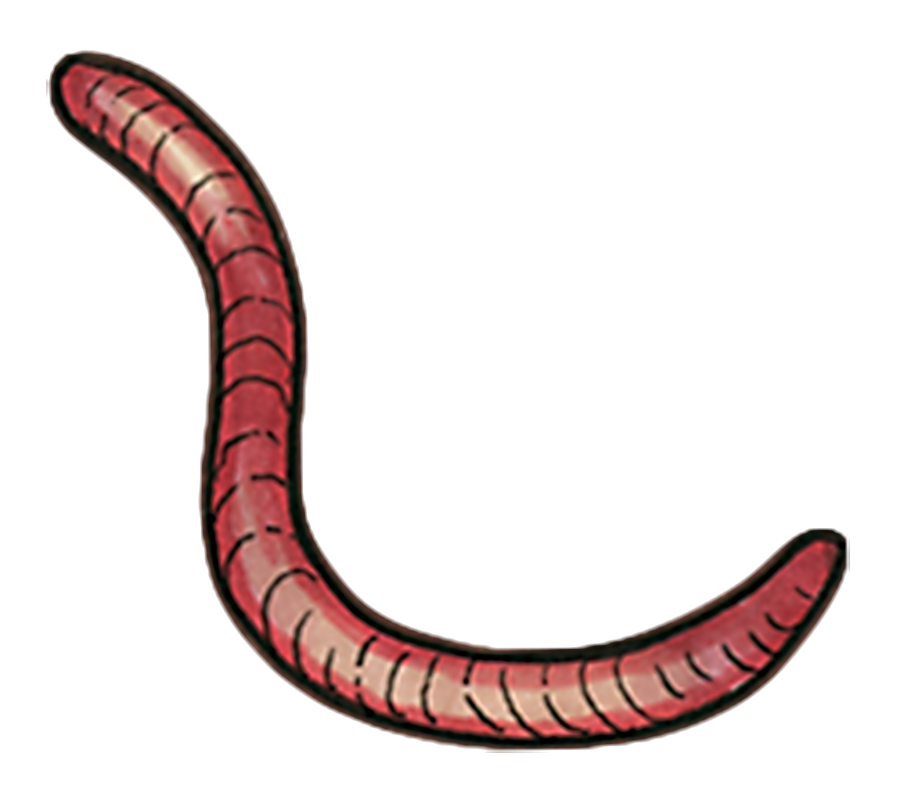 Remedy
the world's complex problems with science, dedication and compassion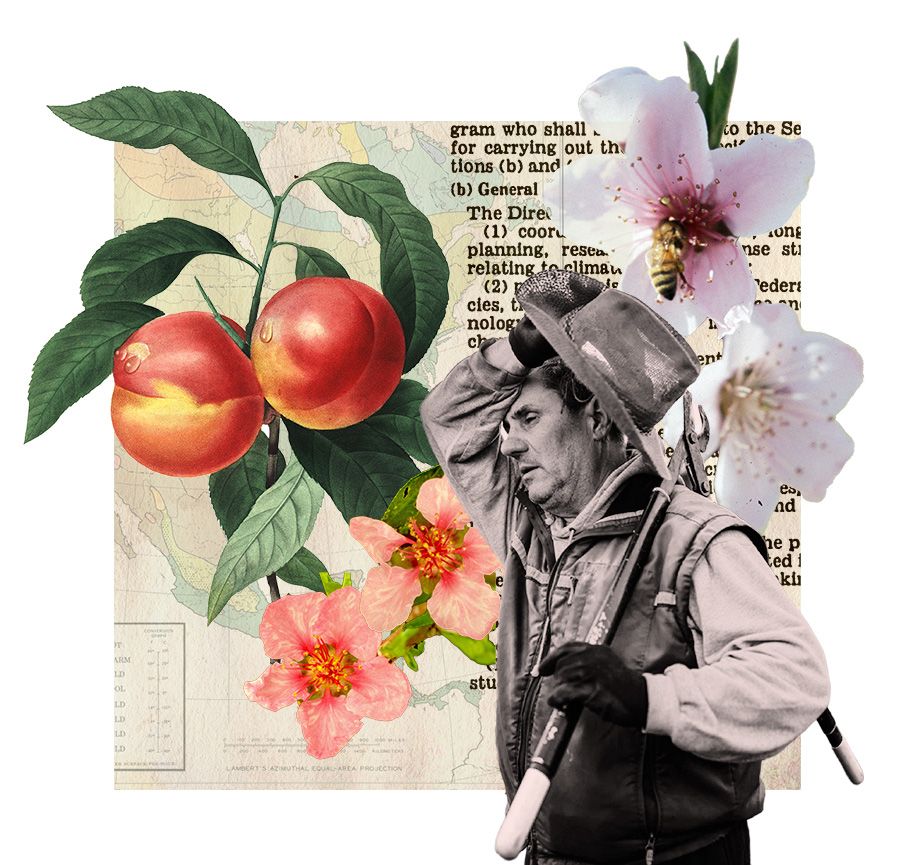 Weathering Change
How can we achieve agricultural resilience in a changing climate?
Agriculture is dependent on nature. Even seemingly minor temperature variations have a significant impact on the precise mechanics of plants, animals and insects. As average temperatures have warmed by 3 degrees over the past century, the question remains — how will we adapt our agricultural practices to ensure that all people continue to have access to food, fiber and fuel now and in the future?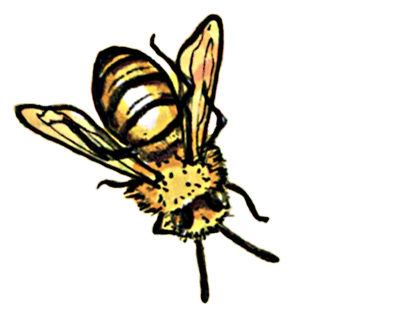 Propagate
mutually supportive relationships among people, their communities and the land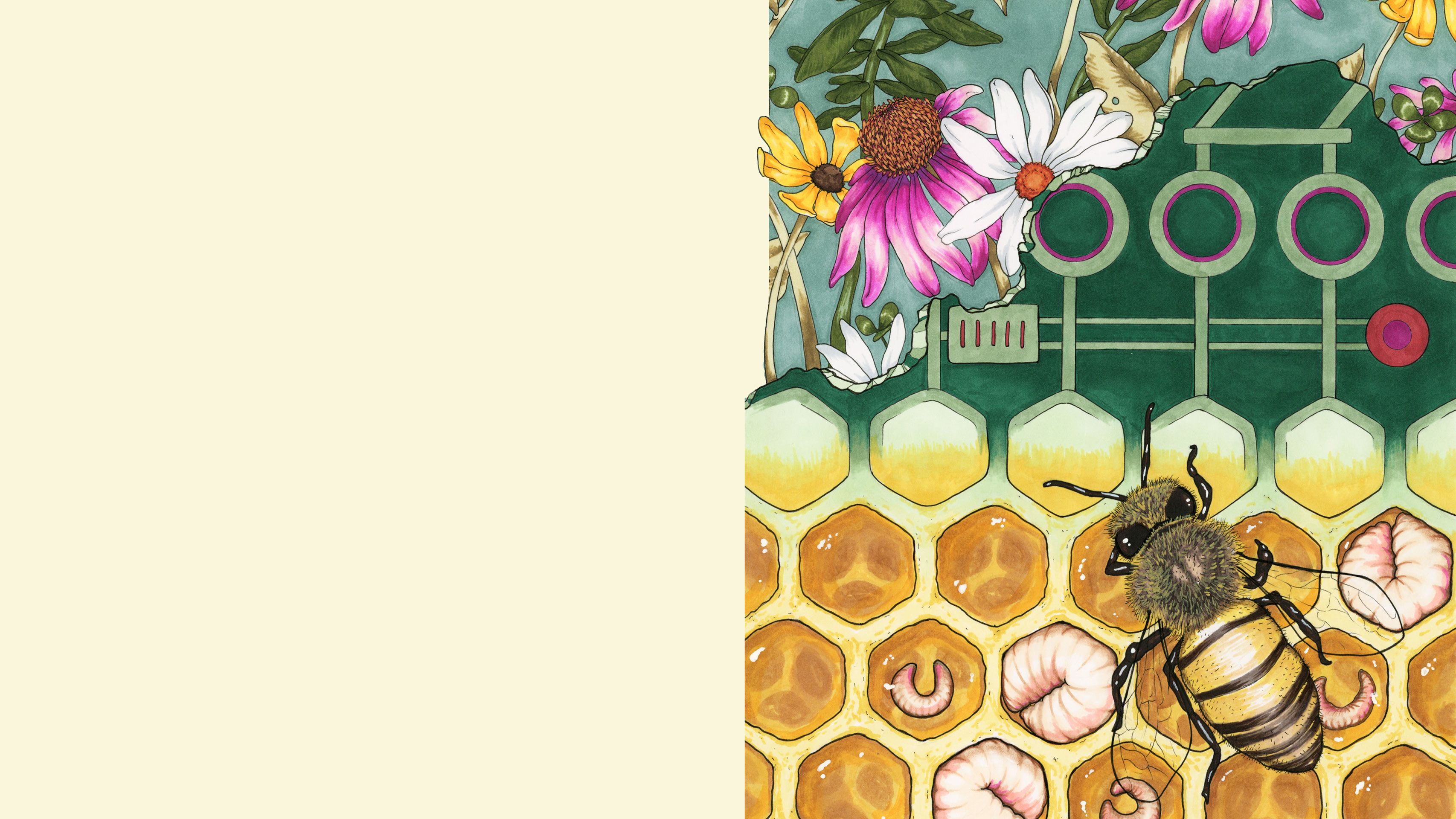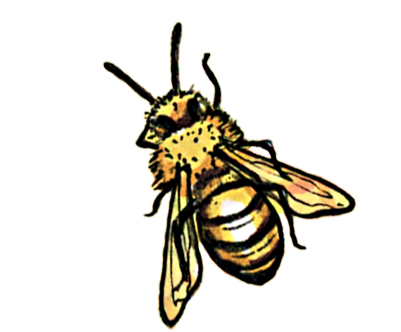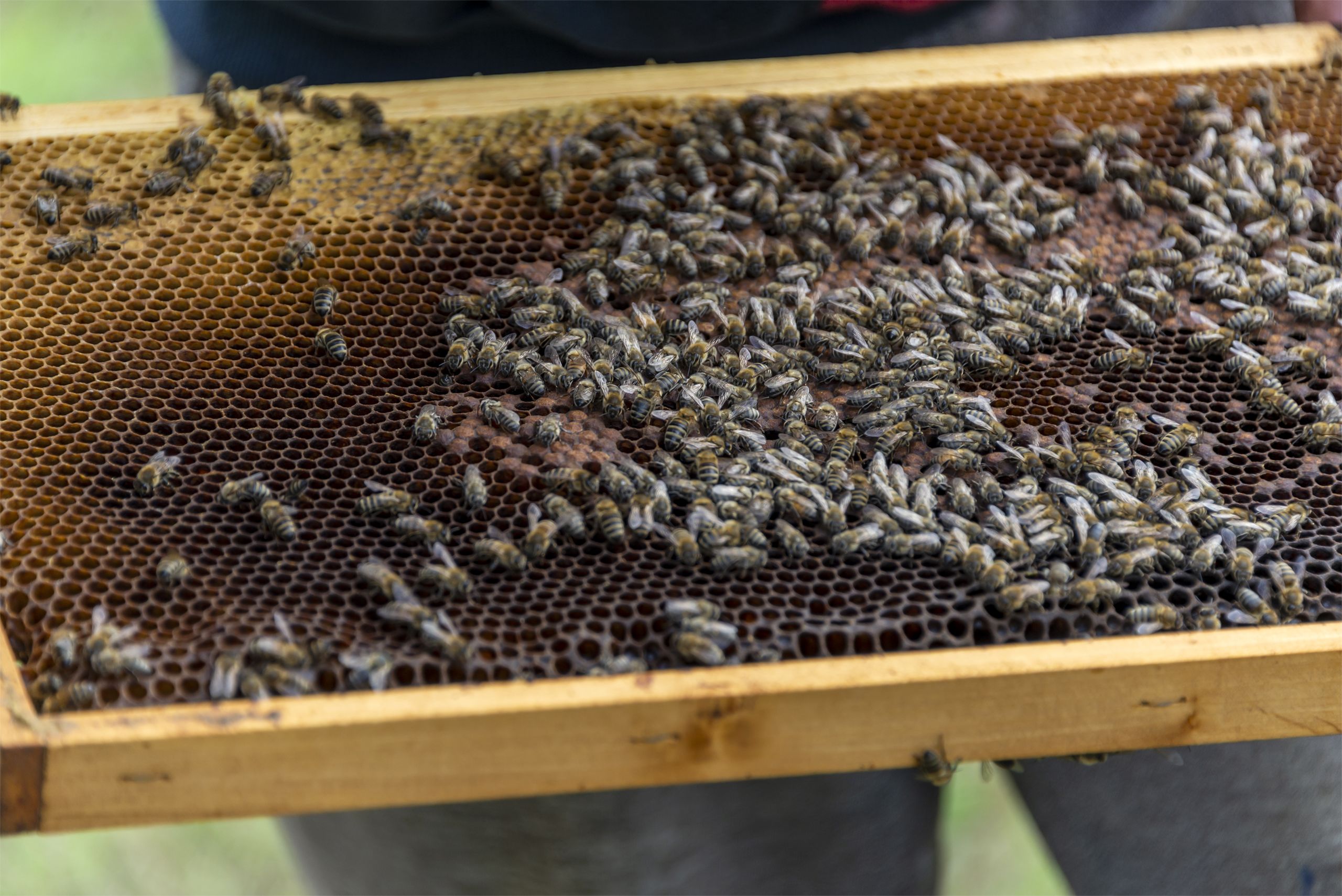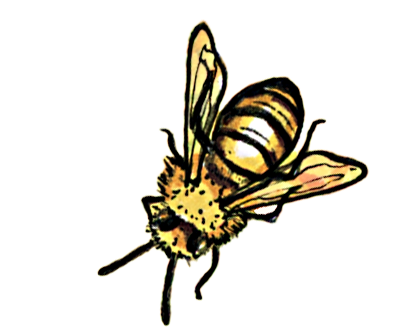 Minding our Beesvax
From bee populations to cattle microbiomes, UGA's industry partnerships develop solutions for sustainability challenges in agriculture
The world's first vaccine for insects — developed specifically for honey bees — is being developed through a partnership between CAES and the biotech company Dalan Animal Health.
The collaboration is one of many facilitated by the Office of Industry Partnerships and Project-Based Learning, whereby CAES "provides its expertise to companies and entrepreneurs in the agriculture business to help them commercialize an idea or solve a problem," said Chris Rhodes, director of industry partnerships since the program's inception two years ago.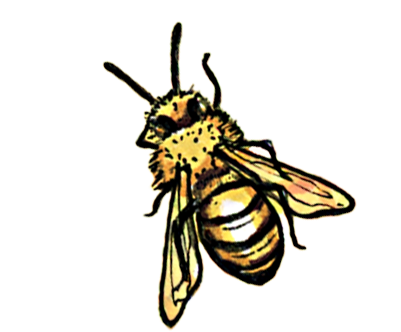 Implement
ideas to build a framework for the future of agriculture and the environment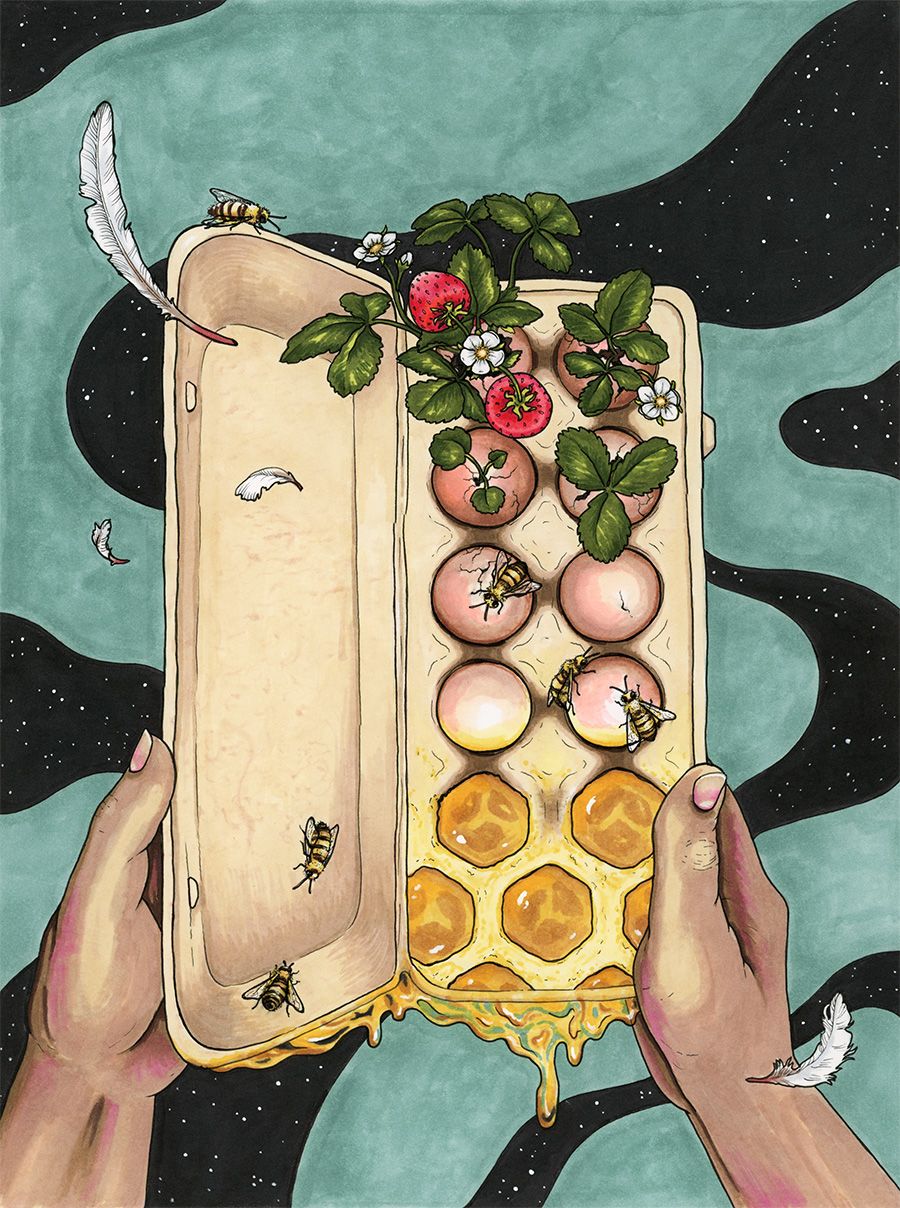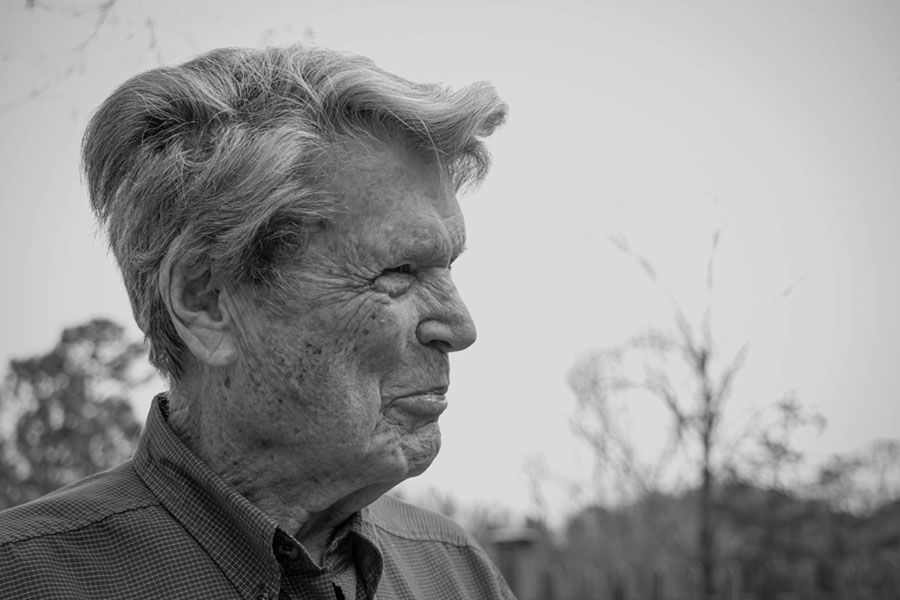 The Inimitable Abit Massey
In the 1944 Athens High School yearbook, the quote beside senior Abit Massey's name reads, "He who is persistent in his work, success will crown."
Below the quote is a long list of activities: annual business manager, Thumb Tack news editor, Hi-Y, basketball team, National Beta Club, National Honor Society, Eagle Scout, Scholarship Society.
Now, nearly 80 years later, Massey is still going strong, still adhering to that simple credo, having assembled an even longer and more impressive list of accomplishments, experiences, colleagues, protégés and friends along the way.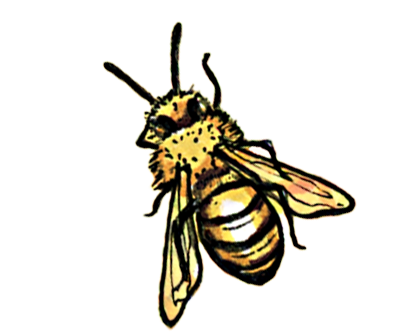 Survey news, perspectives and points of interest from the college and UGA Extension
Pod People
These days, there is a podcast out there for just about everyone. Culture and society, arts and education, business or just plain entertainment — there's something for every listener. Across CAES and UGA Extension, several podcasts have launched for a variety of special audiences.