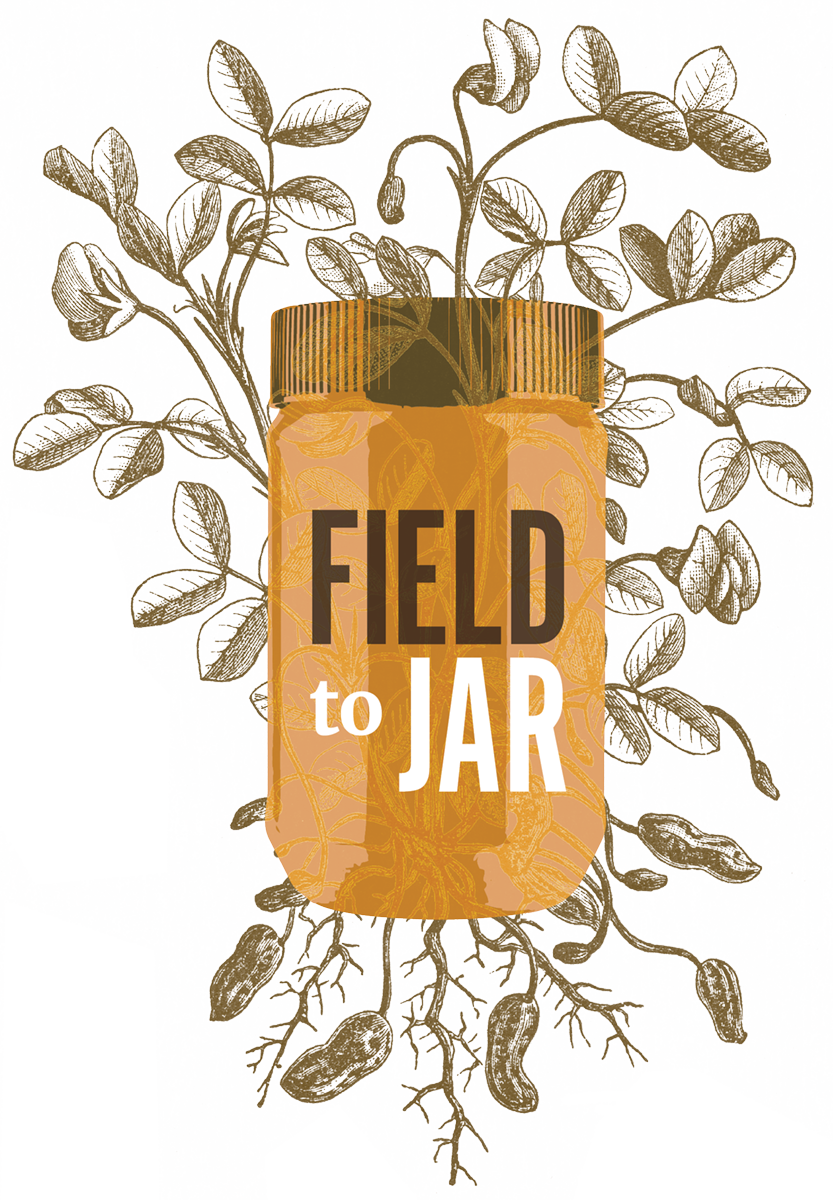 FIELD TO JAR: PART 1
Breeding the Best Peanut
UGA peanut breeders have spent decades developing the next best peanut variety for Georgia's farmers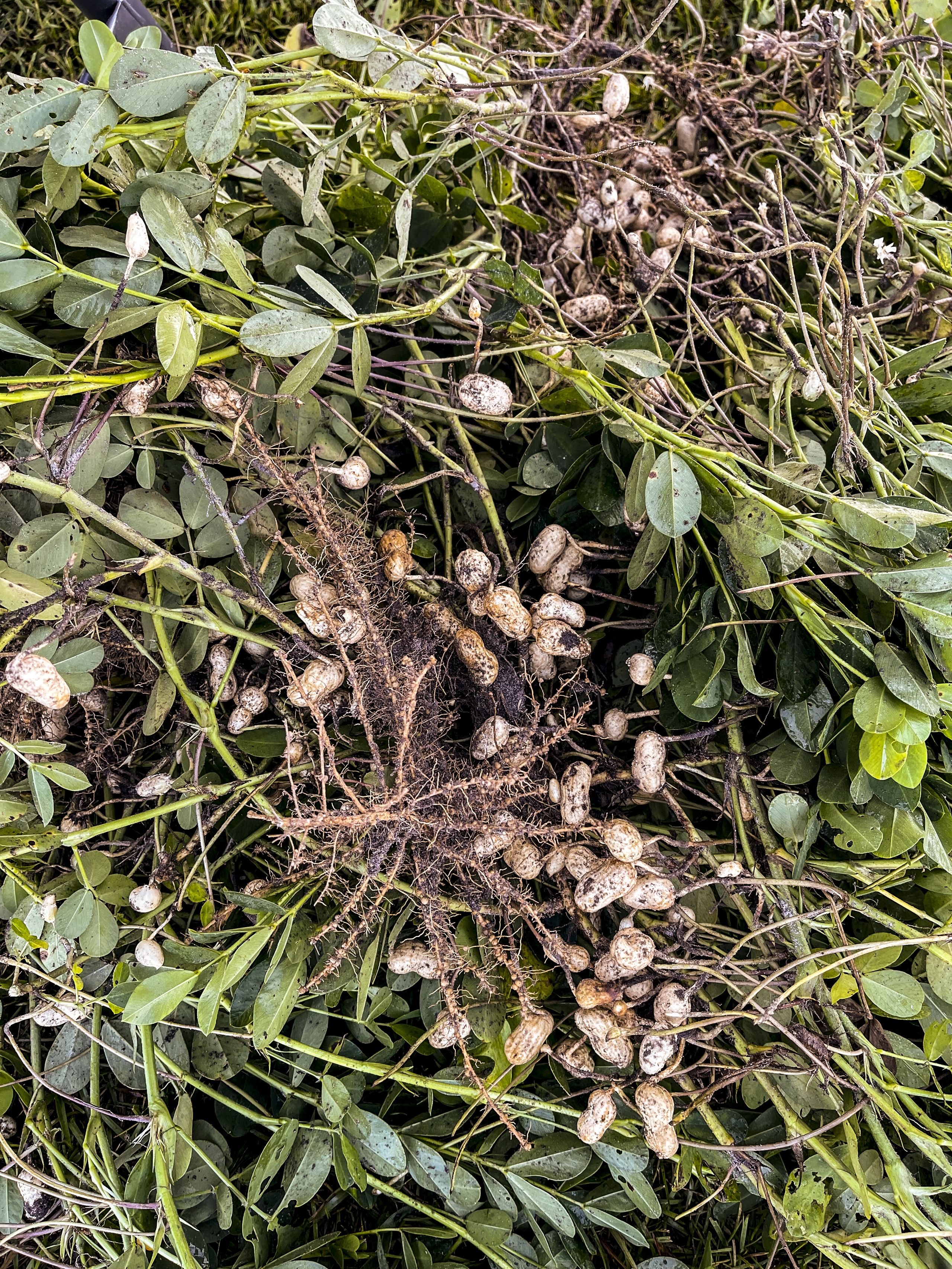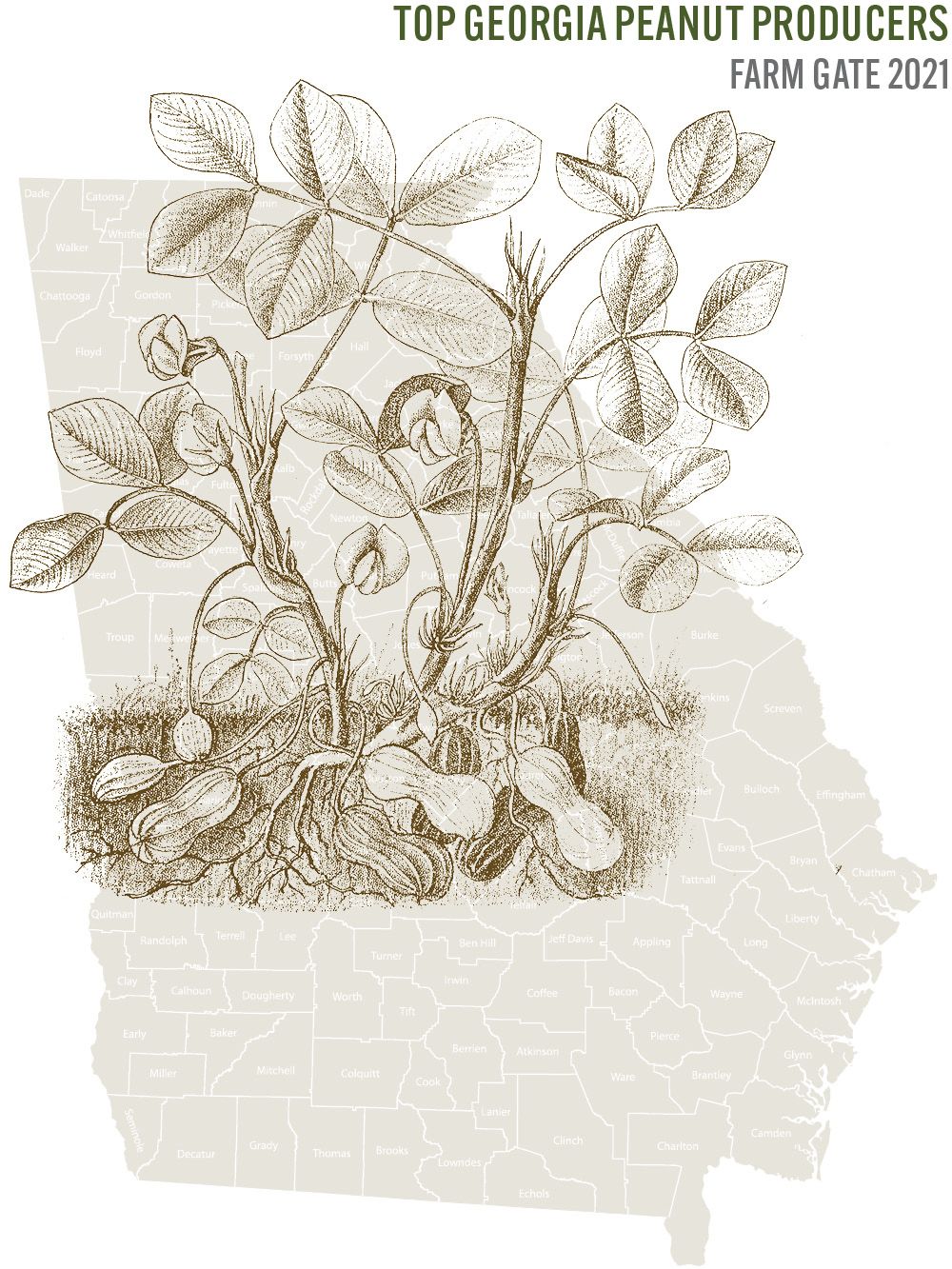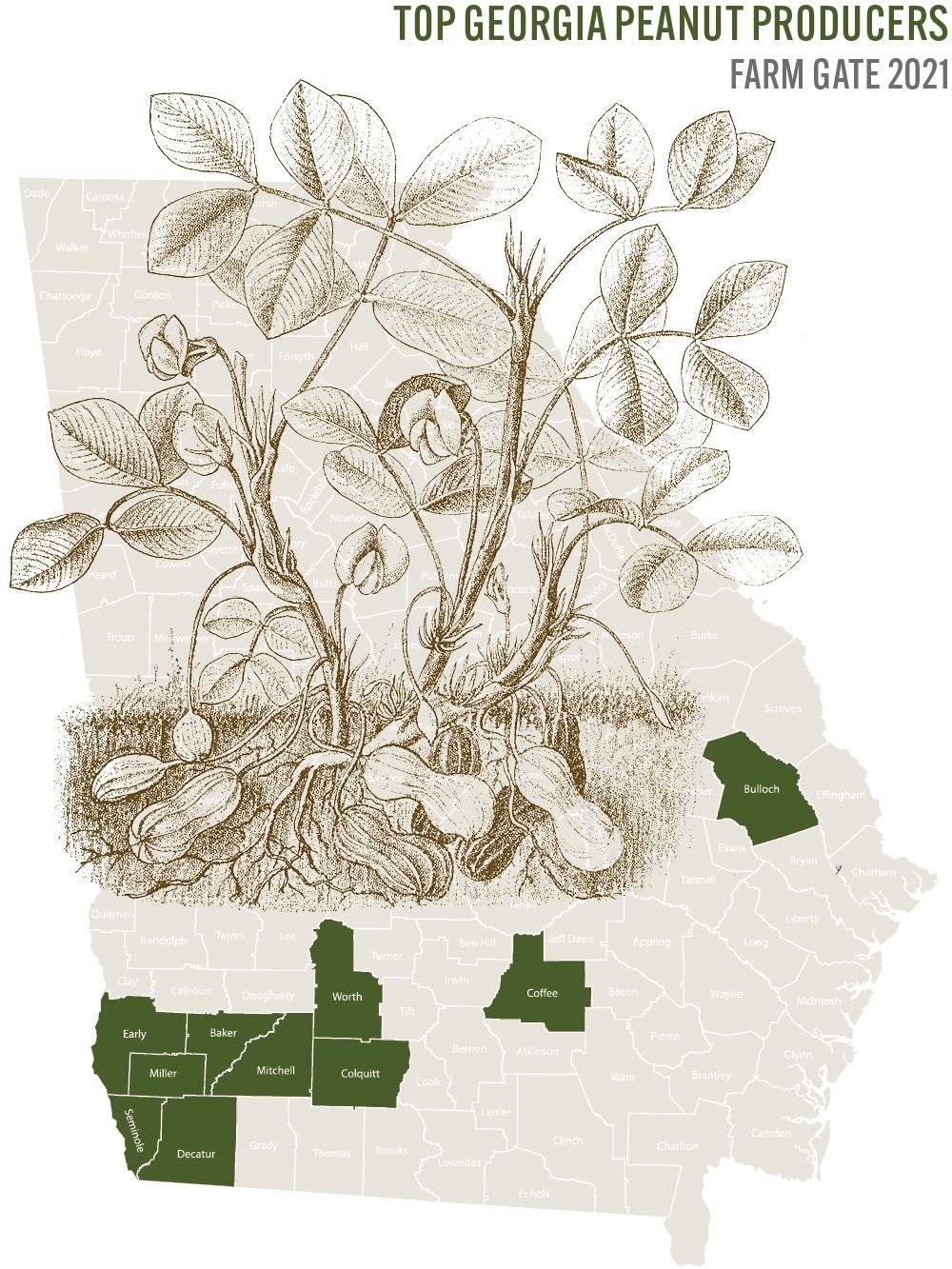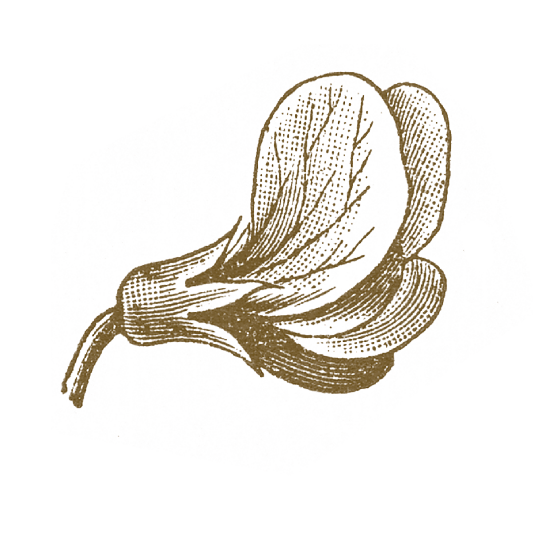 Whether they show up whole in a candy bar, are transformed into a sandwich spread or lend earthy notes to a spicy curry, peanuts are an important part of foodways in the U.S. and of cuisines from around the world.
Georgia is the No. 1 peanut-producing state in the U.S., growing approximately 52% of the peanuts produced in the country in 2021, mostly in the state's sandy Coastal Plain region. The same year, Georgia producers harvested more than 3.3 billion pounds of peanuts from 750,000 acres planted.
Combined with the states stretching due east from eastern New Mexico to the Atlantic Ocean — plus Missouri — and up the coast from Florida to Virginia, the peanut-producing states of the Southern U.S. grow more than 98% of the nation's peanut crop.
Consumer interest in the path of our food from "farm to fork" has increased over time, and the annual Georgia Peanut Tour — coordinated by the Georgia Peanut Commission, the University of Georgia's College of Agricultural and Environmental Sciences and the U.S. Department of Agriculture's Agricultural Research Service — is one way the state's peanut industry is demystifying the peanut production process.
Each year, members of the peanut industry, agricultural educators, food-industry representatives, agricultural and food scientists, and visitors from industries and universities across the U.S. and abroad participate in the tour.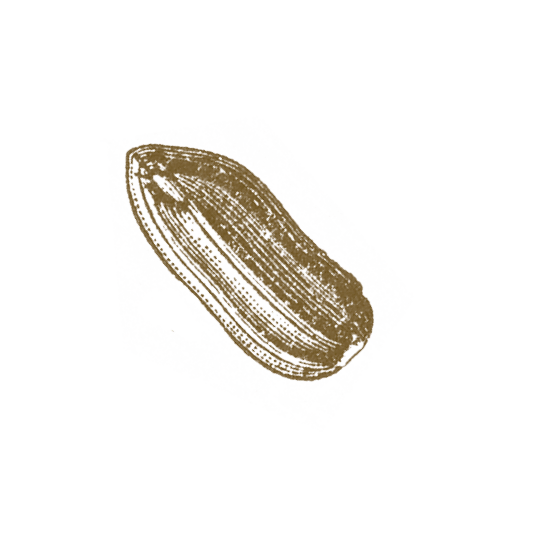 Good breeding
During this year's mid-September tour, a peanut digger idled at the edge of farmer Greg Davis's peanut fields in Tift County, waiting to begin digging the neat rows of compact peanut plants stretched out over hundreds of acres.
The much-anticipated digging date marks the culmination of a process that began in the early days of January, well before the recommended planting window of late April to late May, when producers rely on agricultural forecasts from UGA Cooperative Extension and CAES experts and recommendations on what varieties to plant.
Nino Brown, an assistant research scientist in the Department of Crop and Soil Sciences at the UGA Tifton campus, explains that breeding for a good commercial peanut requires investment that goes beyond the university.
"Plant breeding is incredibly expensive, very labor intensive and requires very specialized equipment, so a lot of financial support is required to maintain a breeding program," said Brown, adding that the work of UGA's peanut breeding program is sponsored by the UGA Research Foundation, Georgia Seed Development, Georgia Peanut Commission, the National Peanut Board and the Peanut Research Foundation. "Without support from these groups, especially funds from the UGA Research Foundation specifically for cultivar development, there would be insufficient funding for an impactful peanut breeding program at UGA."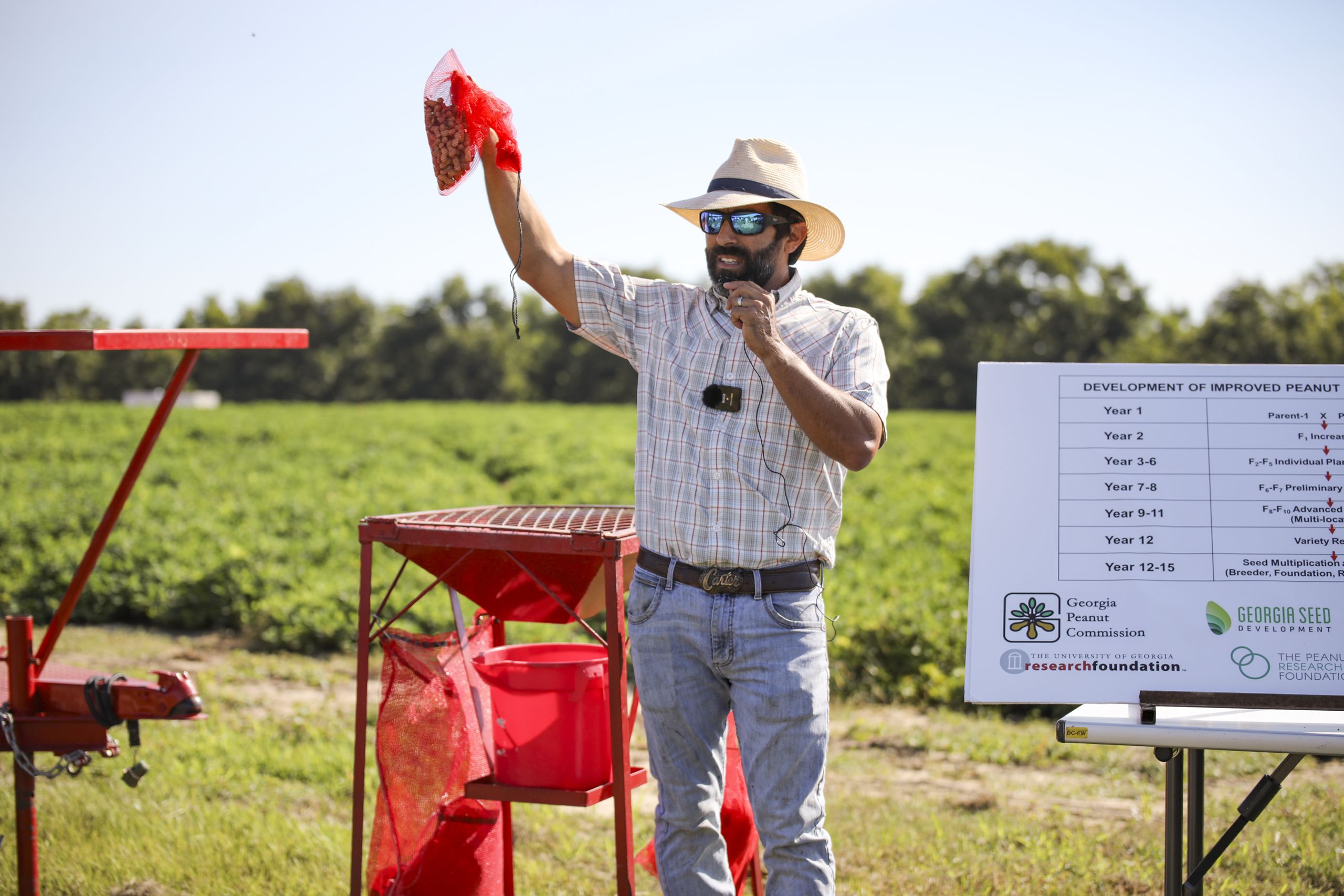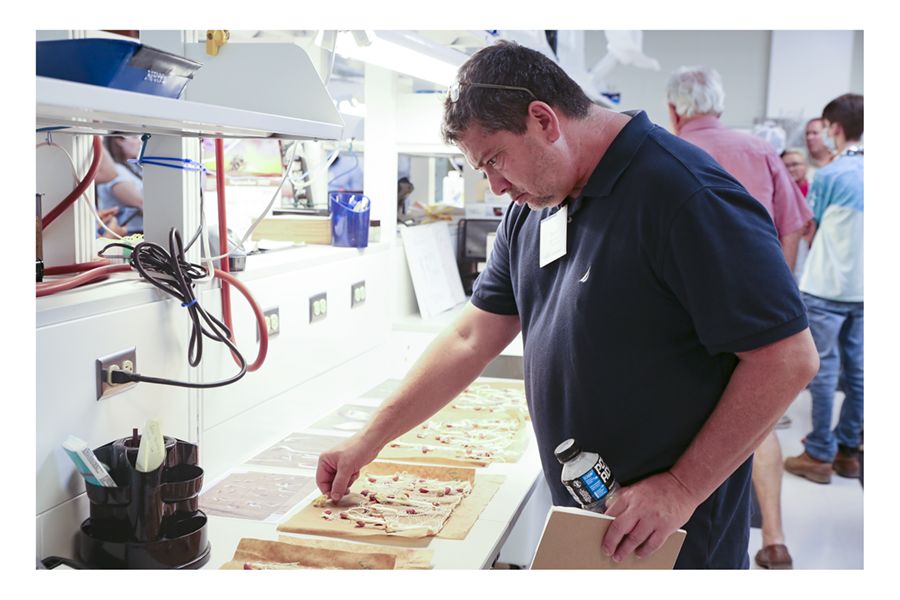 Selecting for excellence
While there are many varieties available to choose from — including a slate of cultivars developed at UGA — peanut breeders are constantly at work on new varieties with better yields, better flavor, high and low oleic (fatty) acid content, and resistance to a host of existing or emerging pests and diseases.
Breeders use diverse sources of peanut germplasm, making crosses among these new and existing varieties to transfer the best traits of the parent plants to the offspring. Researchers cross-pollinate plants in the greenhouse in the first year, then grow the hybrids in the field the next year.
The resulting populations are raised in space-planted nurseries to evaluate agronomic performance at an individual plant level and to maximize disease pressure from tomato spotted wilt virus (TSWV), an economically devastating plant disease.
"We want to make sure that the varieties we hand over to growers are going to be as resistant as possible to that very damaging disease, so we do extensive testing for several years," Brown said.
The plants that perform best in the field are harvested with special equipment and evaluated for yield, disease and drought resistance, flavor, nutrition, shelf life, quality and plant characteristics to determine whether the breeders will continue to pursue that line. During the 2022 breeding season, the peanut breeding teams harvested 3,000-4,000 unique plants, from which they will select only a few hundred to go on to the next phase of testing.
"We shell them and evaluate the yield components and seed quality to see if it's going to be a potential contender," said Brown.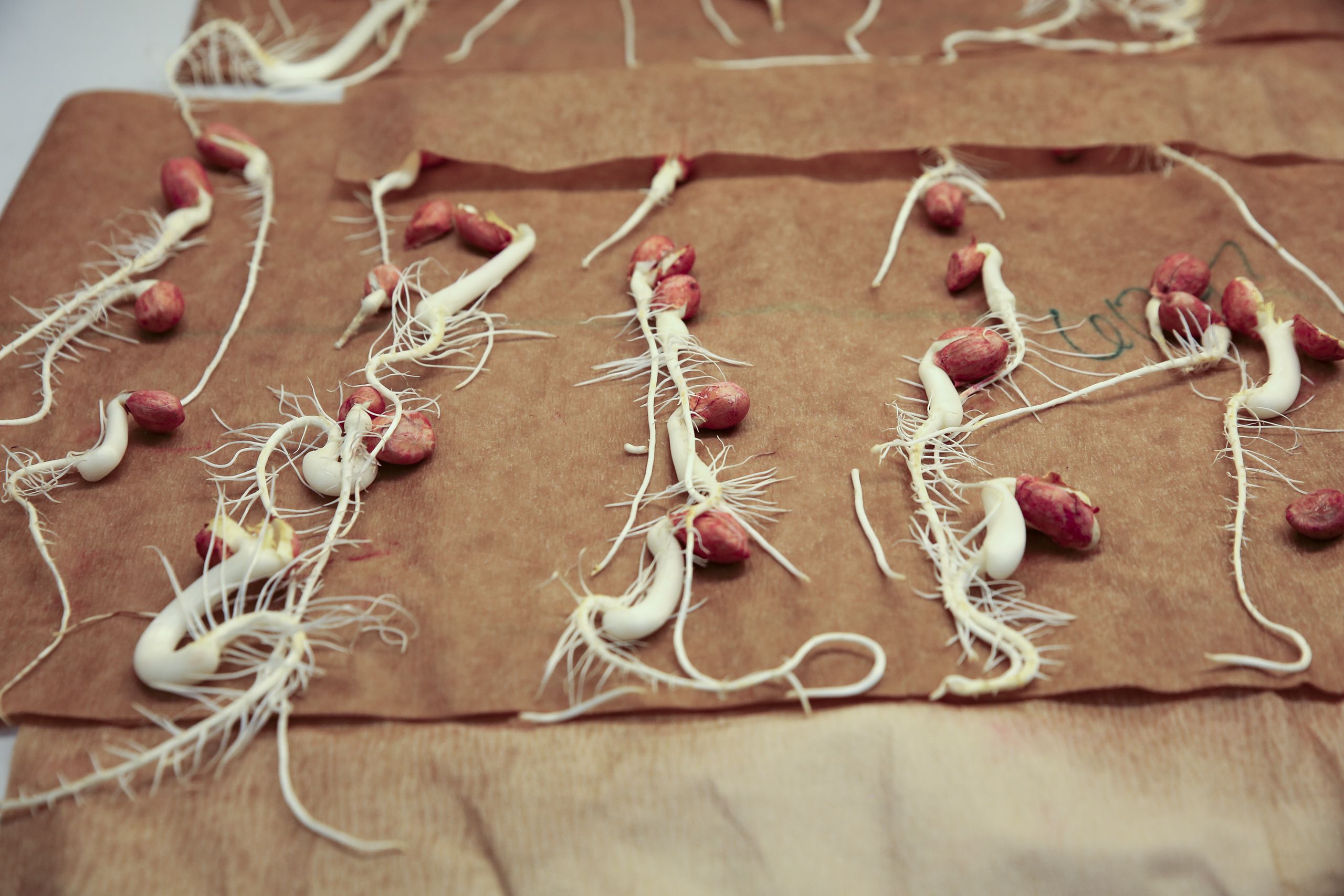 The long haul
The entire breeding process takes 10 to 12 years before breeders are ready to release a variety to Georgia Seed Development, which provides genetically pure foundation plant material of new cultivars and supports the commercialization of new cultivars.
Successive seed production is regulated and certified by the Georgia Crop Improvement Association, which checks all seed-production fields to ensure genetic purity and seed quality for planting seed that will be sold to growers.
"We know growers are making a really big gamble anytime they put seeds in the ground. We want to maintain their trust in us that we're developing quality varieties. We want to make sure that they get their money back, so we do extensive testing on our potential varieties," Brown said.
UGA's peanut breeding program was established in 1931, and the first runner peanut, 'Southeastern Runner 56-15', was released in 1947.
Since the release of 'SER 56-15', runner-type peanut yields have improved by approximately 3,500 pounds per acre due to higher-yielding cultivars, improved fungicides and refined cultivation practices. UGA's peanut breeding program has been led by Bill Branch, Georgia Seed Development Professor in Peanut Breeding and Genetics in the CAES Department of Crop and Soil Sciences since 1984. During that time, he has released 29 peanut varieties, increasing runner peanut crop yields by about 2,000 pounds per acre according to a recent study.
Editor's note: This is part one of a three-part series exploring peanut production in Georgia. To read part two, visit "Planting to picking, good peanuts start from the ground up." To read part three, visit "UGA researchers work to develop innovative solutions to aflatoxin contamination in peanuts."