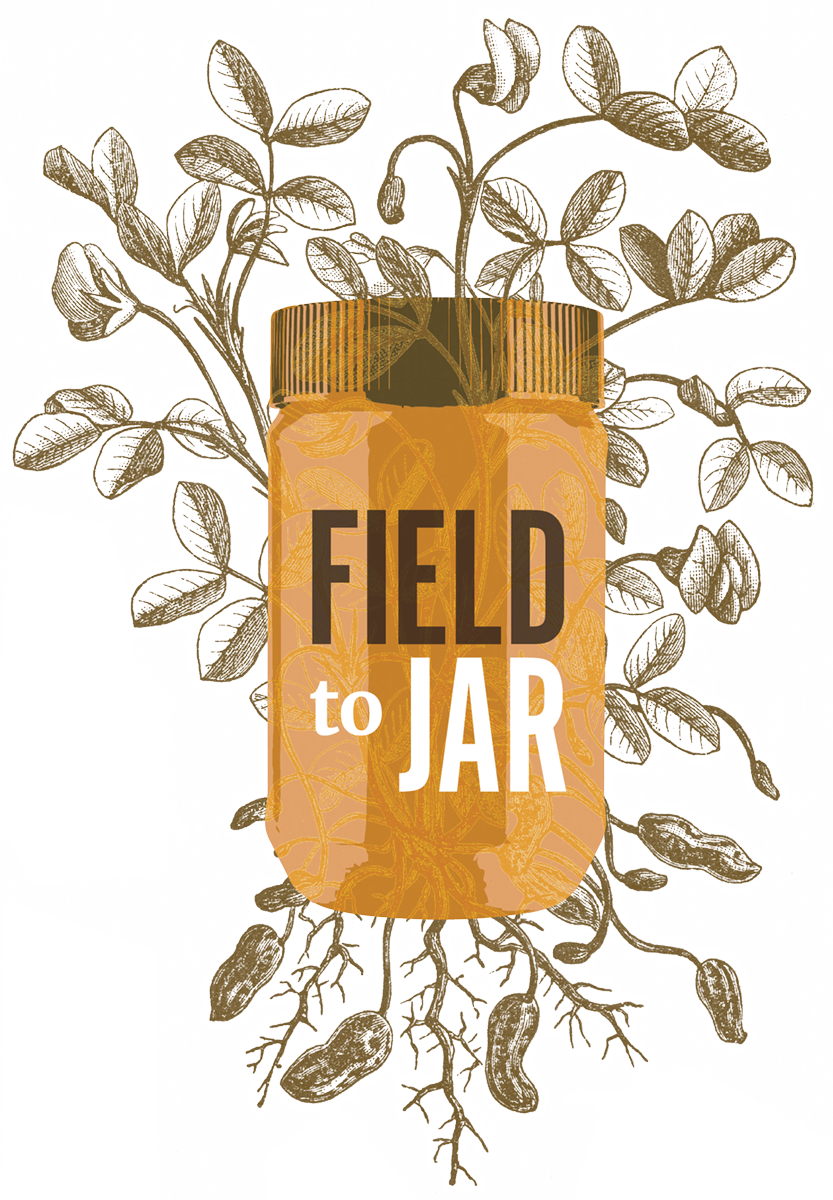 FIELD TO JAR
University of Georgia researchers help peanut farmers spread success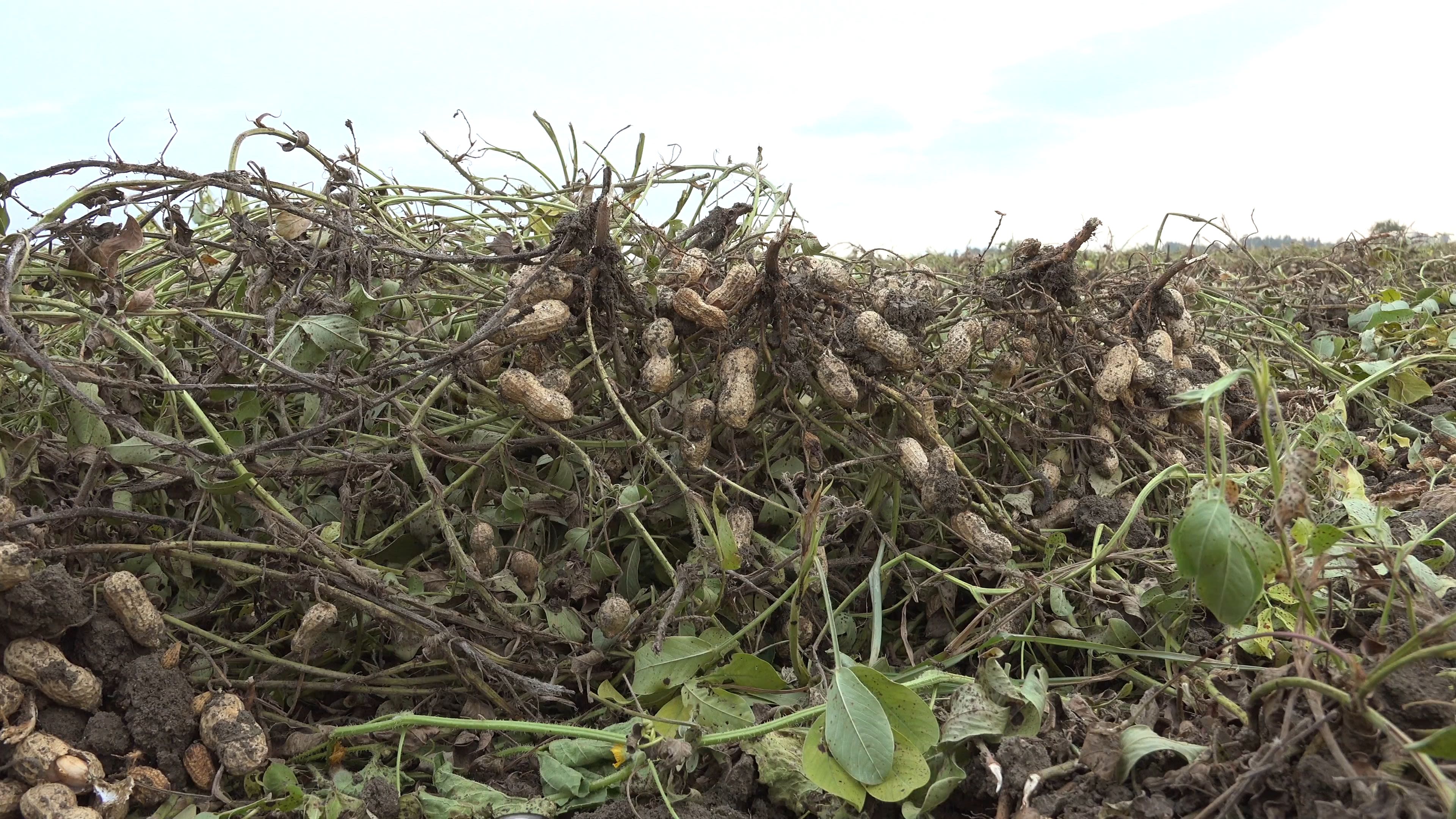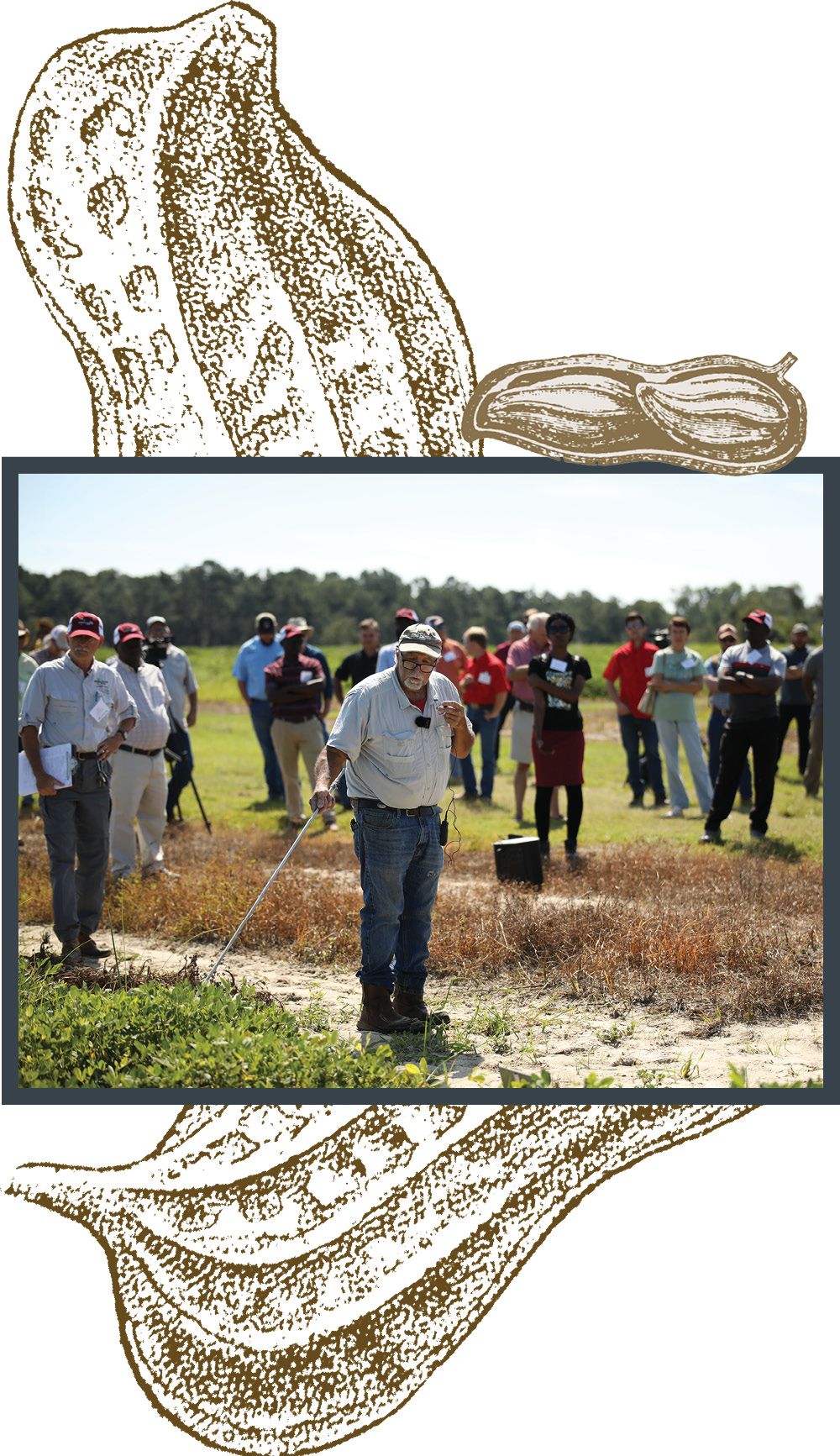 Each year, members of the peanut industry, food-industry representatives, scientists, and visitors from industries and universities across the U.S. and abroad participate in the Georgia Peanut Tour.
From breeding the best peanut to fighting widespread disease, this series captures the diverse range of disciplines, institutions and producers involved in the making of a worldwide pantry staple.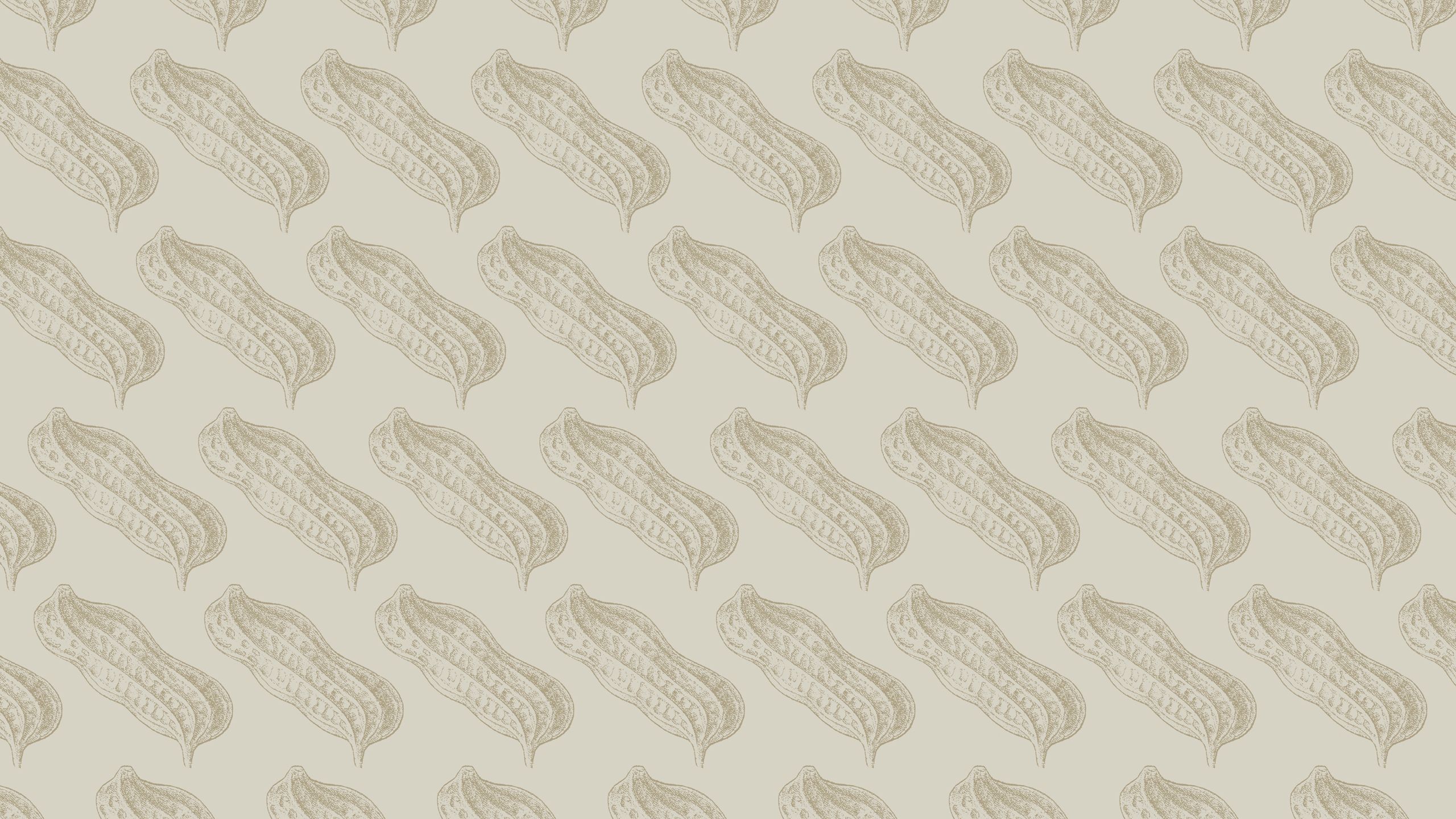 News media may republish this series. A text version of the story and related photos and artwork are available for download at the links below.