SUPER
MARKET HEROES
When clients need help bringing an idea to market, the experts at the University of Georgia Food Product Innovation and Commercialization Center (FoodPIC) come to the rescue.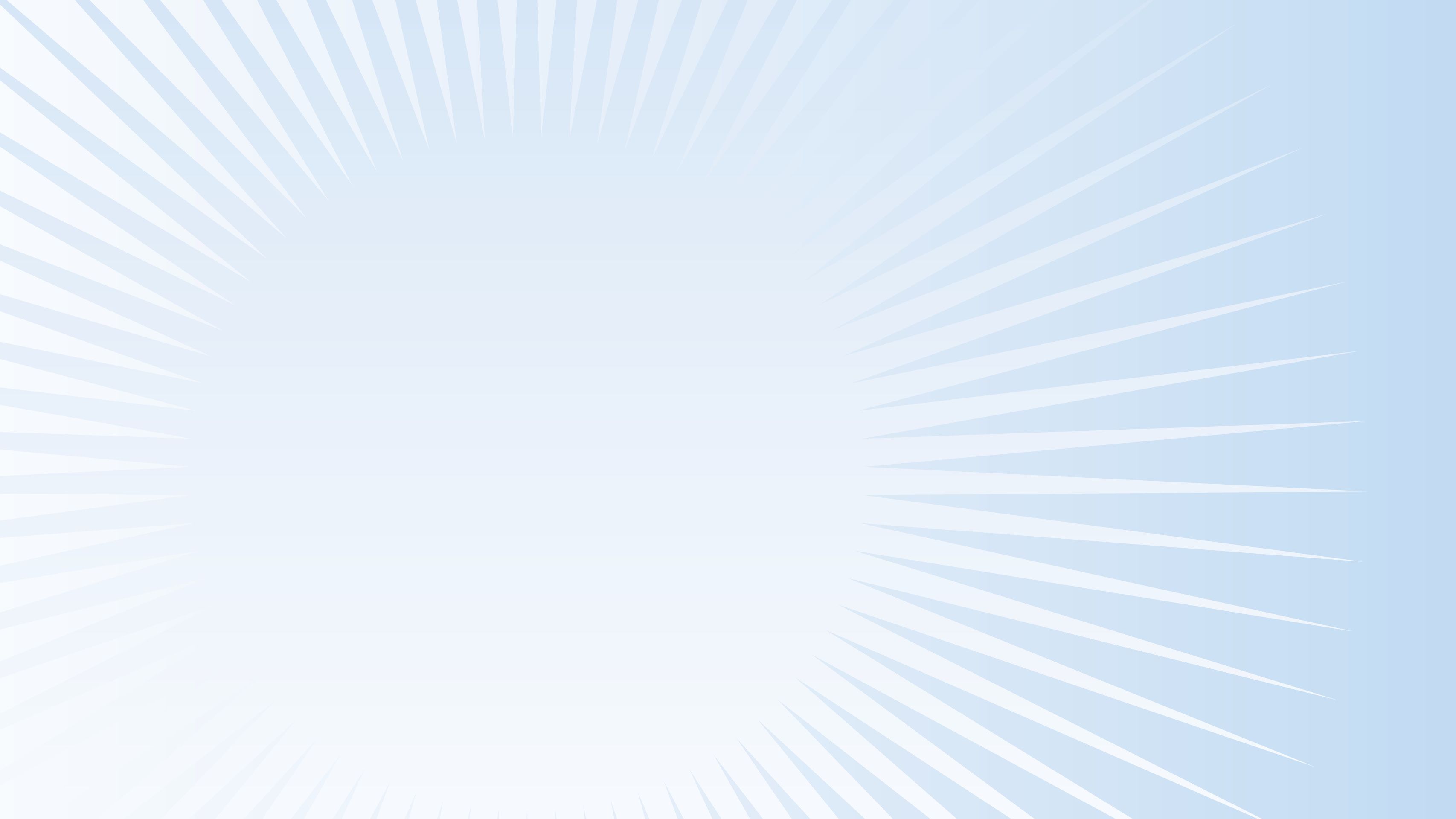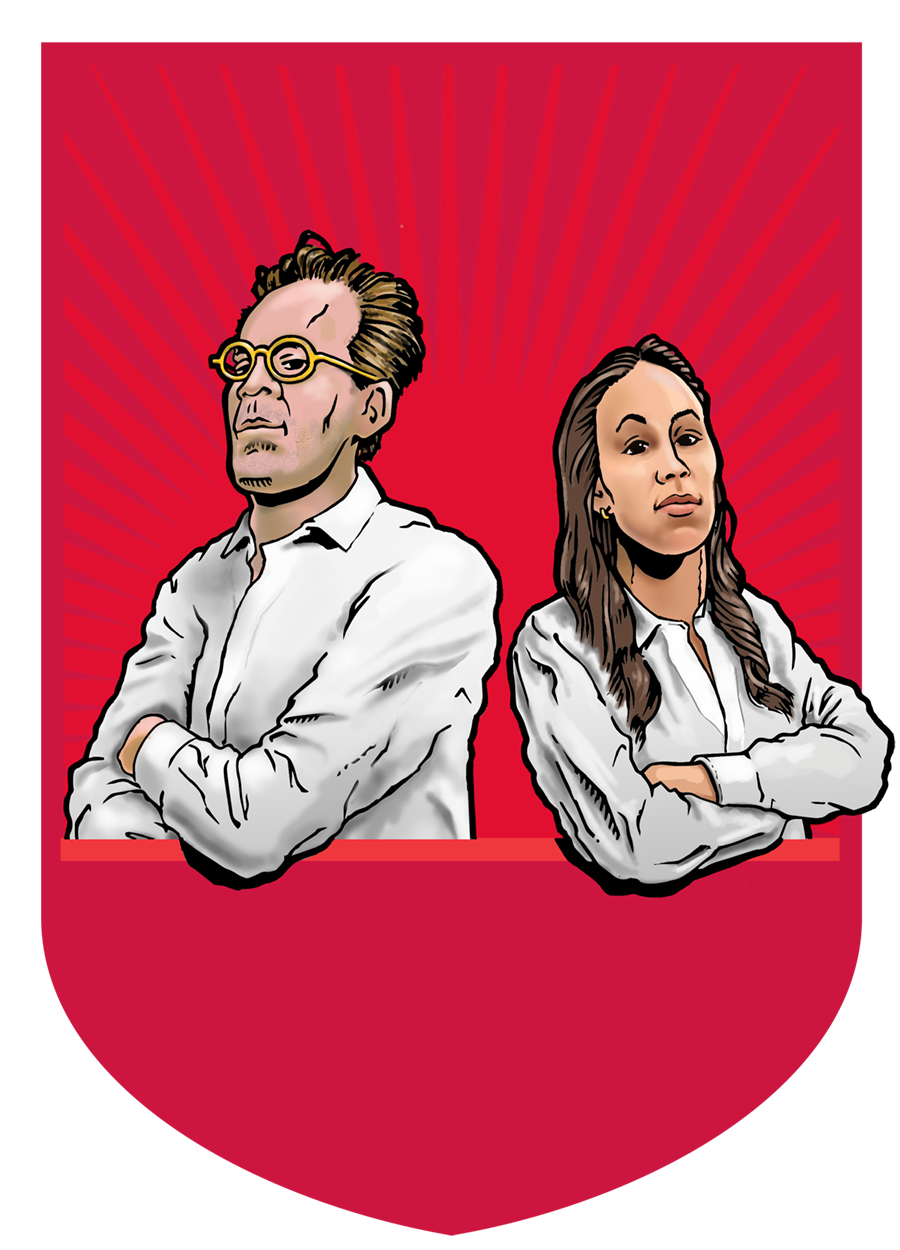 With great knowledge comes great food products.
Established in 2017, FoodPIC helps companies develop new food products and market those products through a robust network of experts both at the university and within the industry in food technology, engineering, food product development, sensory analysis, storage and shelf-life evaluation, consumer testing and marketing.
Jim Gratzek, who earned his doctorate in food process engineering from UGA's Department of Food Science and Technology in 1994, returned to UGA to take on the role as FoodPIC director in July 2022 after spending nearly 30 years in the commercial food industry.
Tapping into the research and educational capacity of UGA's College of Agricultural and Environmental Sciences, the center works directly with food and marketing enterprises to help launch novel products.
"We're like an incubator, a launch pad for these products," he said. "It's hard work designing and managing a facility that makes food, so we try to take some of that work out of it for our clients. Our strategy is adding value to food and food commodities that are relevant to the Southeast U.S. and Georgia."
Gratzek and his Super Market Heroes guide us through the process from start to finish with a (fictional) new product — a healthy hydration beverage providing vitamins, minerals, electrolytes and natural energy.
Somewhere in the skies above Griffin, Georgia —
FoodPIC posse, assemble! In the initiation phase, potential clients contact FoodPIC with a concept, problem or product. After filling out an initiation, which describes their needs, clients work with FoodPIC experts like director Jim Gratzek and food scientist, project manager and CAES alumnus Emma Moore to define their product. It is during this phase that FoodPIC helps clients iron out technical details.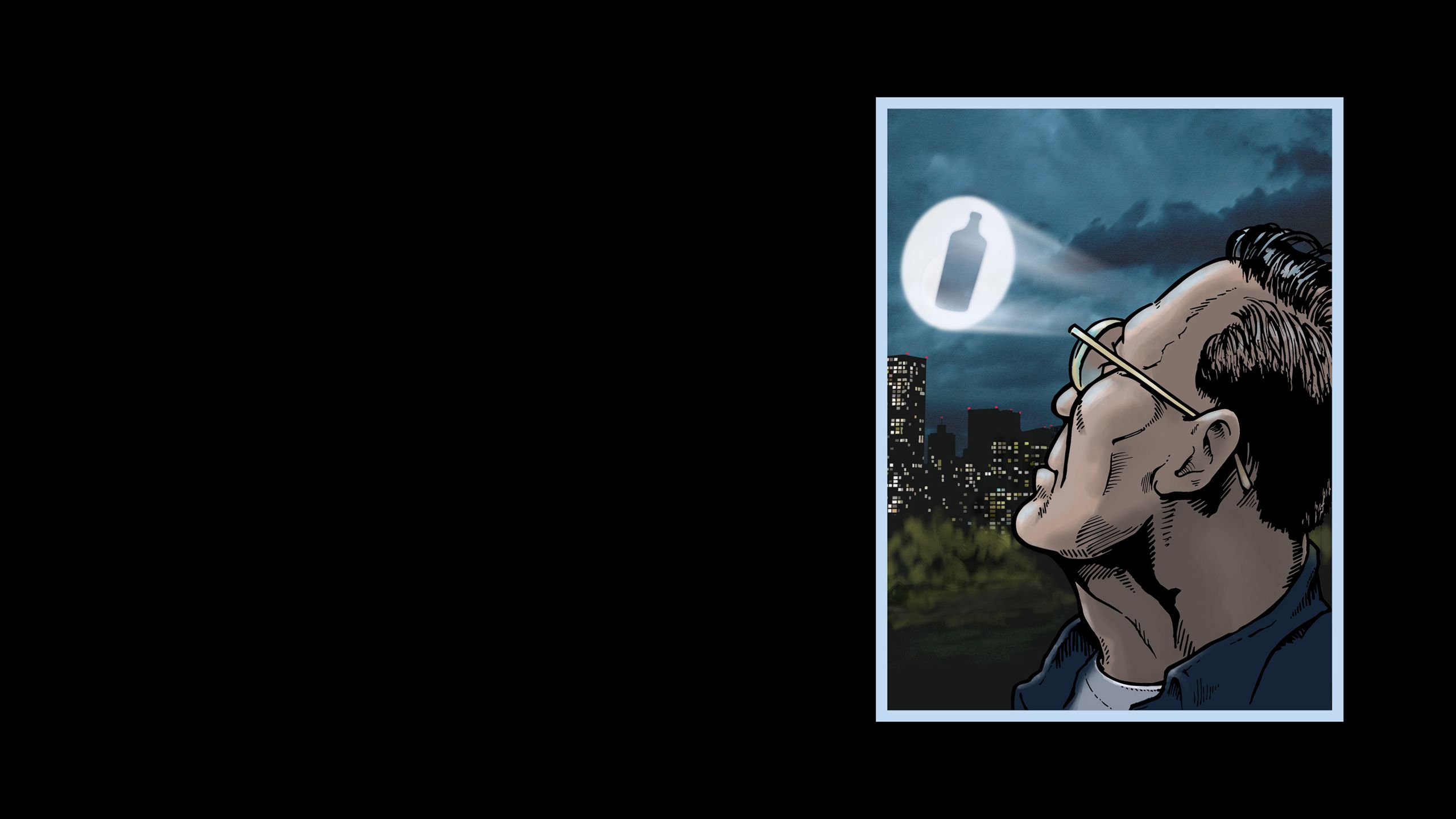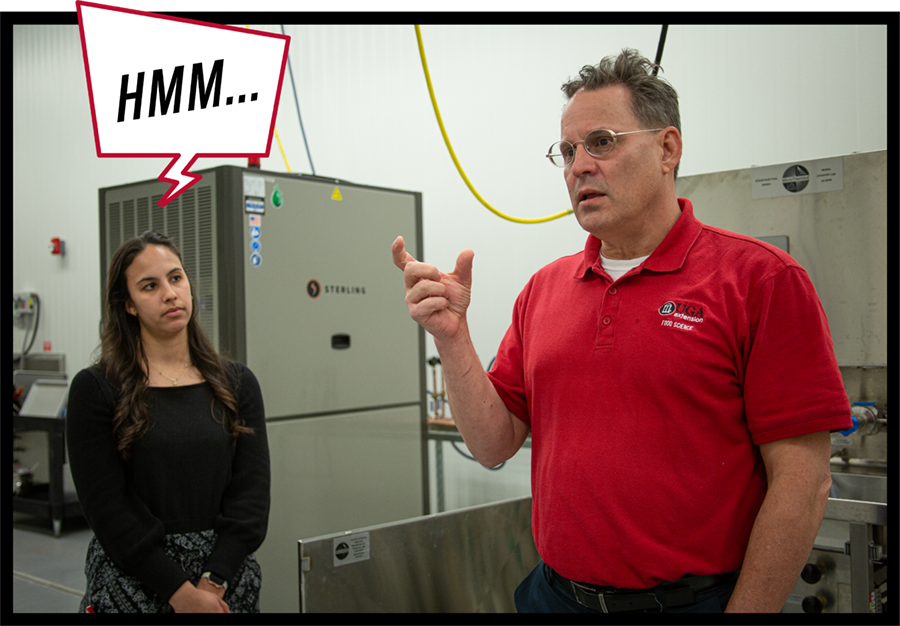 "It's a food! It's a food supplement! It's a nutrition supplement!"
FoodPIC specialists take all of the information they gathered during the initiation phase to develop a proposal that determines the high-level requirements of the project, including the scope of deliverables and the basic parameters of what the food must do, otherwise known as "the jobs of the food."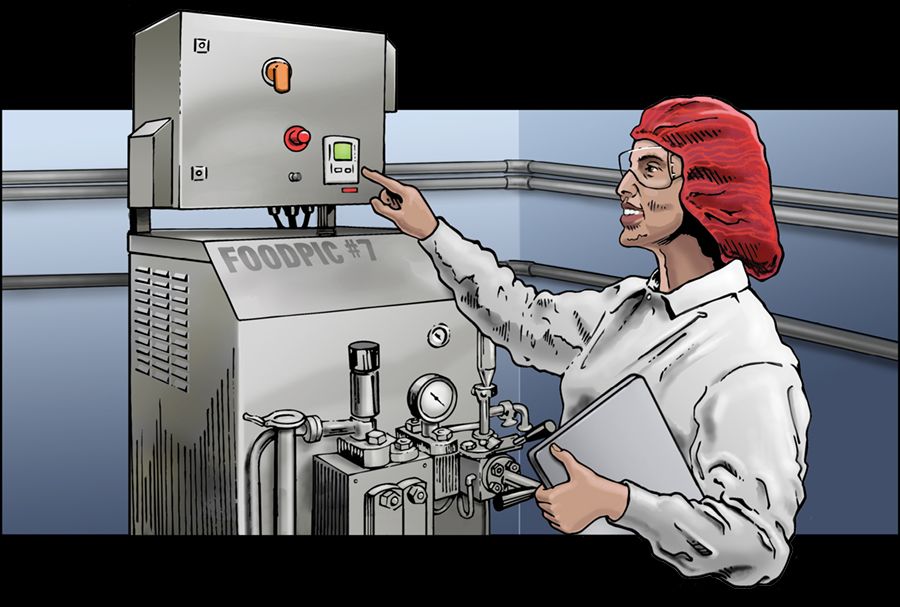 Engage the secret weapon: science!
During the discovery phase, FoodPIC scientists work with the client on product development — flavor, consistency, aroma, color, blend of ingredients, packaging, serving size, price point, volume goal — and creating a prototype. Once that is complete, they move on to process development (how do we make it?) and the specifications of food science around the product, including sensory analysis, risk analysis and quality control. Licensed by the Georgia Department of Agriculture, FoodPIC has a strict code of operating procedures for building sanitation and good manufacturing practices.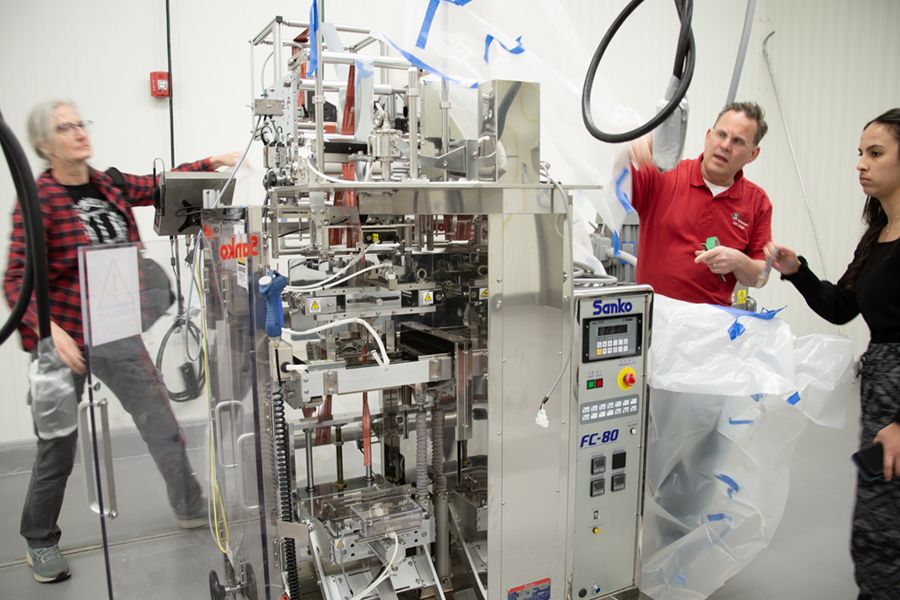 Off-flavor — my old nemesis!
During concept fulfillment, FoodPIC experts create product specifications, develop the nutrition panel and hold focus groups for sensory testing. The center performs shelf-life studies, keeping the new product in a climate-controlled room at a high temperature to determine how storage will affect attributes such as texture, freshness, sweetness and off-flavor.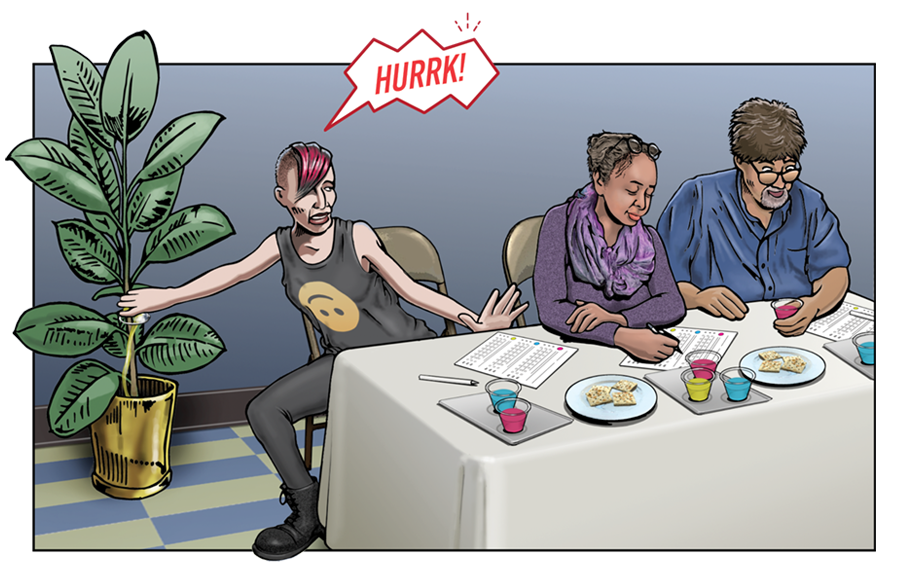 Onward! To Market!
Once the technical details are conquered, FoodPIC completes the final design for packaging and the product is ready to launch! Within three months to a year after launch, Gratzek recommends that clients do a market analysis to compare the performance of the product to the business goals they set at the beginning of the process.