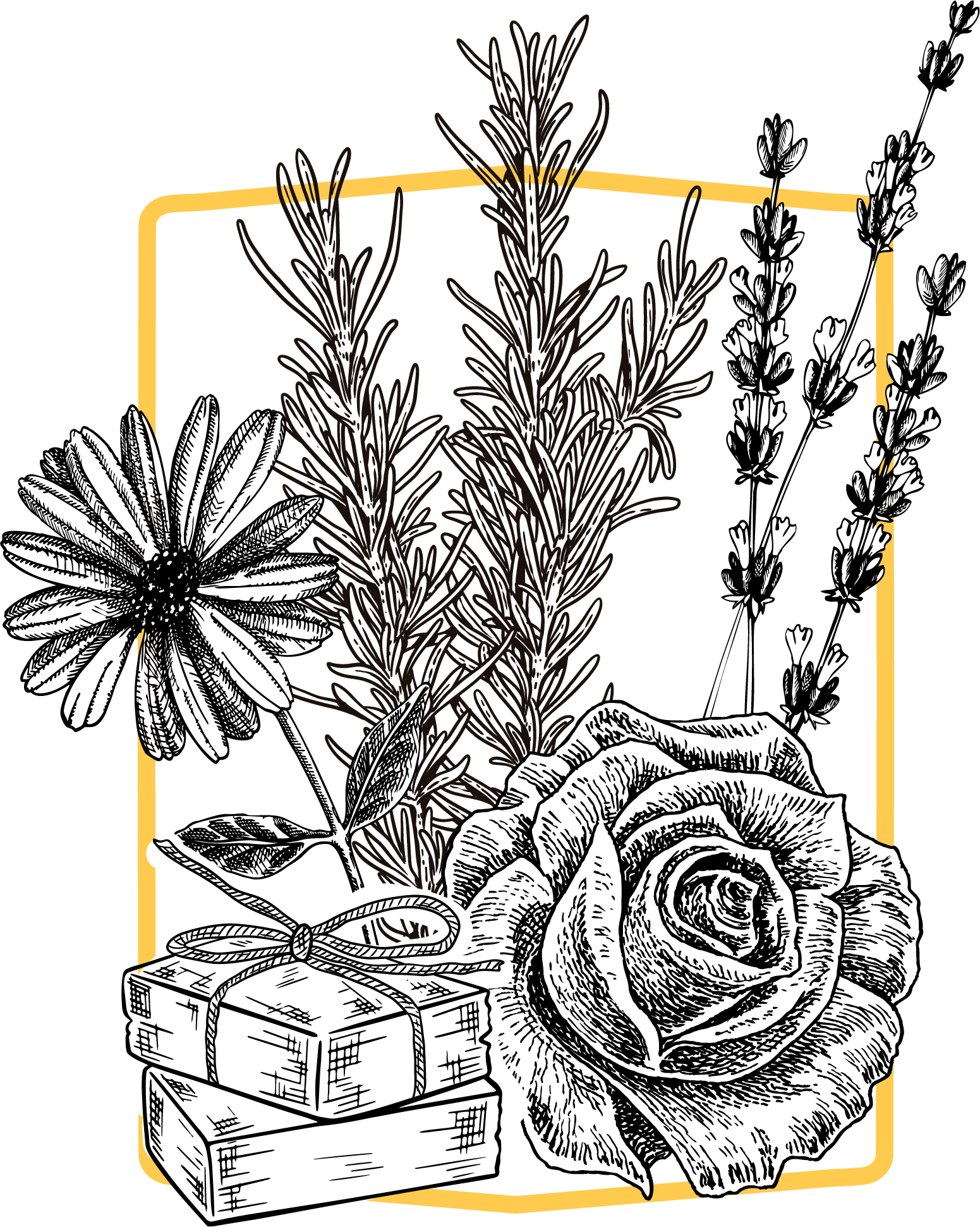 Setting the Course
From designing more inclusive agricultural education to developing her brand, Kristen Dunning does it her way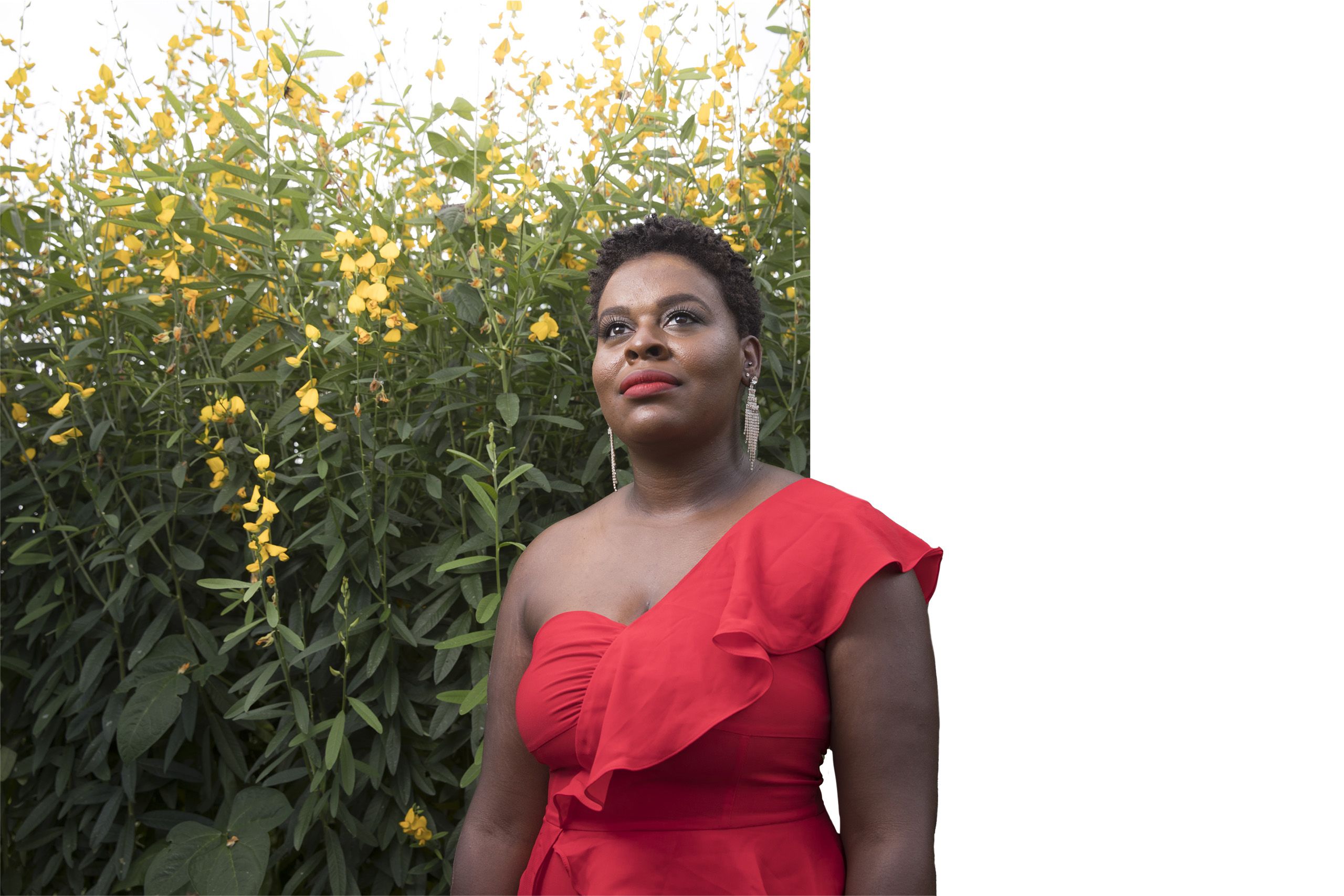 Since landing at the University of Georgia in 2018, Kristen Dunning has been building opportunities.
While at the College of Agricultural and Environmental Sciences, she has become a student leader and researcher, started a successful personal care products business, and developed an idea to make the industry she loves more transparent in its history and more equitable in its future.
After graduating in May 2021, Dunning began working on a master's degree in sustainable agriculture with a focus on social sustainability, designing a course preliminarily titled "Multicultural Perspectives in the Agricultural Industry." Her advisor, Jennifer Jo Thompson, is an associate research scientist in the Department of Crop and Soil Sciences whose work involves social sustainability, anthropology and culturally inclusive research.
The proposed entry-level agriculture class draws on history and social factors that influence the field of agriculture and details a culturally complete history of American agriculture with the goal of supporting equity within the industry.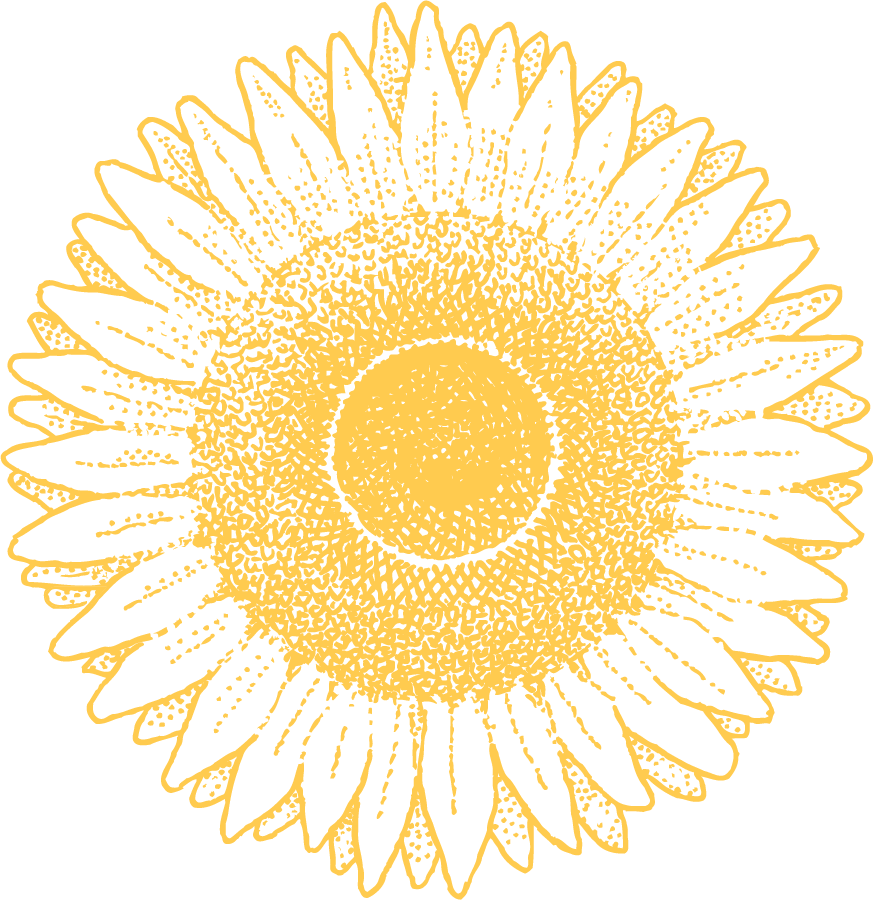 "We can't address inequity without understanding where it started or where it stems from."
"As an undergraduate, I was always looking for a class that told the truth about what agriculture has been through as an industry and what minorities have been through by passing through this industry, but I found that people were scared to talk about it or that it was a taboo subject," Dunning said. "We can't address inequity without understanding where it started or where it stems from. As soon as you come into the college, you hear about diversity and inclusivity, so that should be reflected in the curriculum. This is how we create a more tolerant college environment."
The course will undergo institutional and University System of Georgia review and, if approved, will be taught for the first time in fall 2023.
The funding Dunning received from CAES to support her graduate project gives her hope that change is possible.
"When I applied to graduate school, I knew exactly what I wanted to do — social justice work — but I did not know of anyone working on this subject," Dunning said. Ultimately, she connected with Leo Lombardini, head of the Department of Horticulture, who was supportive of her efforts and who promised his help in finding funding for graduate school and with designing the course. Lombardini introduced Dunning to Thompson, who forwarded Dunning's statement of purpose to CAES Dean and Director Nick Place and Associate Dean for Academic Affairs Josef Broder, who secured funding for Dunning's program.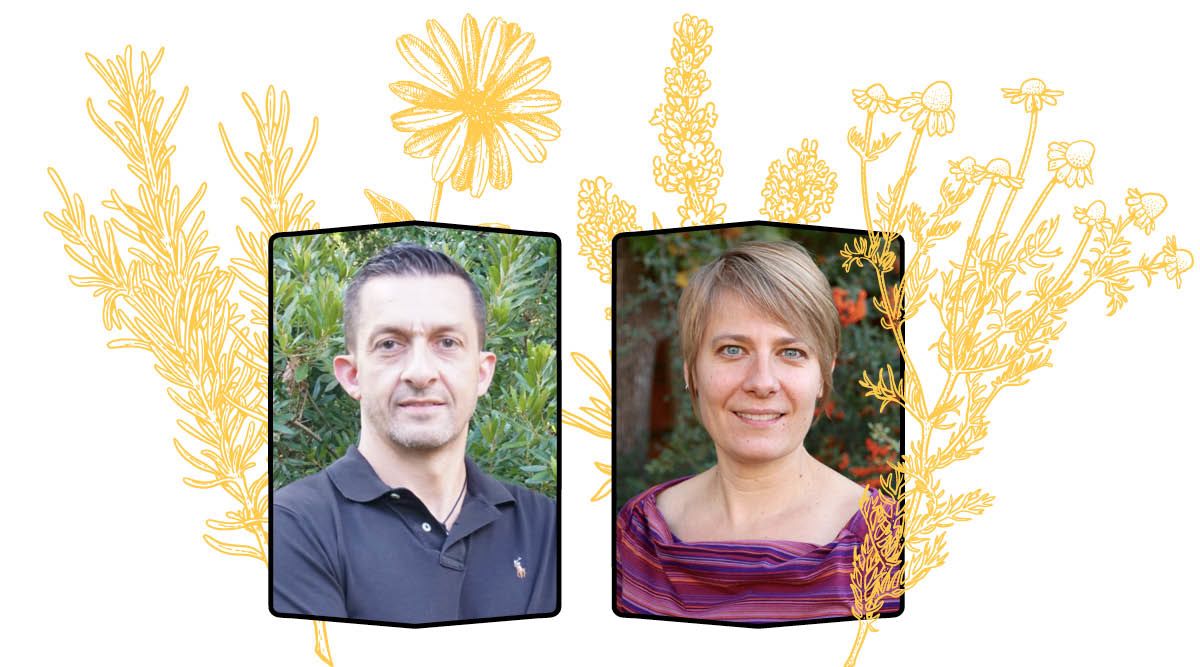 With guidance from Thompson and Lombardini and input from faculty at other institutions, Dunning has developed a course description and an in-depth syllabus, with a week-by-week lecture schedule on specific topics from Indigenous, minority and immigrant history in American agriculture to the contributions of these populations to the industry. As part of the course, guest lecturers from different underrepresented communities will provide insight on the unique challenges they have faced in agriculture.
"As a Black woman, I can't speak on behalf of Asian farmers, LGBTQ+ farmers, immigrant farmers. We have to get them in to share their own stories and personal reflections on the industry," Dunning said.
If the course is approved, Dunning hopes Thompson will teach it.
"Dr. Thompson has been doing work on social science and diversity, equity and inclusion all along from her office in crop and soil sciences, doing work I wish I could have been involved in as an undergraduate," Dunning said. "I worked on it with her, but she has always recognized that I was creating this class and I know she will have a hand in making sure it is taught correctly."
While she will always maintain her fervor for a more socially just agriculture system, Dunning will change course this fall, enrolling in the entrepreneurship track in the graduate program at UGA's Terry College of Business.
Her goal is to advance Gently Soap, the company she started as an undergraduate producing botanically based skin-care products for sensitive skin using herbs she grew herself at student-run UGArden. She has been a finalist or won nearly every major student-entrepreneurship competition on campus — including the UGA Entrepreneurship Program's 2022 Collegiate Great Consumer Brands Competition, the inaugural UGA Venture Prize Competition in February, the 2020 UGA Entrepreneurship Idea Accelerator Program, and the 2020 FABricate entrepreneurship pitch contest sponsored by CAES in partnership with UGA Entrepreneurship. FABricate has helped winners and finalists launch companies while at UGA and beyond since 2017.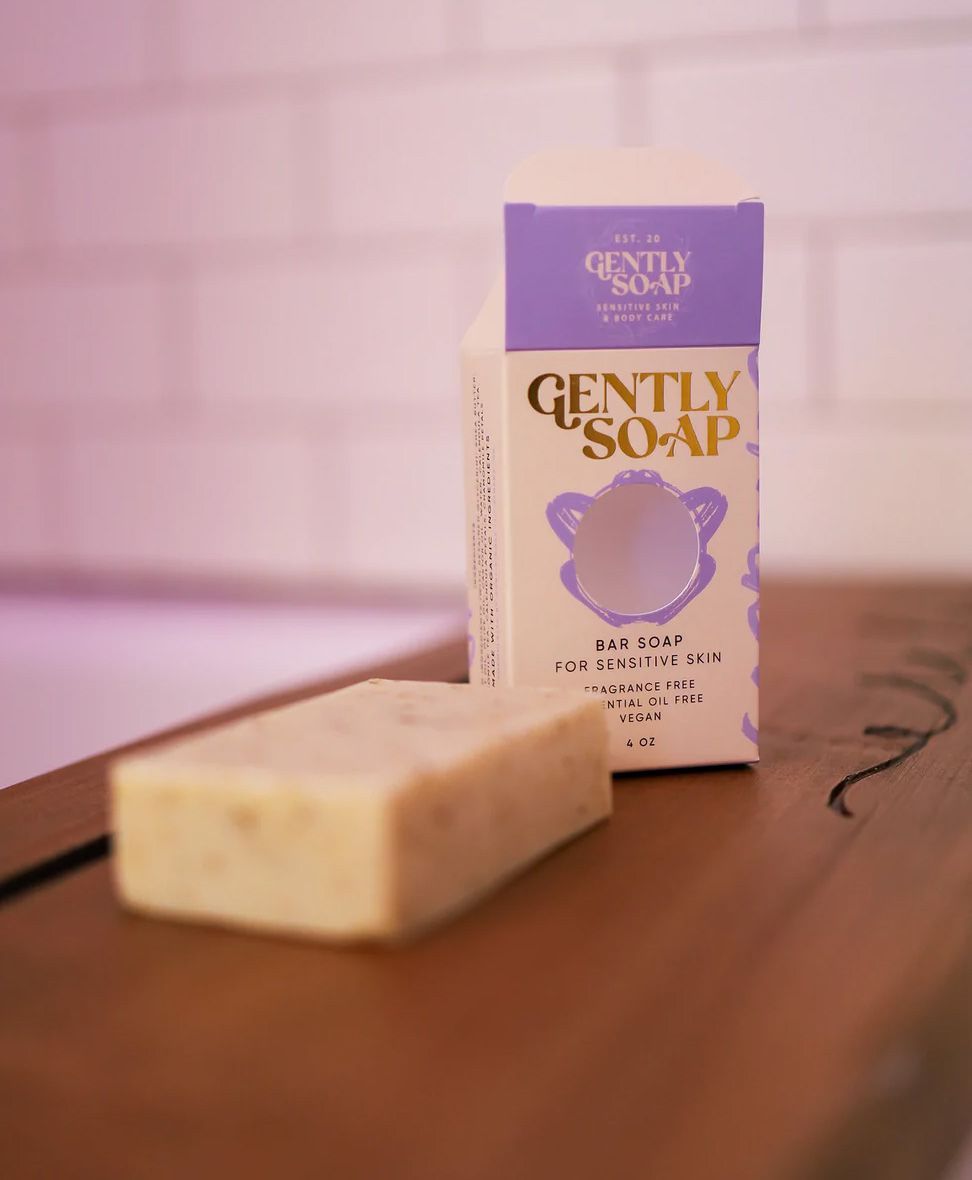 Now Dunning has grown Gently from making soap in her kitchen to contracting with a third-party manufacturer in Montana that has meticulously reproduced her soap recipes and processing methods. She currently sells her soap online and with 22 independent retailers in four states.
Dunning will start selling Gently Soap on Amazon later this year and is in discussions with a major department store to distribute her soap. She is committed to creating and selling her other Gently Herbal Skincare products — including herbal whipped body butter and a scrub made with Jittery Joe's coffee — with locally sourced ingredients at local Athens retailers.
"I want to work on Gently all day, every day," she said in her small office at Studio 225, UGA's Student Center for Entrepreneurship. It is there that she and three UGA student interns she employs receive shipments of soap, boxing each one by hand. "Everything still comes through me. I want to see every single thing to make sure it looks and smells right. I don't want to just take a check. I want to build this so that I can look back and know I did it in a way I can be proud of."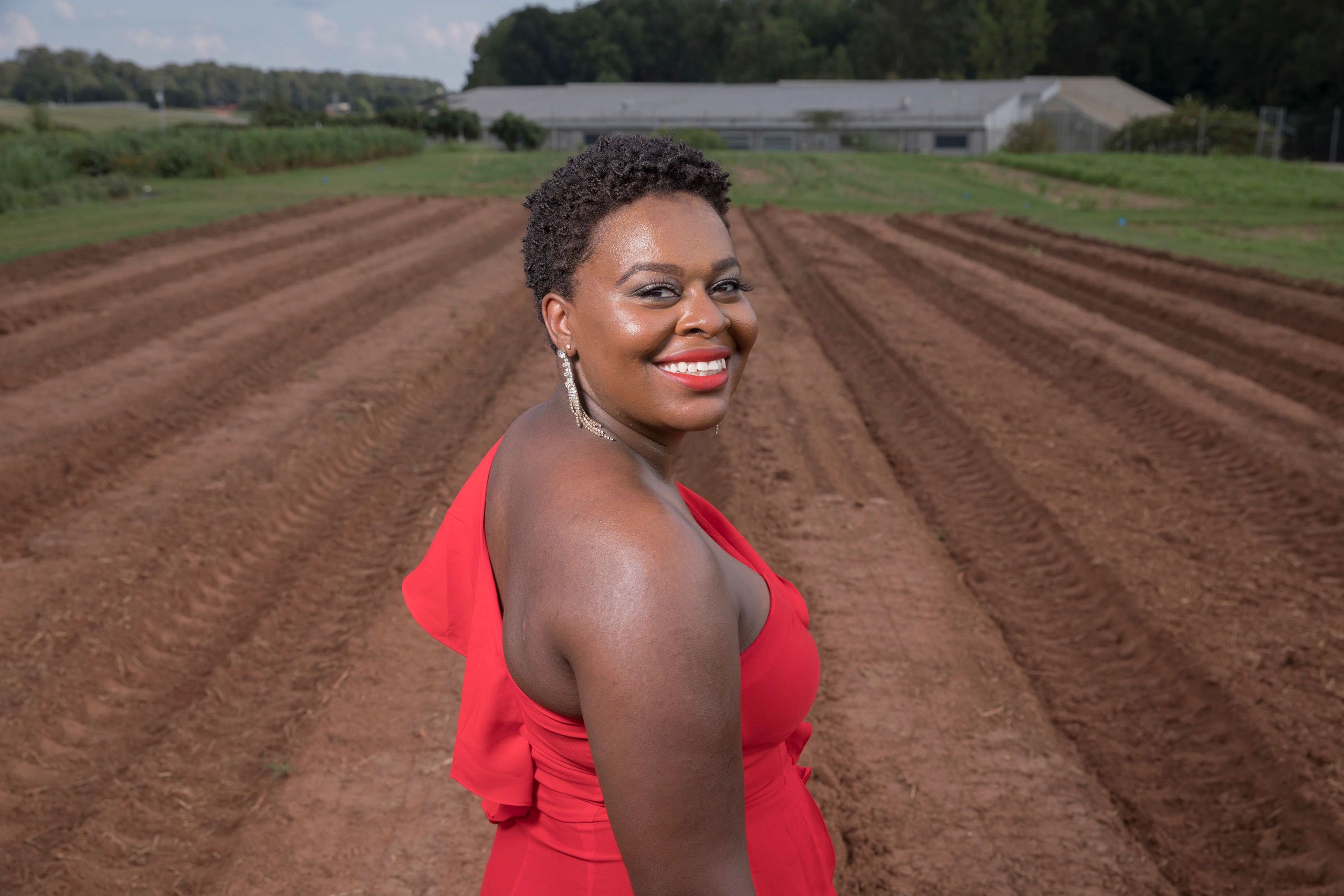 Read more about Dunning's work in the 2022 CAES Almanac.