Master Gardeners Golden Jubilee
The Extension Master Gardener program celebrates 50 years of cultivating green thumbs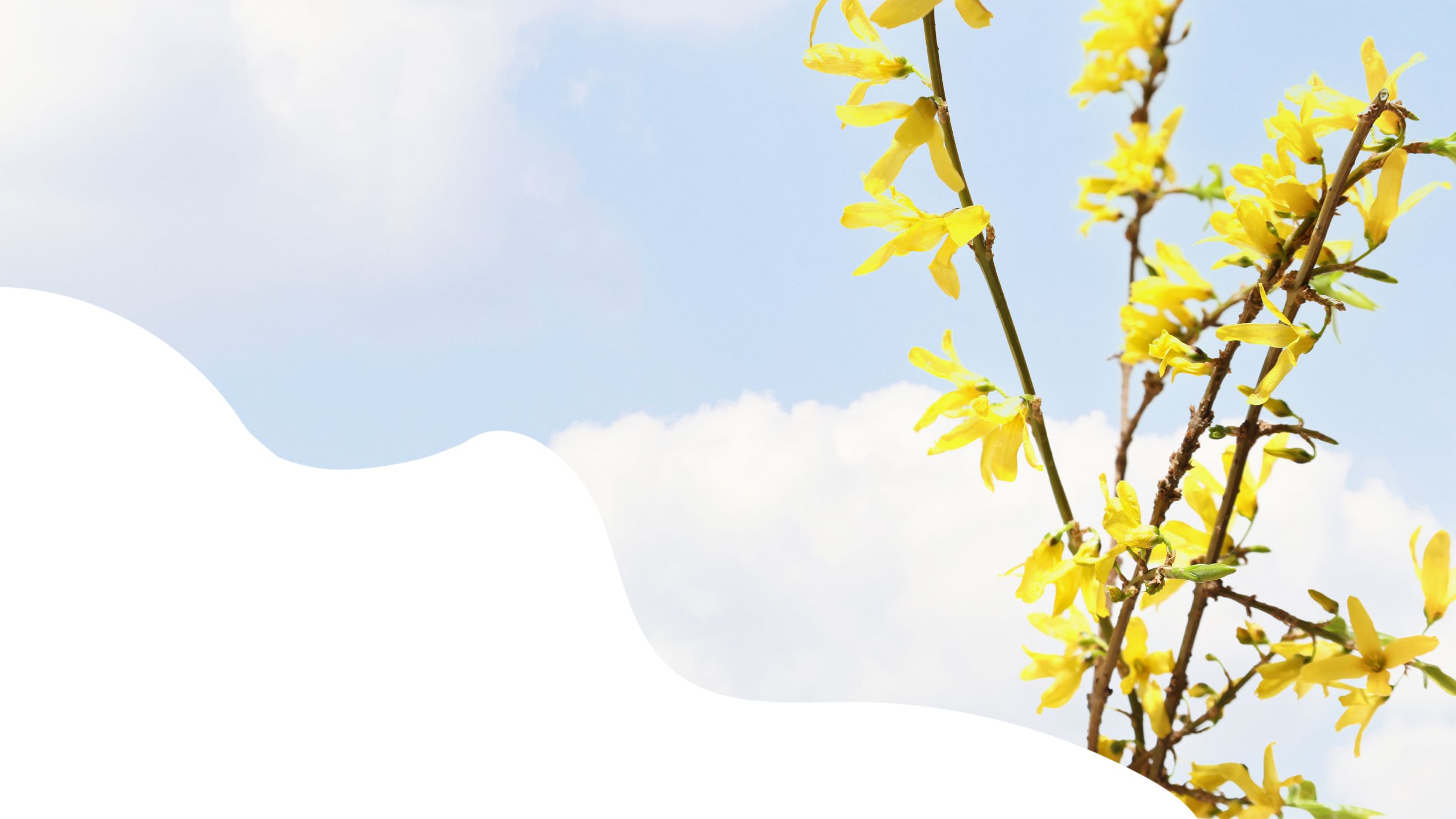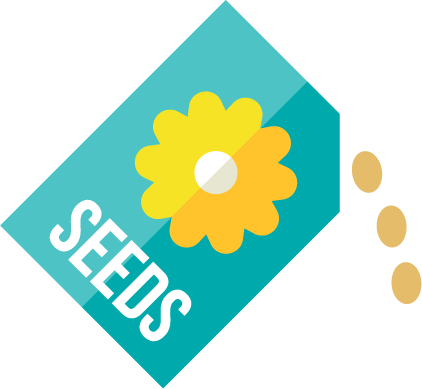 What began decades ago as an experiment in horticultural education is still going strong — and celebrating 50 years of public service.
Offered through local Extension offices all across the country, the national Extension Master Gardener (EMG) program brings together local gardeners with a passion for educating others and land-grant universities to help spread the most up-to-date research and information on gardening and horticulture.
Through University of Georgia Cooperative Extension and similar programs at other universities, Master Gardeners help educate the public by answering questions during office hours, leading demonstration gardens, giving presentations and serving in numerous other ways.
Millions of Americans have benefited from these knowledgeable volunteers, including more than 2,000 who are currently a part of the Georgia Master Gardener Extension Volunteer (MGEV) program.
Program origin
The EMG program was launched in the early 1970s through Washington State University Extension, which struggled to meet the growing demand for gardening know-how in the Seattle metro area. Extension Agent David Gibby came up with the idea of offering free public courses in horticulture and, in return, asking garden enthusiasts to then help educate others. After a promising trial clinic, the first EMG training commenced in the spring of 1973. Gibby's concept took off from there.
It was a decade when rising inflation and outright recession sparked interest in growing vegetables at home. Community gardens appeared in vacant urban green spaces. News of the EMG program's success spread widely through agricultural conventions and word of mouth.
"States all across the country saw the value in it and started adding programs," said Georgia MGEV Program Coordinator Sheri Dorn. "Often it was a grassroots request where everyday people would call up their Extension agent and say, 'Have you heard about this? We want it here.' That's largely the way it started in Georgia."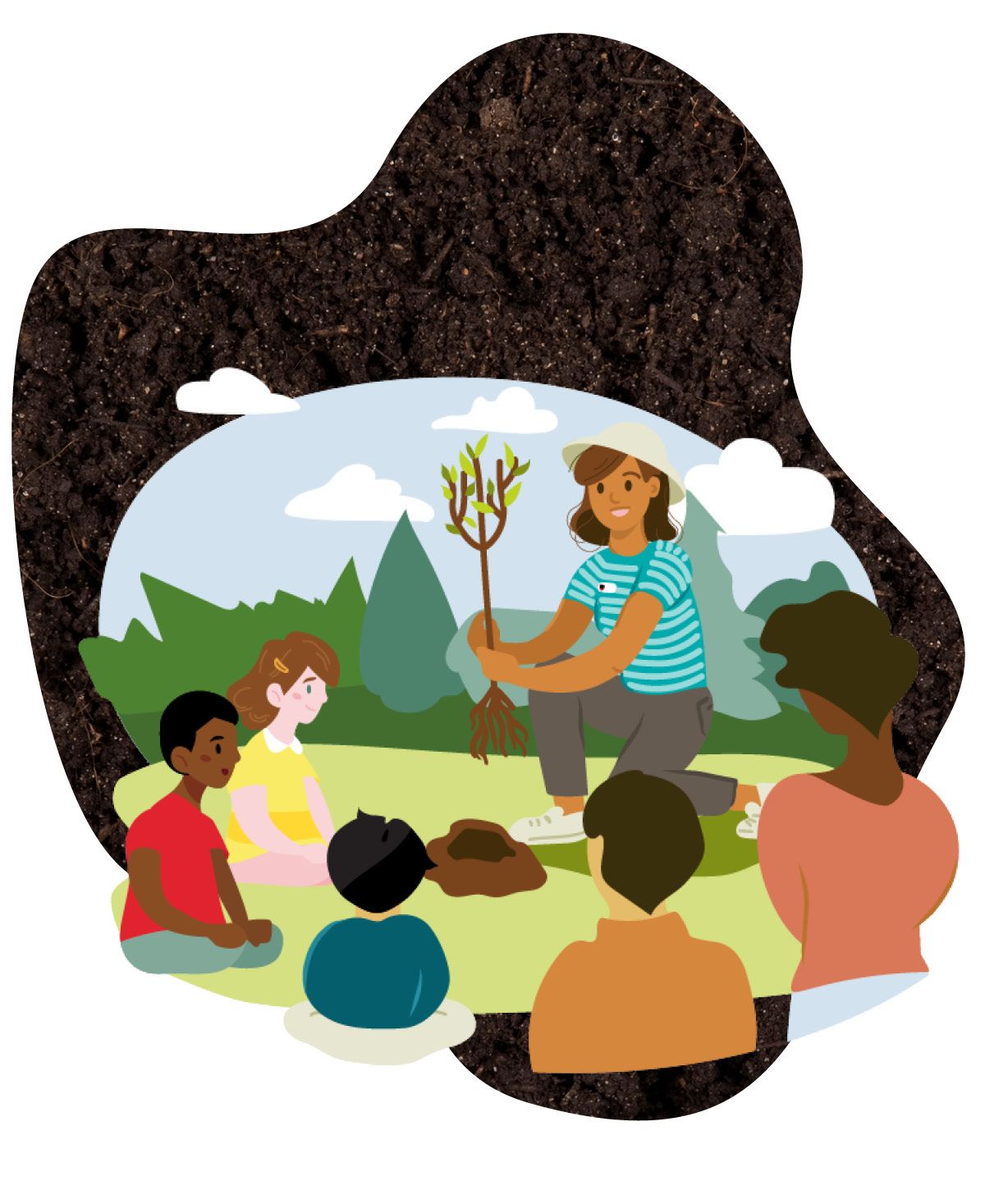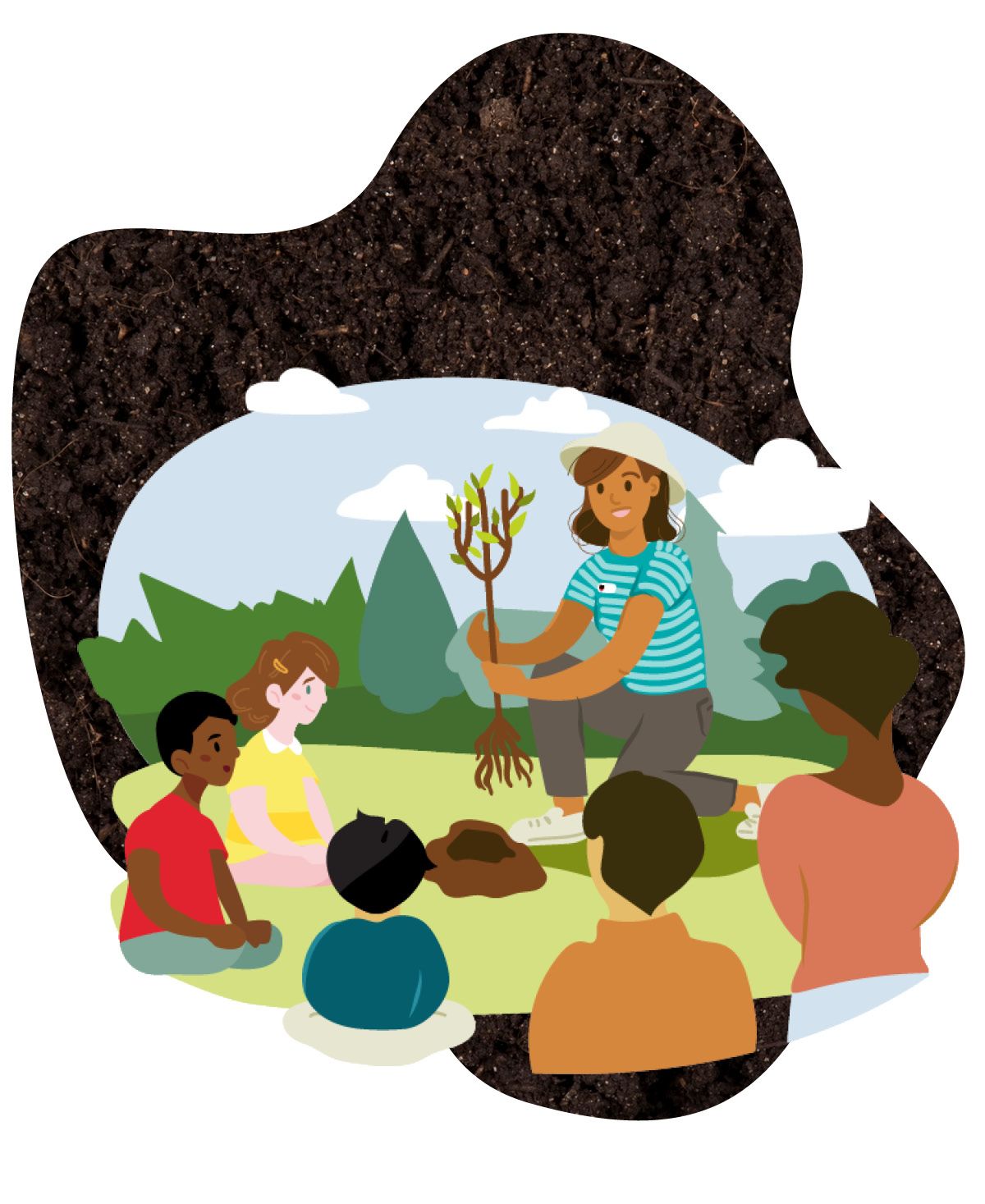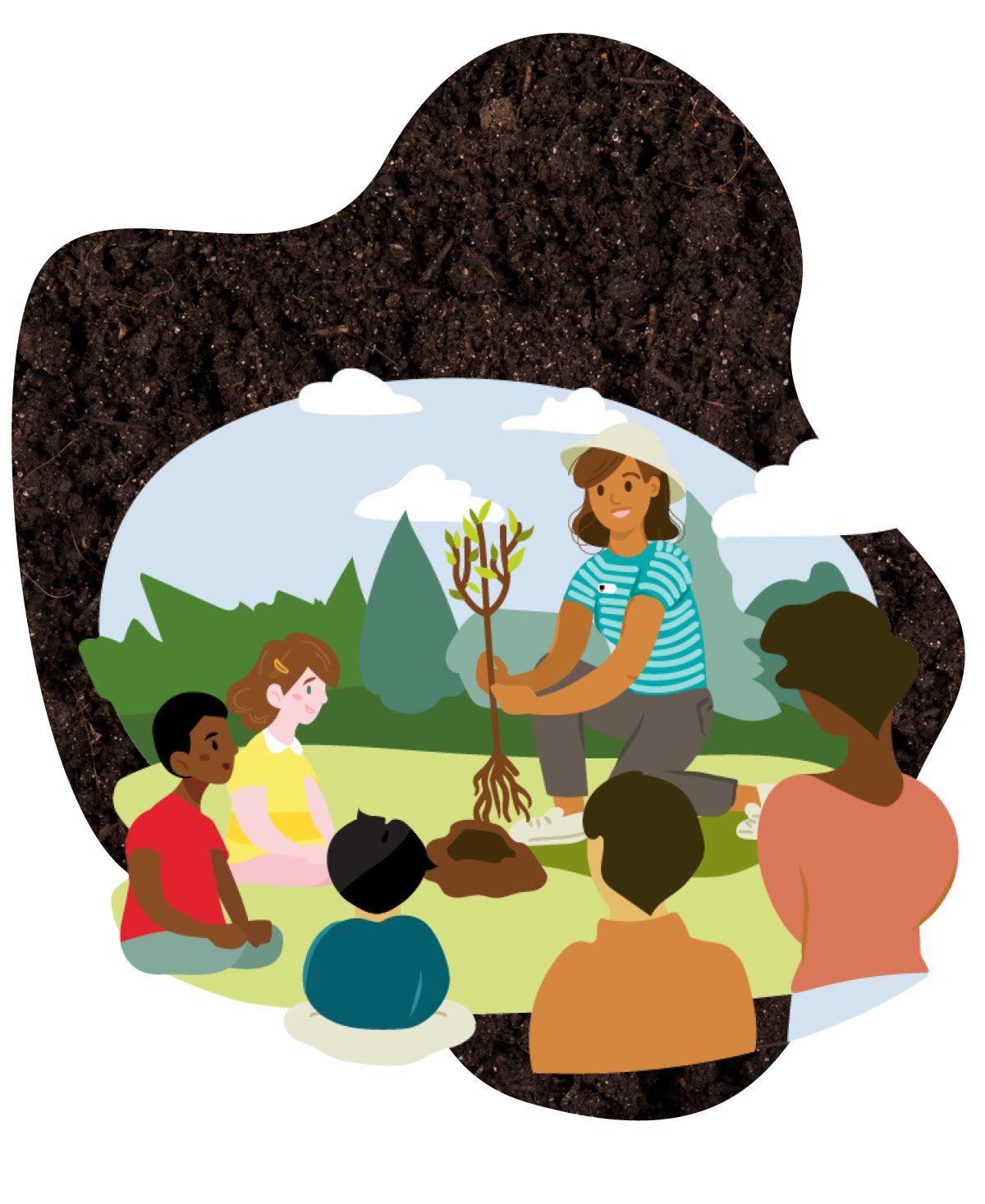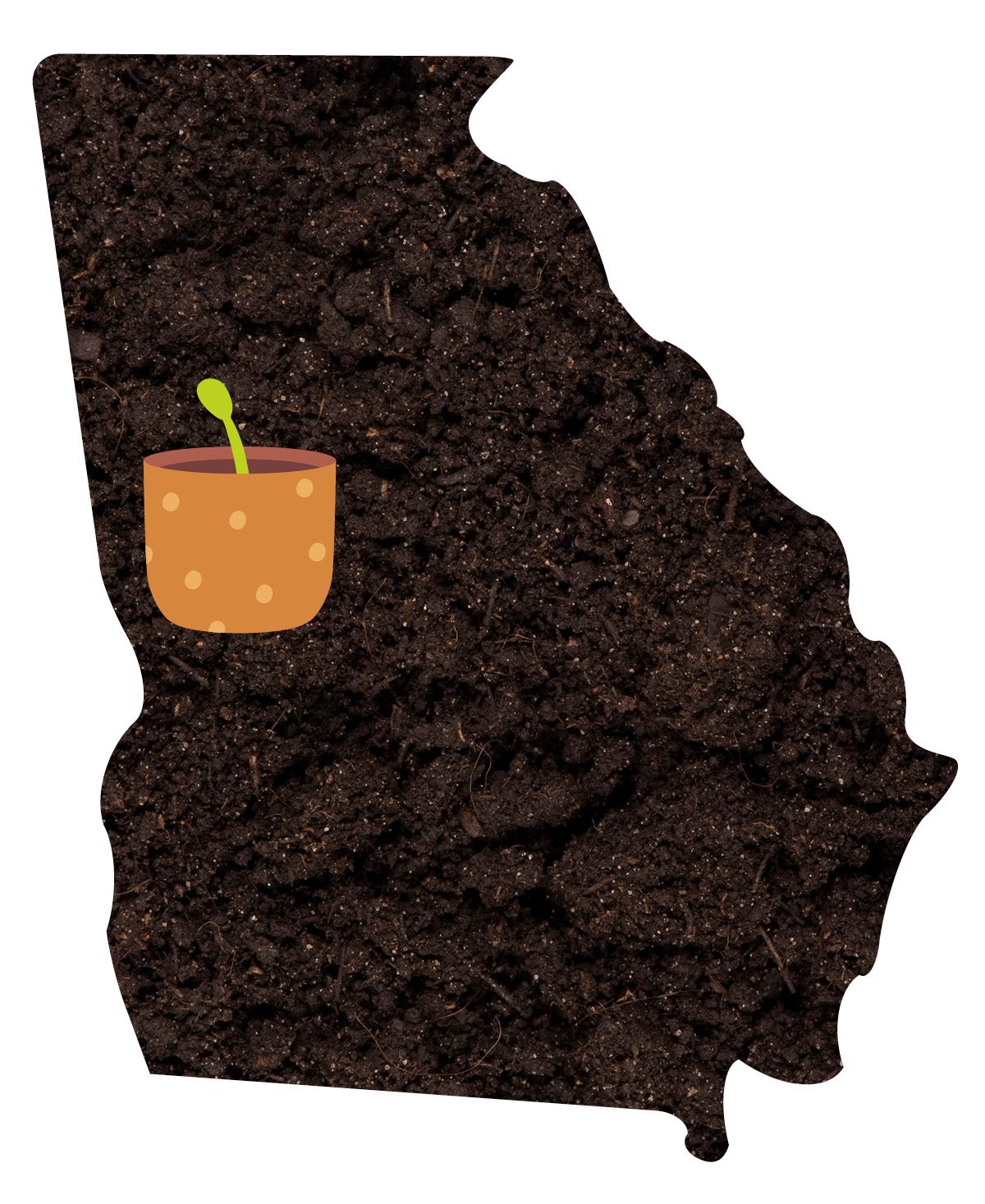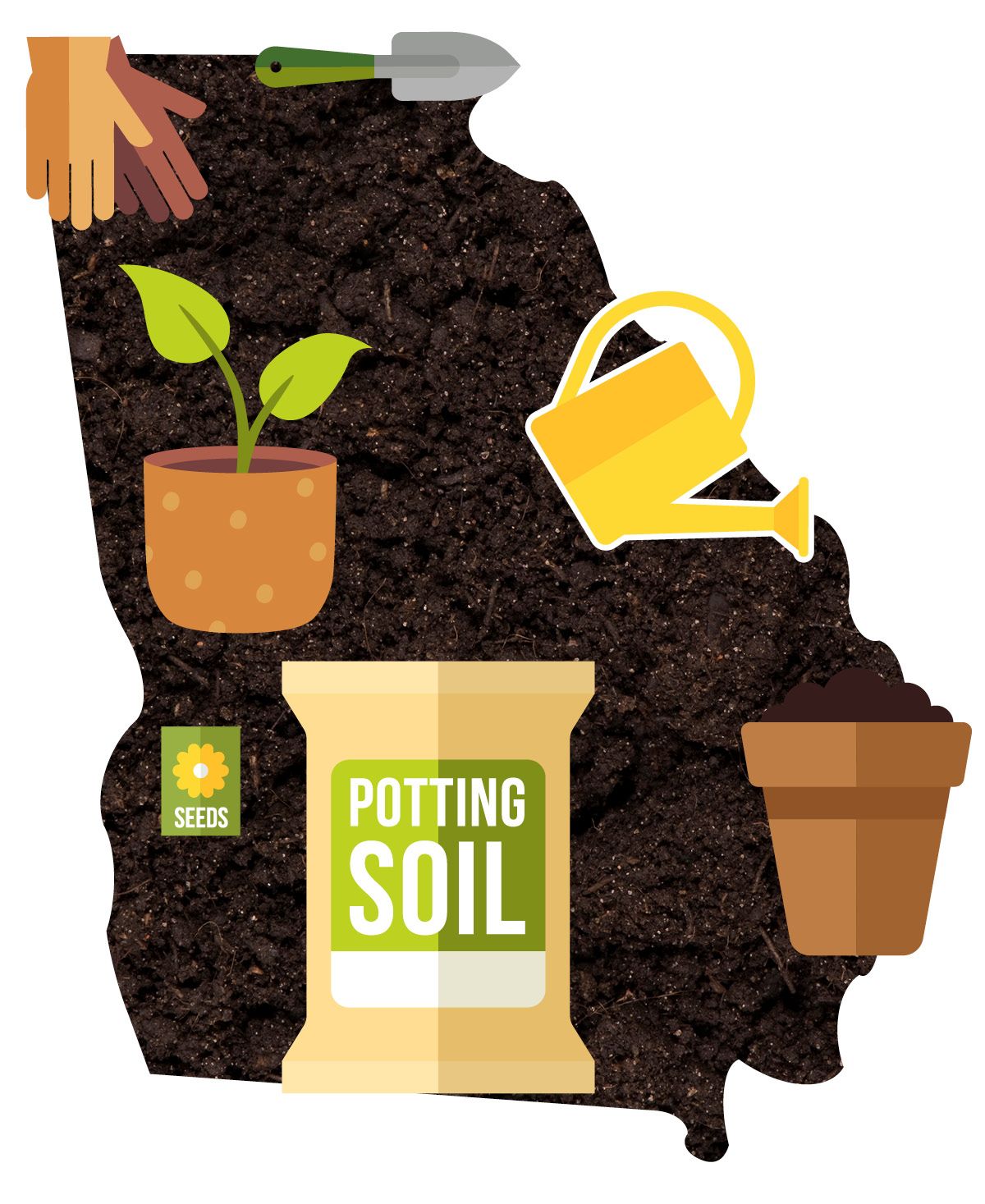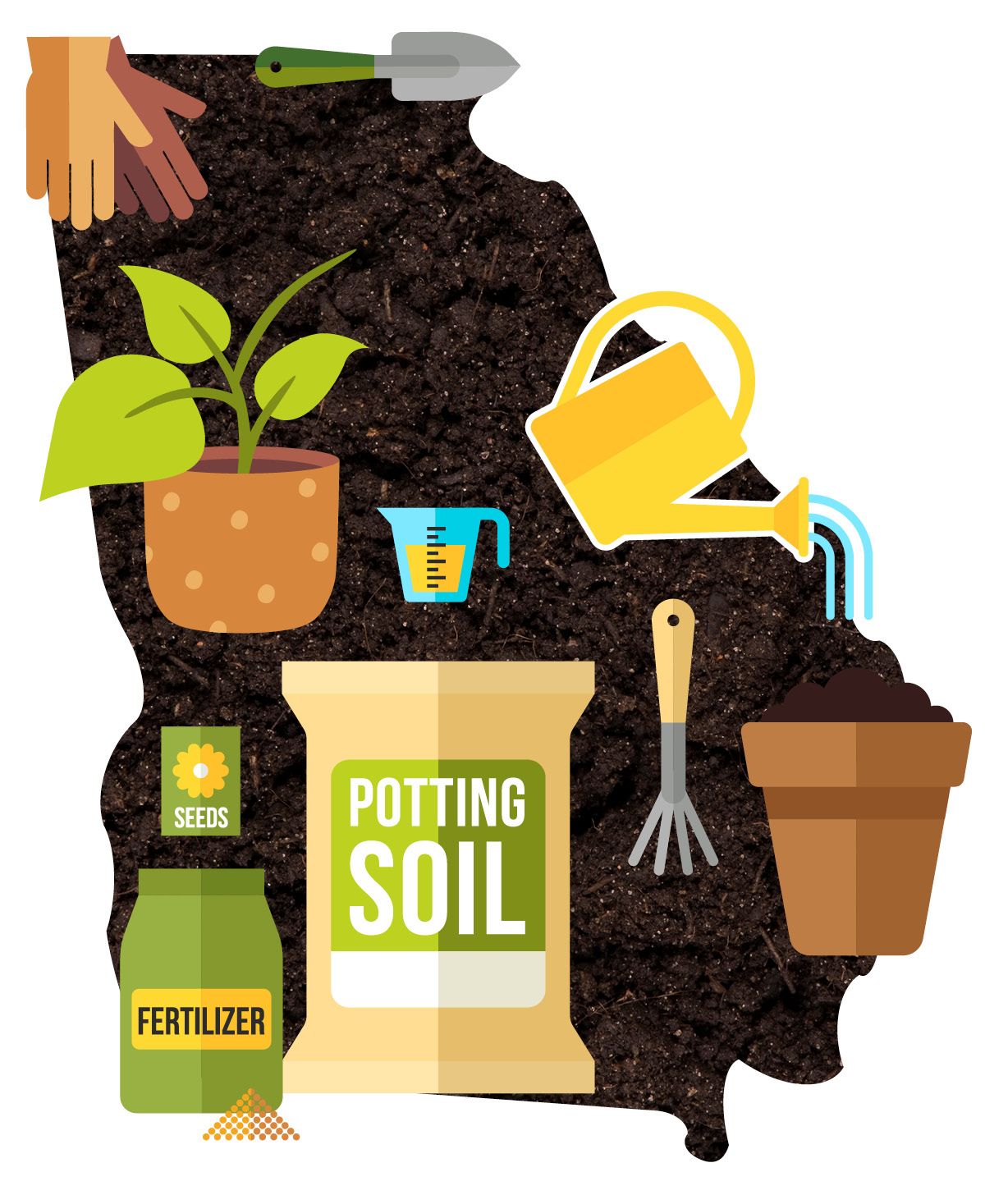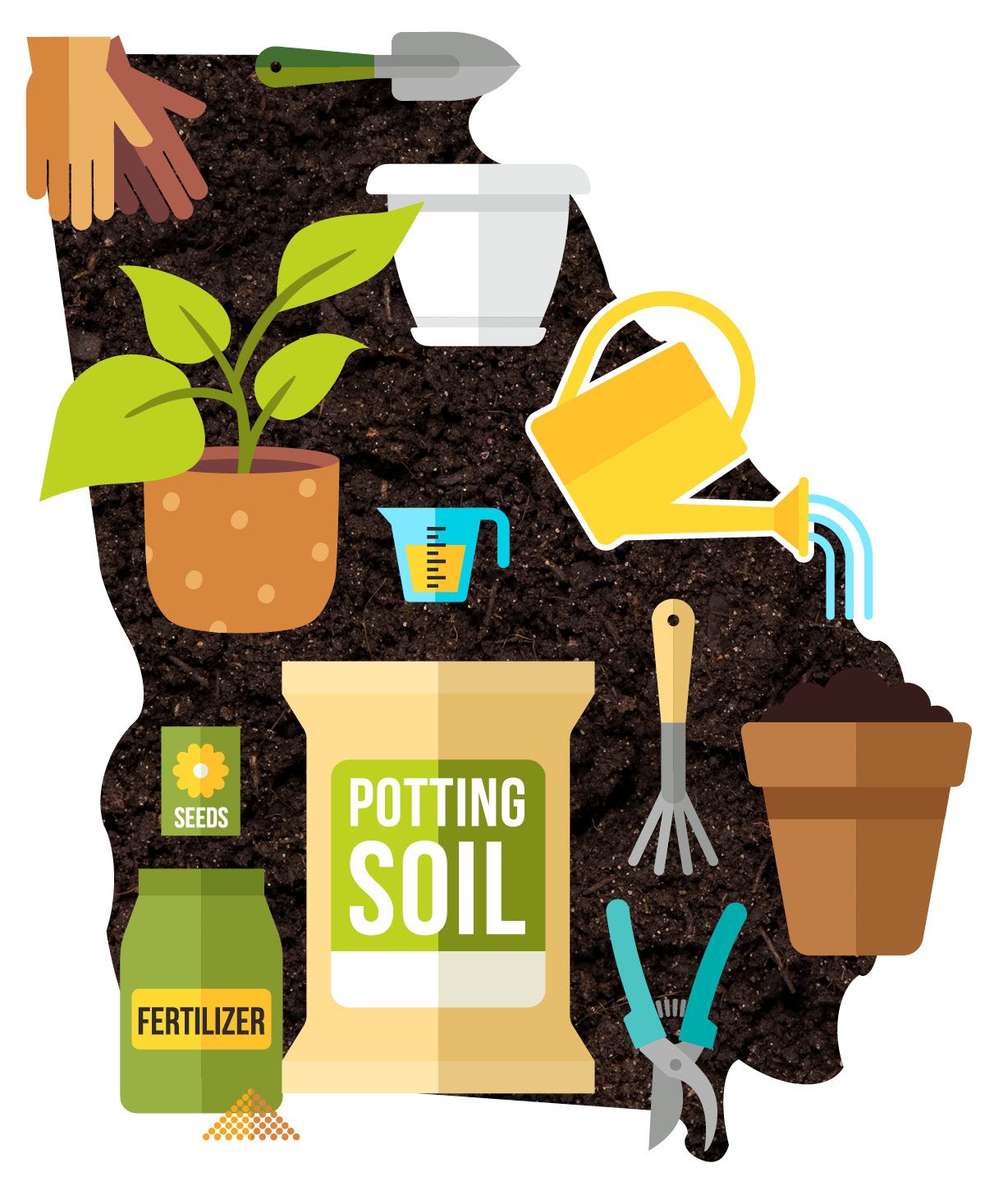 Peach State Master Gardeners
Requests for the program reached Georgia by 1979. That fall, UGA Extension offices in metro Atlanta offered the state's first training sessions for MGEVs — Georgia's version of the national EMG designation. Becky Blades, among that first group of 140 trainees, recalled that the program had far fewer resources in those early years.
"The very first session, we had no textbooks," Blades said. "We had a 4-inch binder that we filled with handouts, notes and publications that pertained to class topics. Now they help you carpool to class. Everyone has a name badge and gets to know each other, and veteran MGEVs mentor the new ones coming in. It has improved a whole lot."
Volunteer retention increased as more resources and support became available and as the program initiated long-term projects that stimulated involvement and ownership.
Collaborative projects also foster relationships and create positive change in volunteers' communities. Blades, for example, volunteers at a local hospital and uses horticulture to promote patients' rehabilitation and wellness.
"Gardening is a real equalizer of backgrounds and skills," Blades said. "It's good for any group — it doesn't matter if it's troubled teens, folks coming out of drug addiction, incarcerated people, stay-at-home moms or people who just want to grow healthy food. And it's so important for the elderly and hospital patients to take care of something else. When they go outside, you give them a tool, and it's meaningful work."
Virtual learning
Like Blades, Thomas Thompson is a Georgia MGEV whose initial training broke new ground. He started the program in early 2020, just as the pandemic began shaking up education across the board.
"We were one of the first virtual MGEV classes in Georgia at the beginning of COVID," Thompson said. "Except for some field trips that provided a little hands-on training, the class was 100% virtual. We were also a large cohort, with almost 50 participants."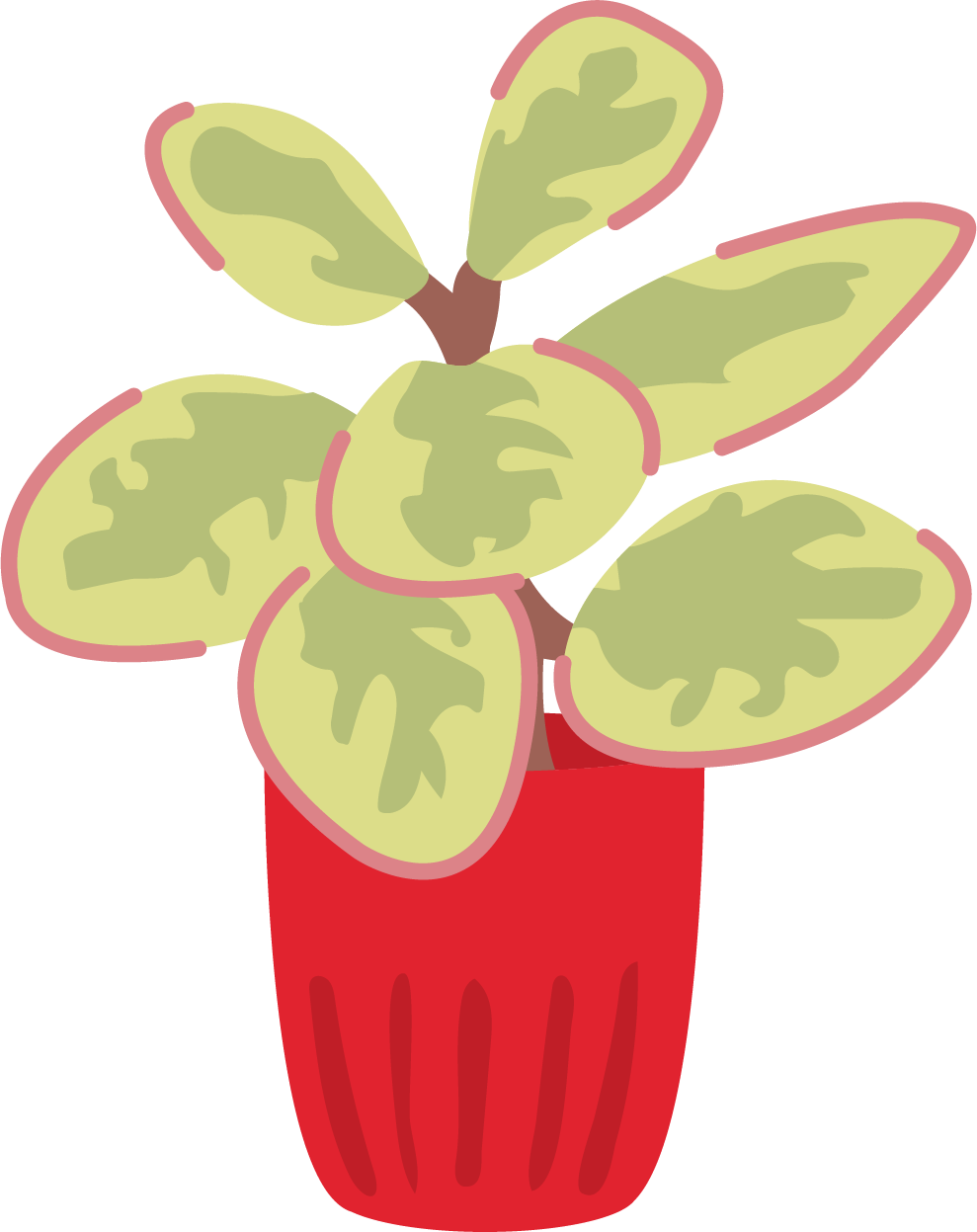 While the virtual format lacked the in-person collaboration of physical classrooms, it allowed the program to thrive at a time when people were stuck at home and paying more attention to their landscaping.
"When people hunkered down during the pandemic, they became more aware of their outdoor spaces," said Thompson. "A lot of people considered gardening and said, 'Let me try it and see what happens.'"
After becoming an MGEV, Thompson continued using technology as a teaching tool. He helped develop an online workshop that taught formerly homeless veterans how to cultivate vegetables and eat healthier. Since then, he has led public "Gardening 101" workshops in a hybrid format through a local library.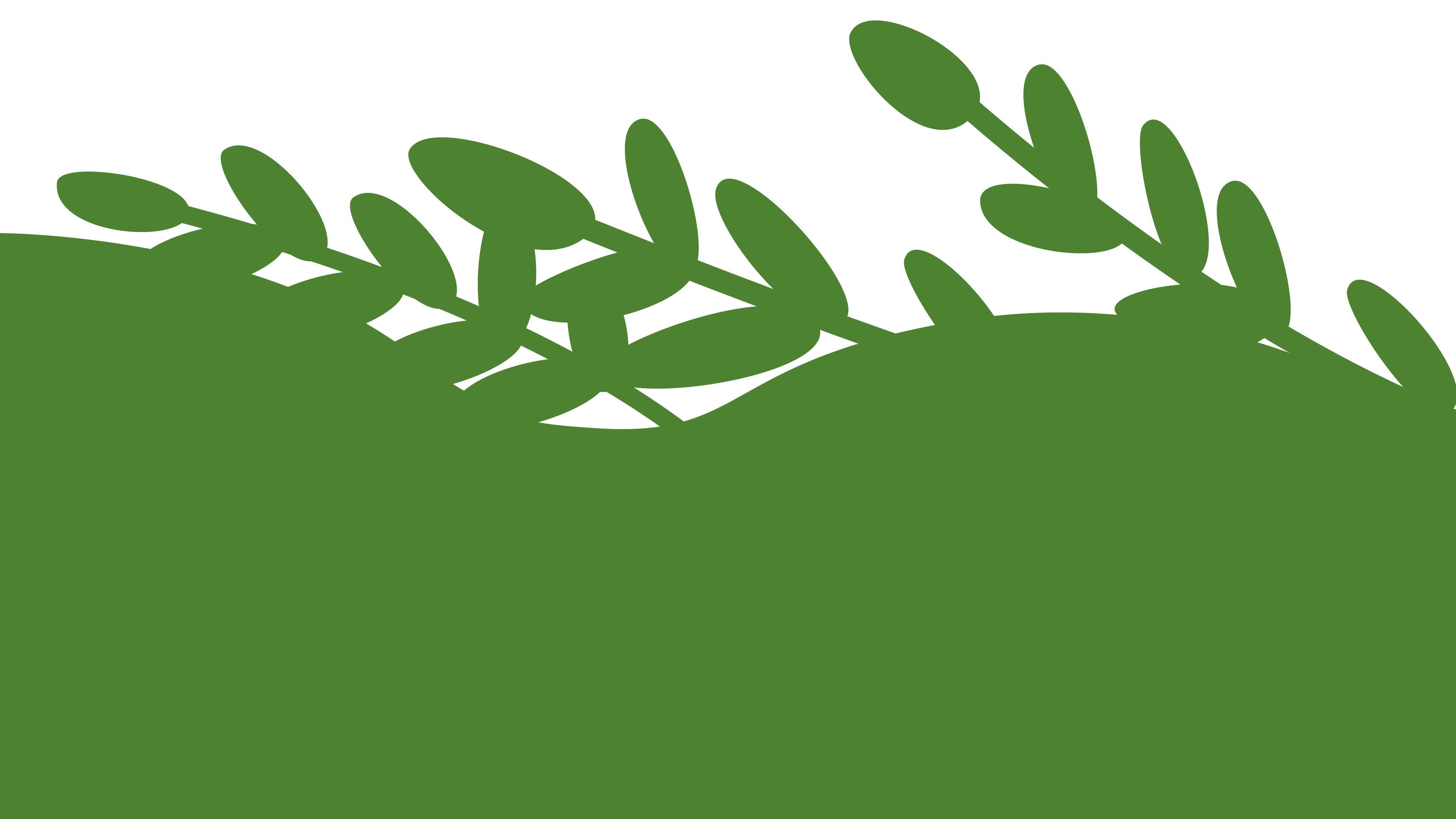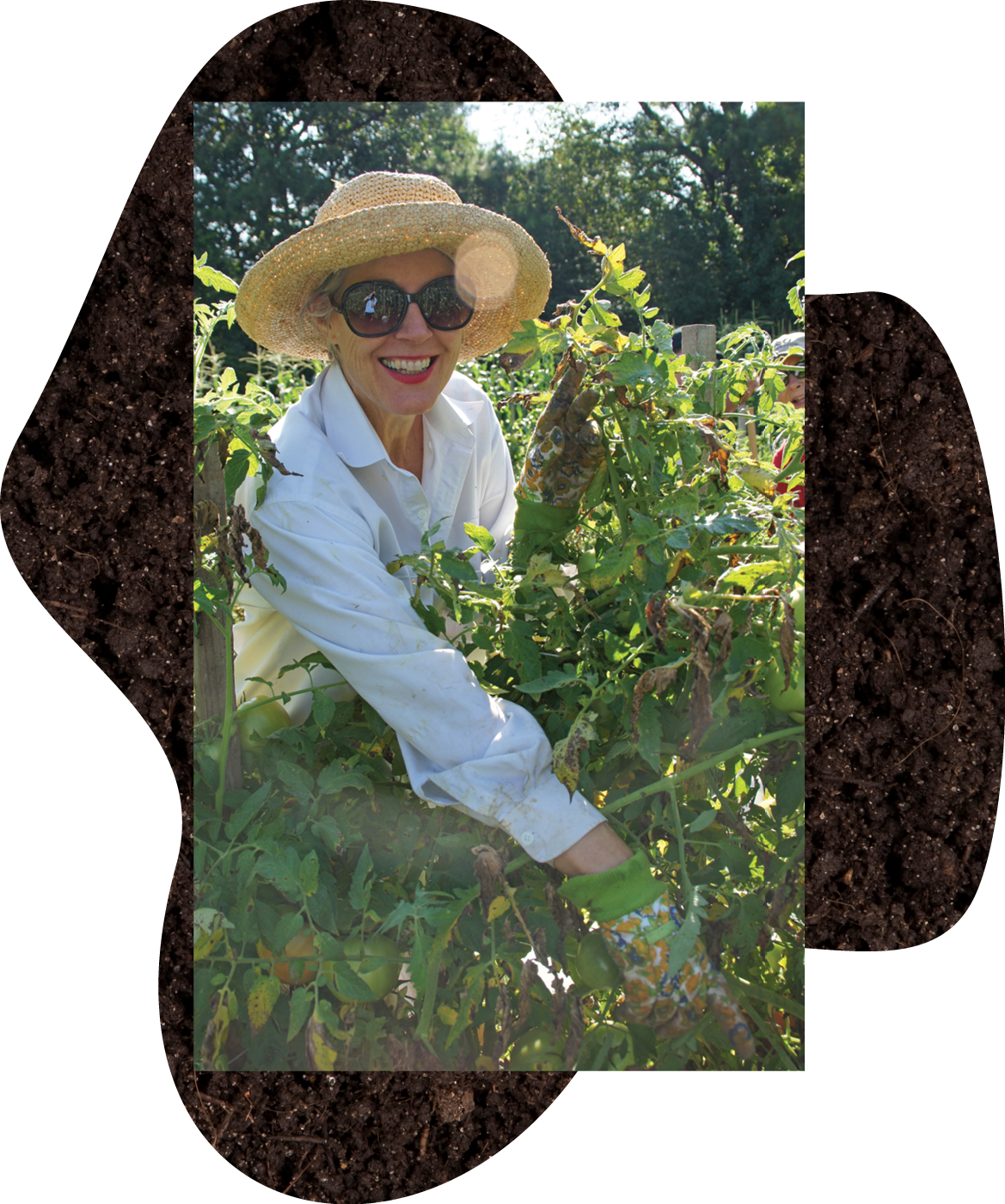 Super volunteers
Sheri Dorn calls MGEVs "super volunteers" because of the significant time they devote to learning and service. The initial training, equivalent to a semester-length course, now totals 50 hours. New MGEVs complete another 50 hours of volunteer work their first year.
In 2021, the 2,311 active MGEVs in Georgia logged 135,217 volunteer service hours — effectively adding 65 full-time Extension employees statewide and helping expand the programming delivered by UGA Extension. Half a century after its launch, the national EMG volunteer program now engages more than 86,000 active volunteers in 49 states plus Washington, D.C., collectively serving 5.6 million hours a year.
"It's a large commitment, but they typically serve for long periods of time and volunteer frequently throughout the year," Dorn said. "It's not unusual for individuals to serve hundreds or even thousands of hours per year, not just in Georgia but across the country. They're very dedicated people."