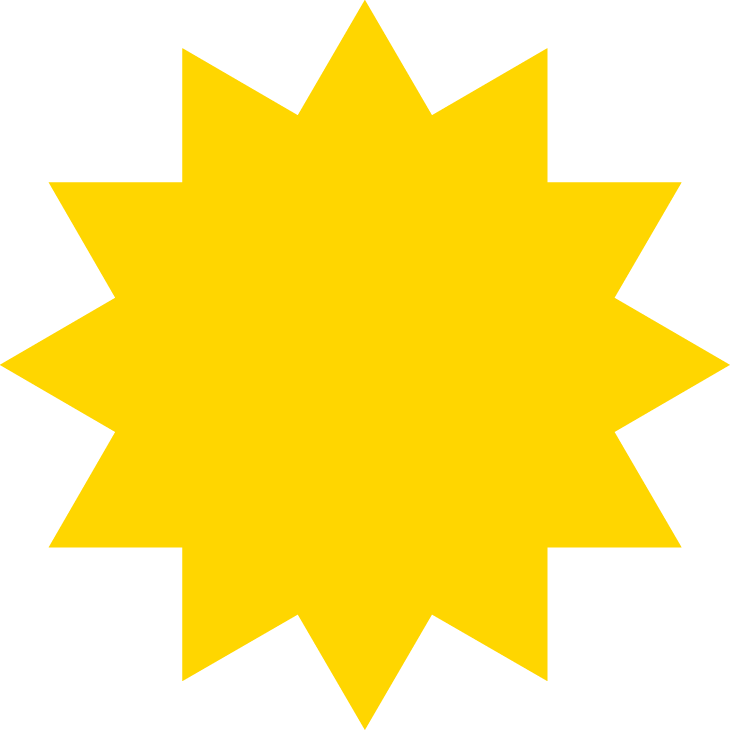 Growing Places
UGArden provides fresh produce to underserved Athens-area families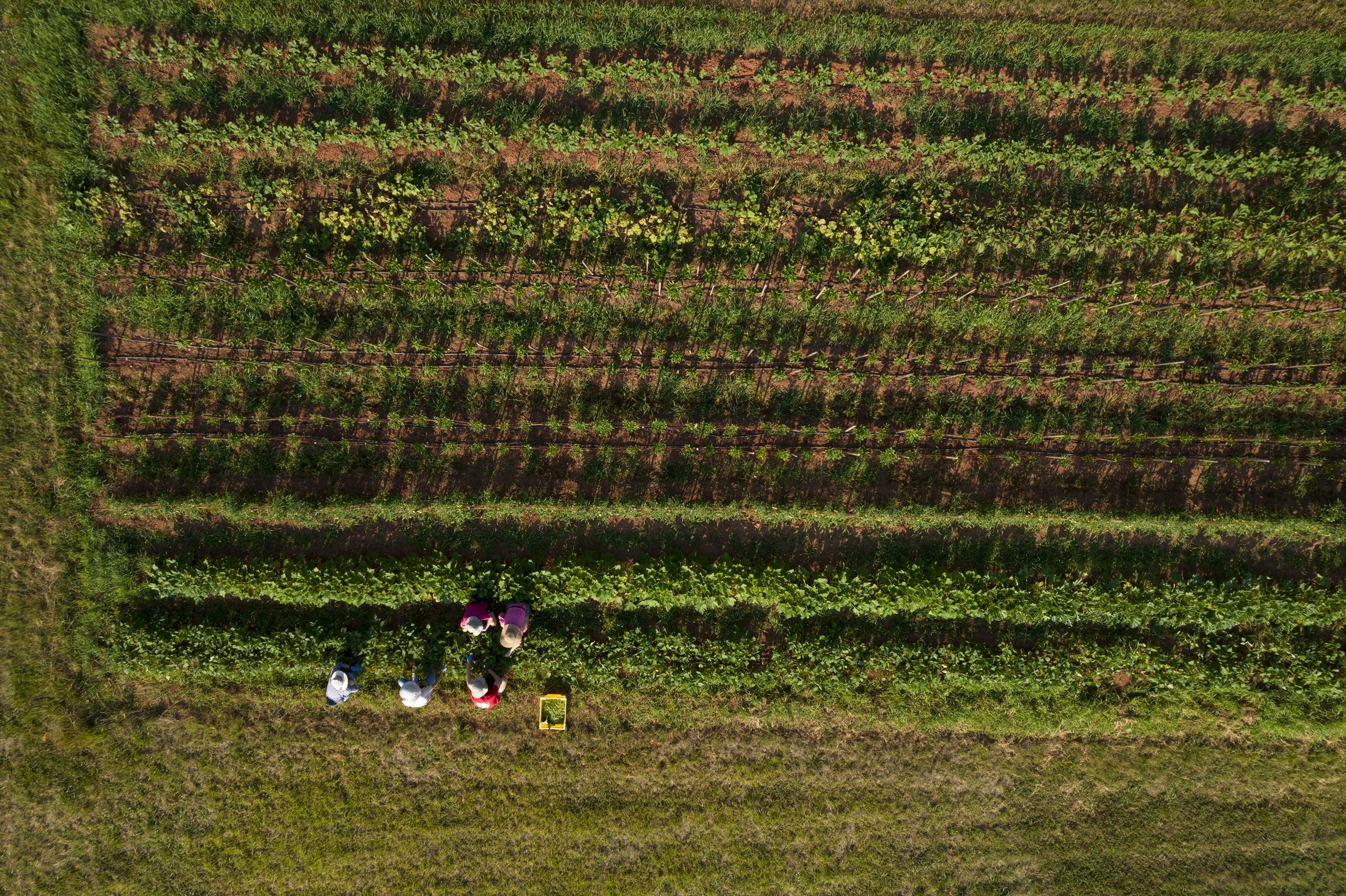 Aerial view of the UGArden on South Milledge Avenue as UGA and AmeriCorps VISTA students harvest vegetables. (Photo by Andrew Davis Tucker/UGA)
Aerial view of the UGArden on South Milledge Avenue as UGA and AmeriCorps VISTA students harvest vegetables. (Photo by Andrew Davis Tucker/UGA)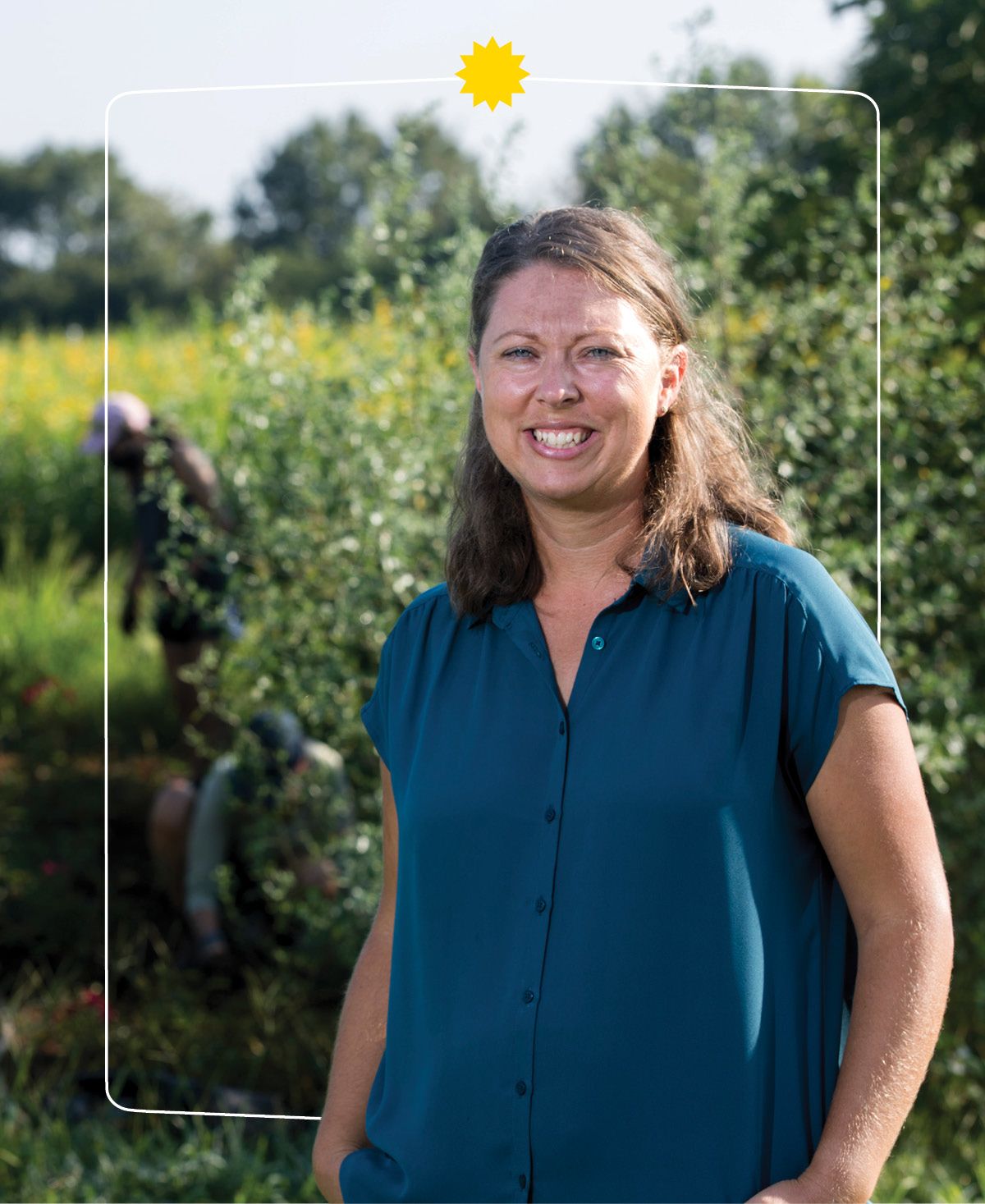 The gardens
JoHannah Biang
imagined creating when she was an undergraduate student were filled with ornamental flowers and trees, lush and beautiful, nourishing to the soul.
Now, as a doctoral student and long-time manager of UGArden, University of Georgia's student-run farm, Biang is rooted and flourishing, an integral part of creating and sustaining an operation that has put food on the plates of thousands of underserved individuals and families in the greater Athens area.
"It is not at all what I had in mind, but it's better than I could have imagined," Biang said while seated outside of the UGArden offices on Milledge Avenue, rain pattering on the metal roof and soaking the still-bare, late-winter plots at the farm.
A transfer to UGA's College of Agricultural and Environmental Sciences from Gordon State University, Biang earned her bachelor's degree in horticulture in 2009 but wasn't much interested in pursuing her graduate degree or specializing in vegetables. She took a year to think about her next steps, helping to test ornamentals for their hardiness to the region's high heat and humidity at the Trial Gardens at UGA. Serendipity intervened to bring her to her current role.
In 2010, horticulture Associate Professor David Berle was looking for a graduate student to help establish his work supporting urban community gardens in the Athens-Clarke County area. At the same time, he was working to start what would become UGArden, a small-scale farming operation that would provide students with hands-on learning in organic gardening principles. Biang applied to the master's degree program in horticulture, thinking she would apply the degree in public gardening or as a UGA Cooperative Extension agent in the future.
When she began working with Berle, his interests influenced her master's degree project, which focused on developing green walls — vertical systems that allow plants to grow on a wall as a more efficient use of space in urban gardens.
Watching UGArden develop and become a place where students from all over the university came to volunteer and learn organic gardening — getting the chance to operate tractors, tillers and other agricultural equipment — turned out to be both fun and inspiring for Biang, who earned her master's degree in 2012. "What students are getting out of UGArden is more than learning how to grow vegetables. Even when I was scared to do things, David Berle was such a good teacher that he gave me the confidence to do it. I want to do that same thing for other students," said Biang, who is now a doctoral student in the Department of Crop and Soil Sciences.
Since Berle stepped down as UGArden director in 2021, Biang has taken on many of the directorial duties at the farm, working with faculty and students on research projects, planning the crops to be planted each year and working with garden partners.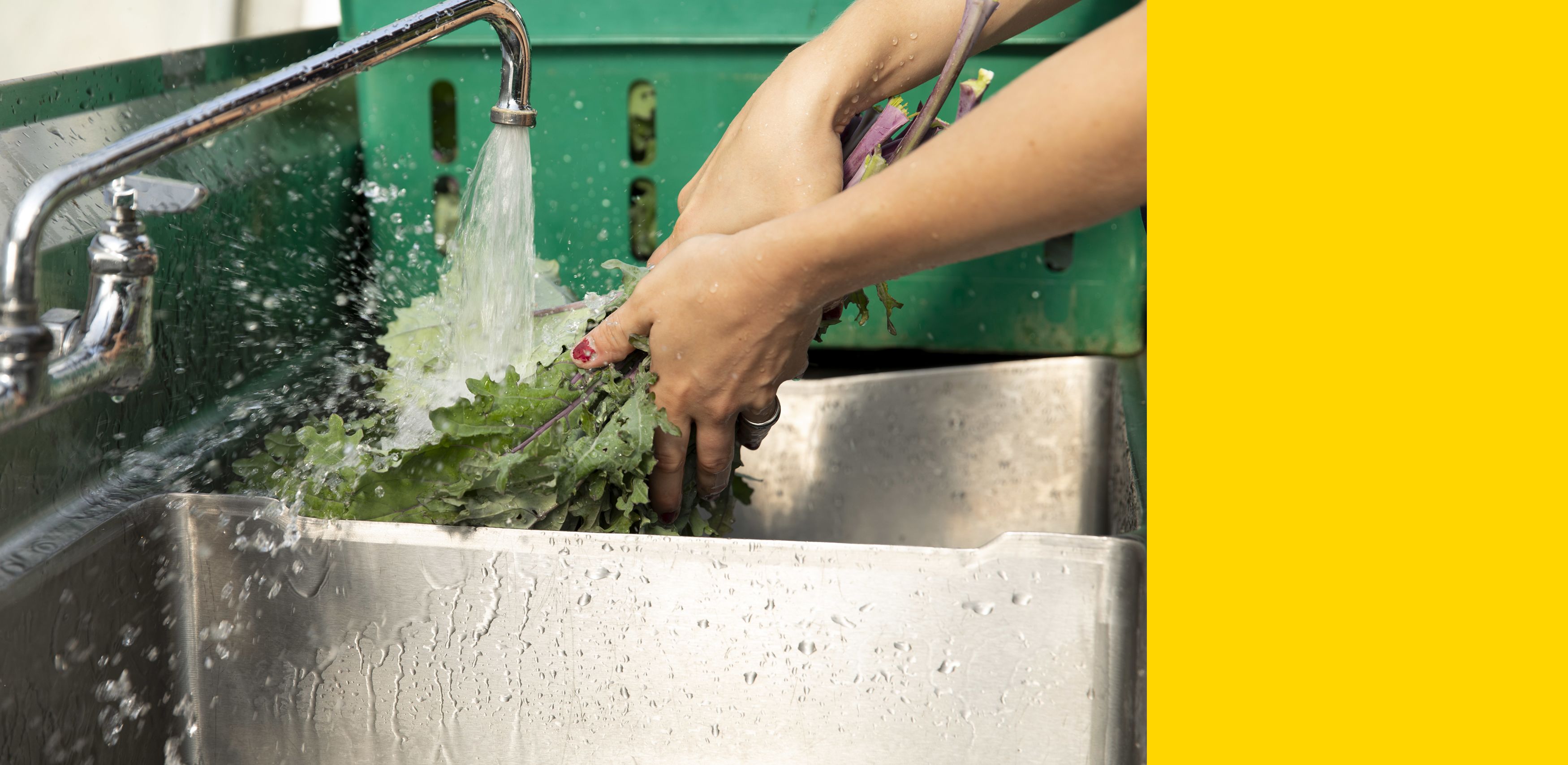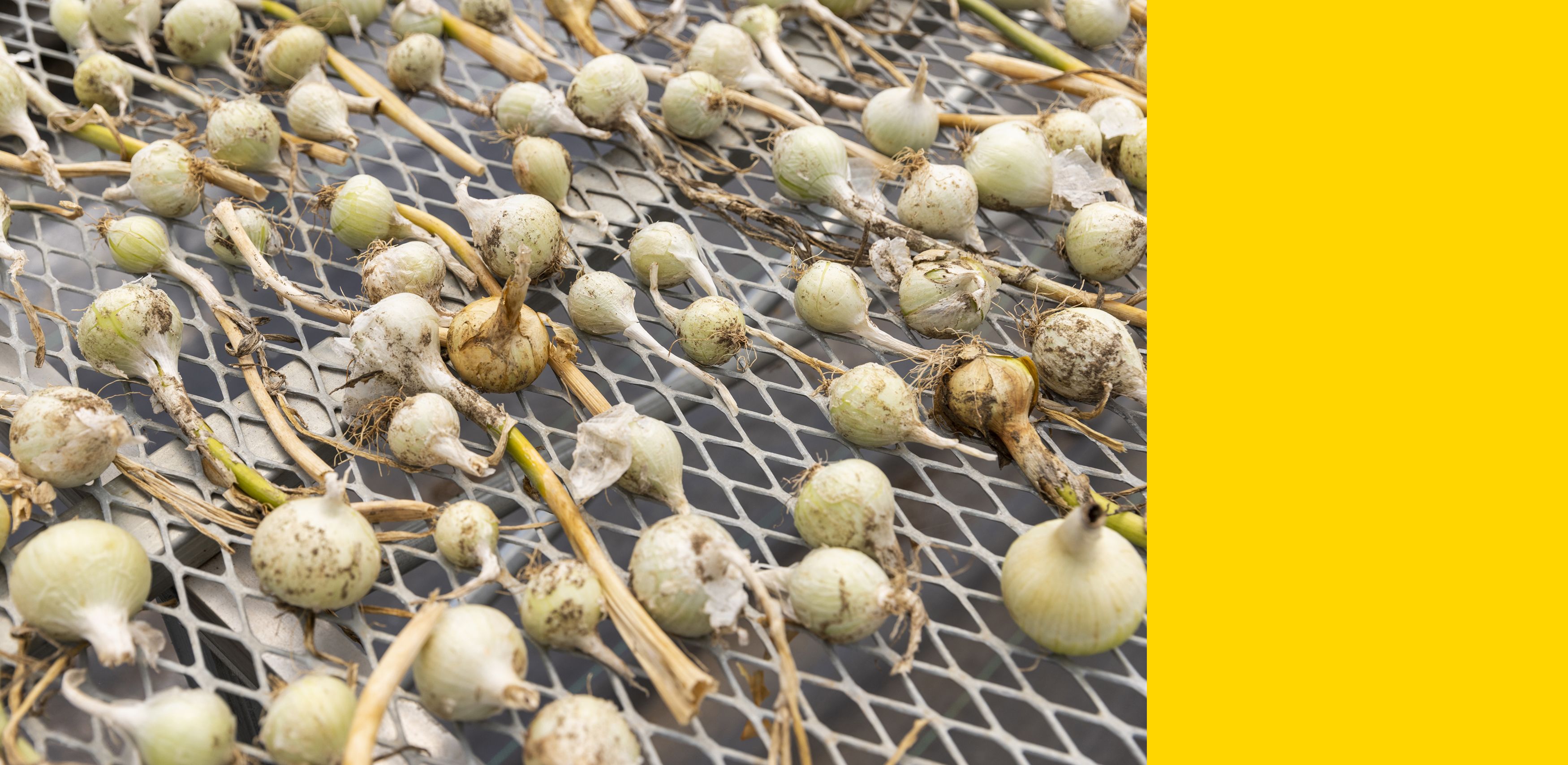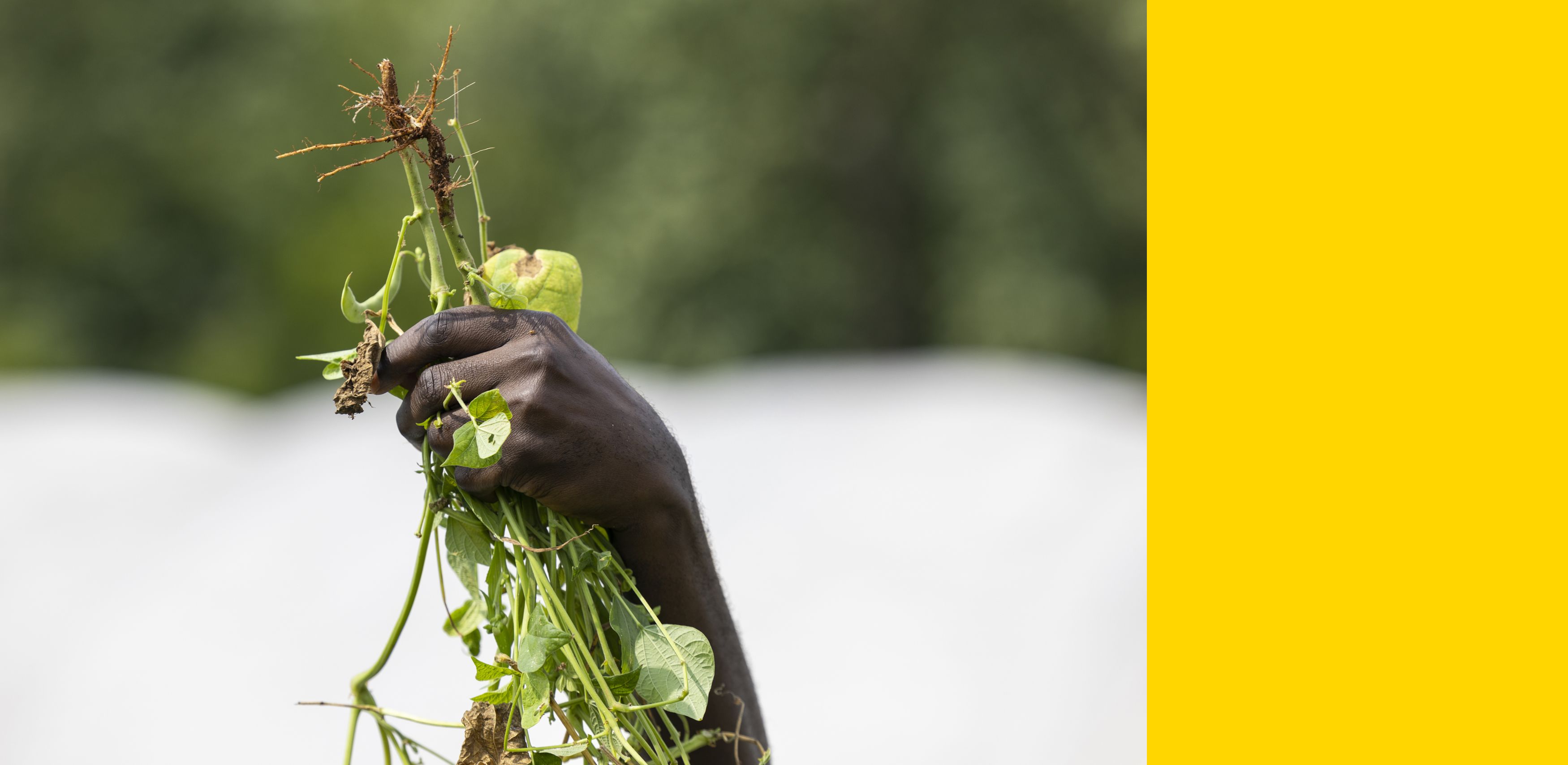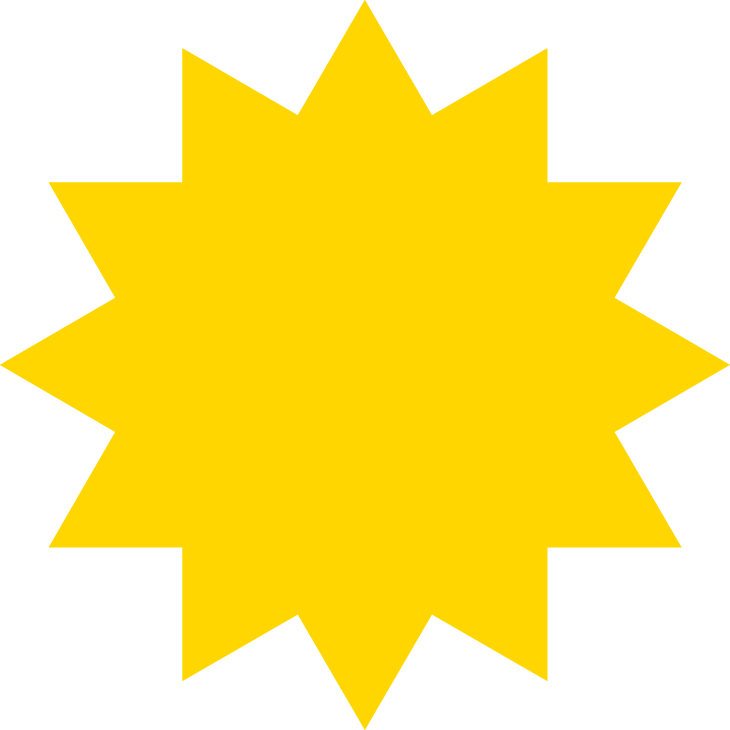 "What students are getting out of UGArden is more than learning how to grow vegetables."
—JoHannah Biang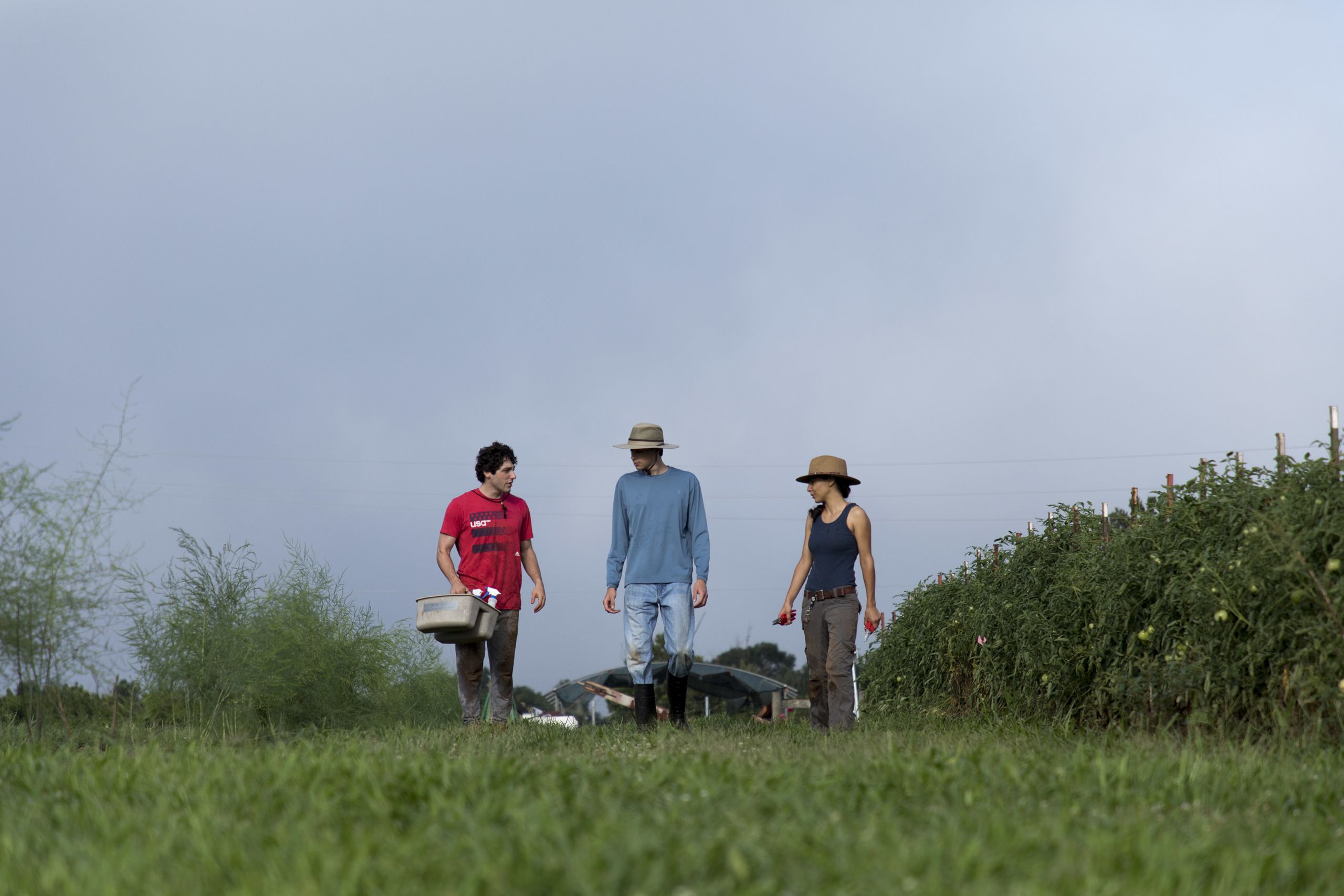 One partnership that has grown with UGArden and its mission is Campus Kitchen at UGA, a student-run initiative established in 2010 to develop sustainable solutions to local hunger and community food waste.
Another academic disciple of Berle, Campus Kitchen Coordinator Andie Bisceglia works closely with Biang to plan crops grown at UGArden to support Campus Kitchen, which is run by the UGA Office of Service-Learning, a unit of UGA Public Service and Outreach.
A transplant to Georgia from Connecticut, Bisceglia's background is in environmental studies and education. She joined Campus Kitchen at UGA in 2020, two years after earning her master's degree in crop and soil sciences at CAES.
"I am a true believer in the work of service-learning, which allows the community to benefit from UGA resources and allows students to have a real-world application of what they are learning in the classroom," Bisceglia said.
During the COVID-19 pandemic shutdown in 2020, Biang martialed a skeleton crew of staff and AmeriCorps VISTA workers to keep hundreds of pounds of fresh produce flowing from UGArden to Campus Kitchen, which provides weekly prepared meals and groceries to more than 250 Athens families.
In 2020, Campus Kitchen relocated many of its operations to UGArden, using surplus military shipping containers repurposed for use as food storage units to hold produce grown at the farm.
"What we do at UGArden isn't necessarily novel, but what we do here with Campus Kitchen is unique because such a large part is service and helping the Athens community," Biang said.
"We're going on passion and drive, taking food that would otherwise be wasted from grocery stores and farms and making it useful. One of the best things we've done has been bringing Campus Kitchen out here to UGArden," Bisceglia added.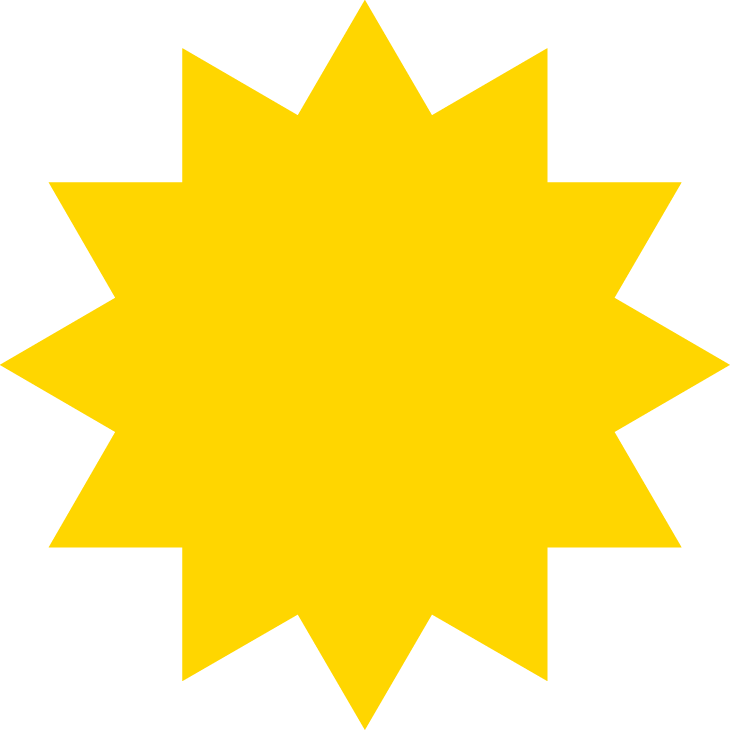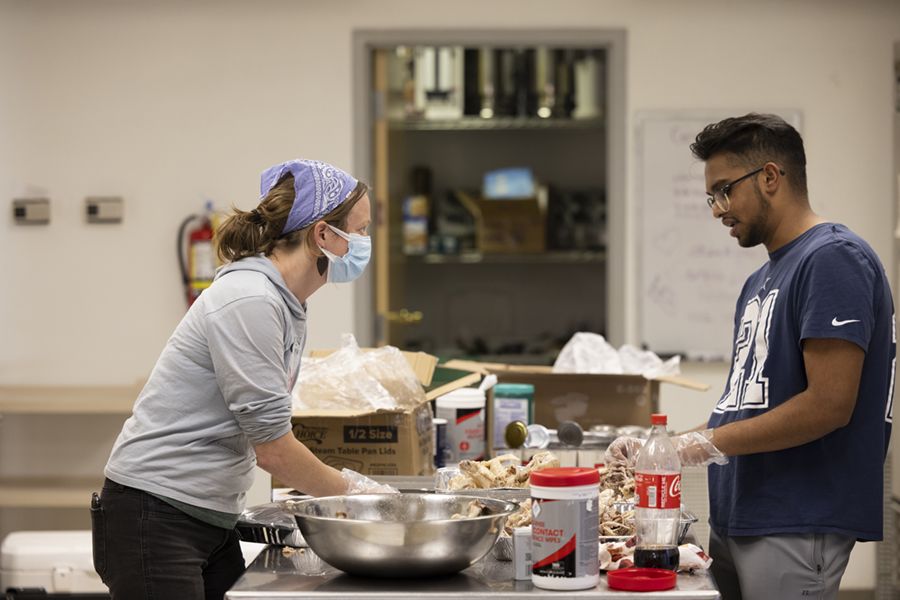 Help UGArden continue to grow and share produce with people in need.
Support UGA's student community farm today!