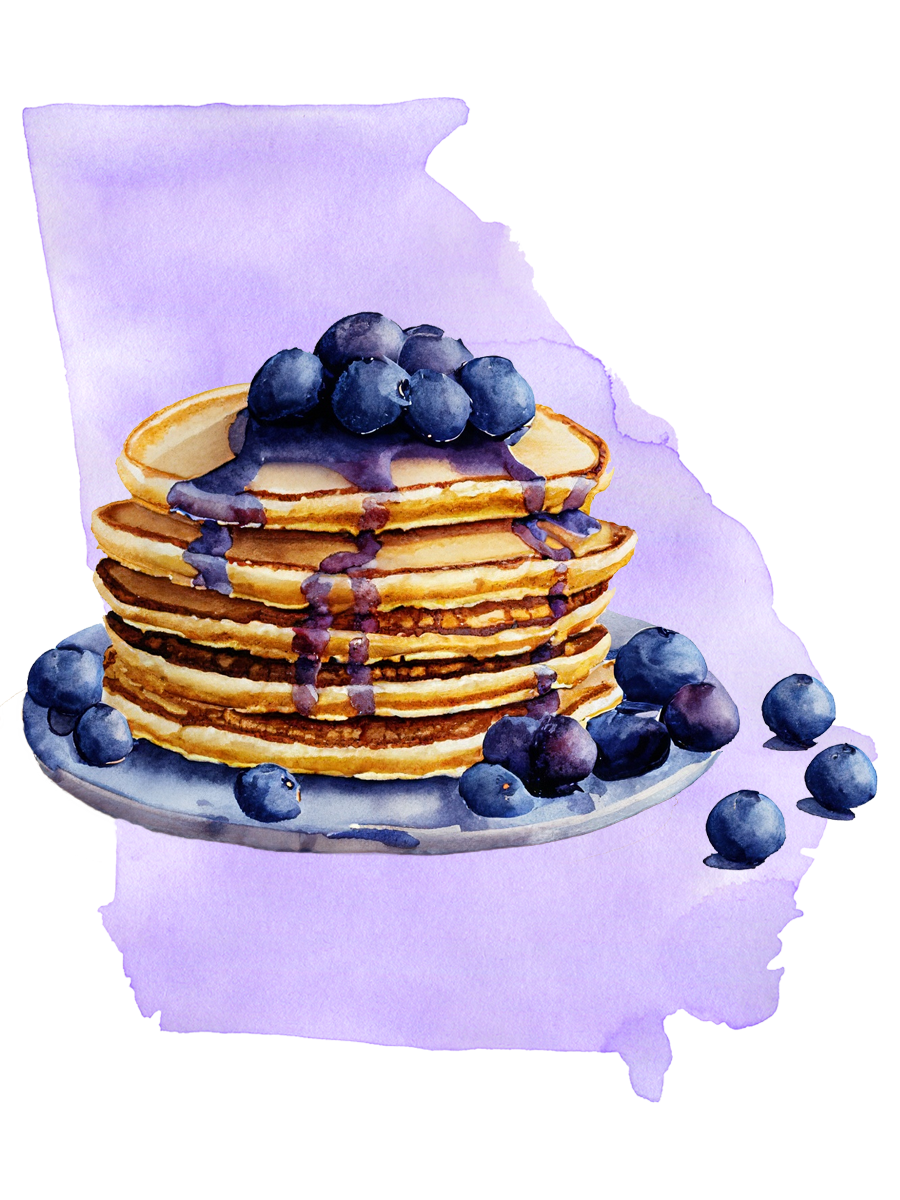 Field to Pancakes
Georgia may be known as the Peach State, but University of Georgia blueberry research is driving a fast-growing market worldwide.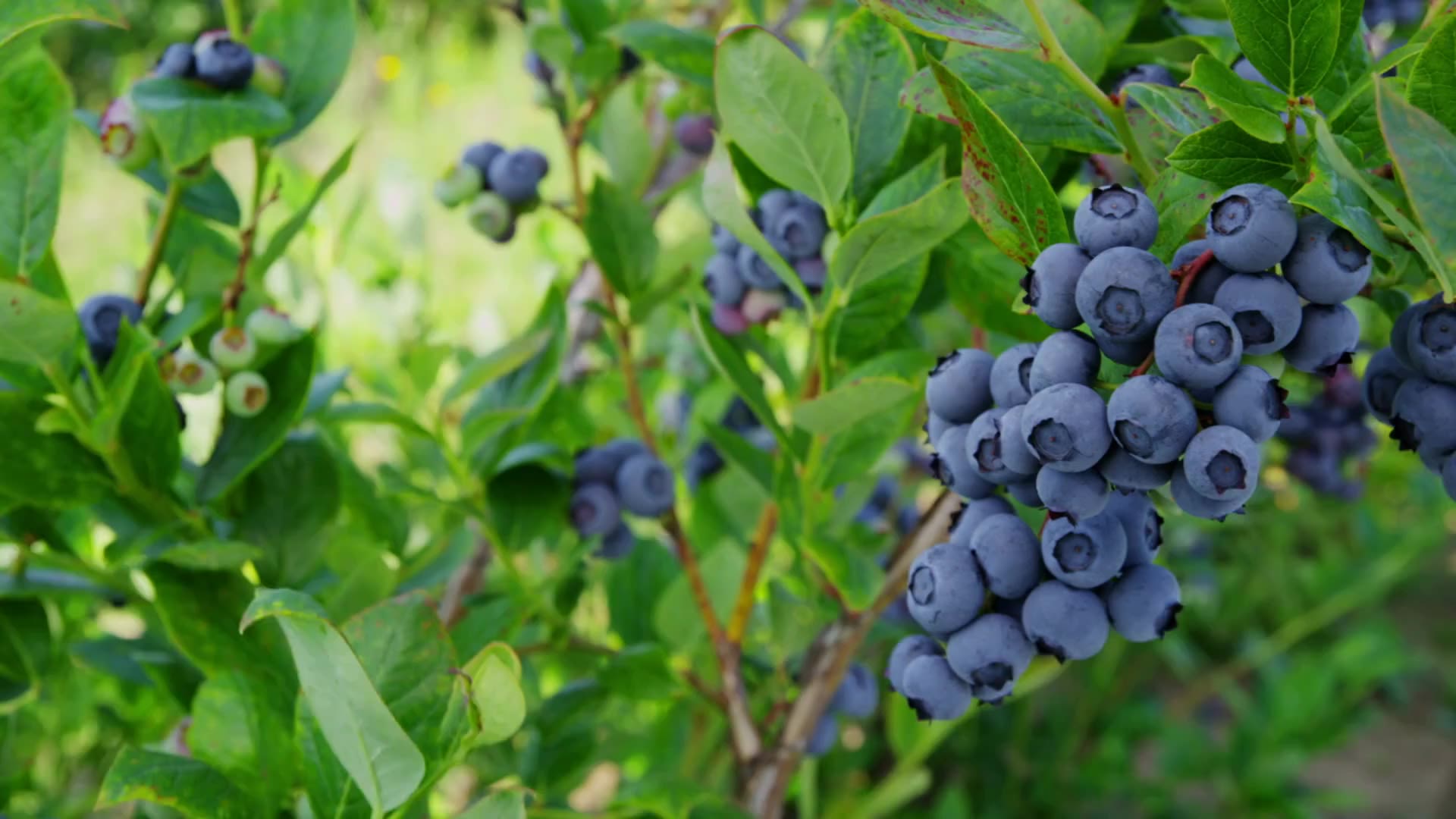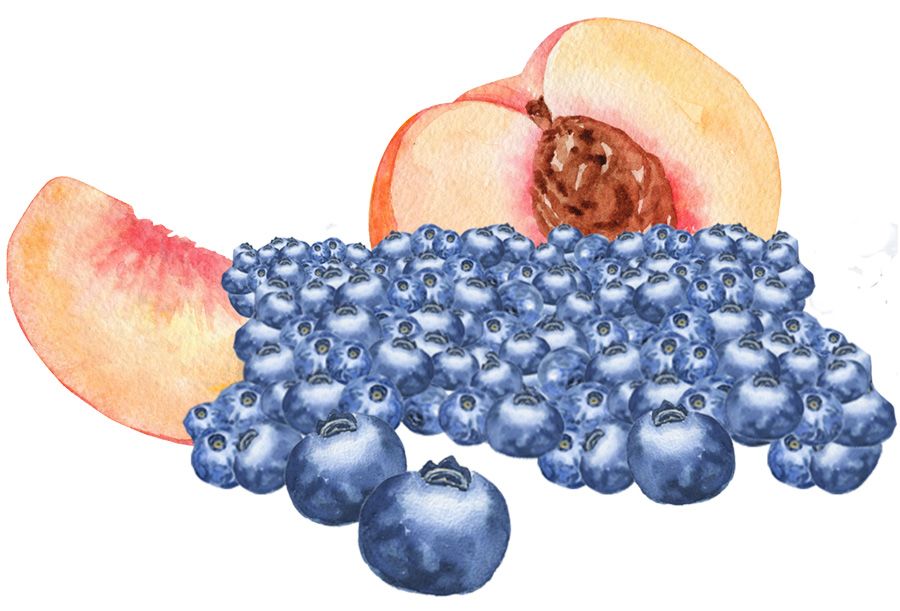 From bringing more than 50 varieties to market and ensuring plants will endure a changing climate to monitoring the growing economic impact of the blueberry, this series dives into the multidisciplinary research behind the top-10 Georgia commodity.
News media may republish this series. A text version of each story and related photos and artwork are available for download at the links below.