Dawgs
at Work
From rural hospitals to global corporate offices,
CAES alumni excel in their fields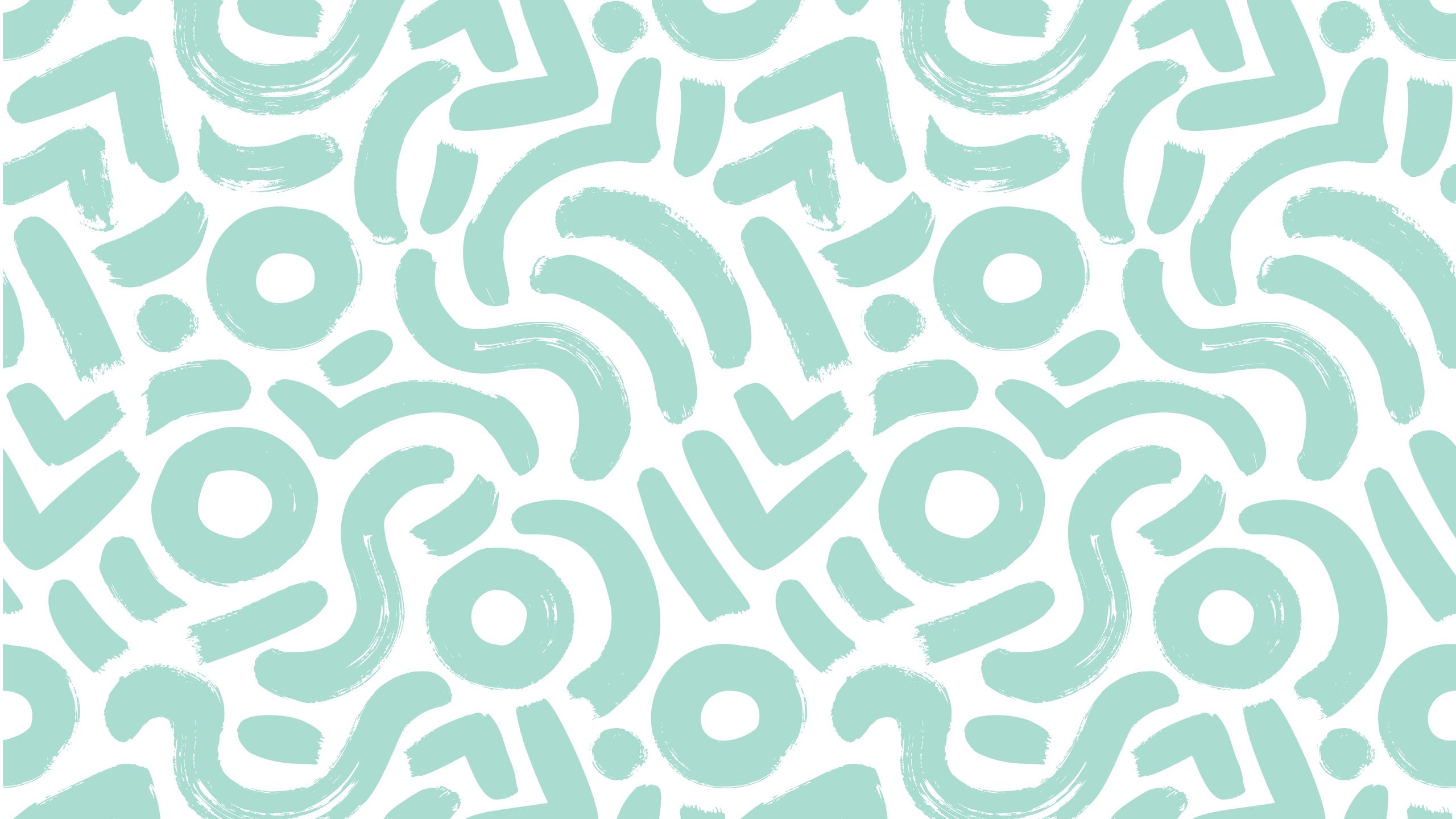 Building community
Takiyah Ball is a food safety microbiologist at Sargento Foods, but she doesn't work in a lab. And though Sargento is known for its premium natural cheese products, Sargento is not a cheesemaker. The family-owned company, founded in 1953, was the first American company to successfully introduce packaged shredded and sliced natural cheese.
"Cheesemaking is a very developed and lucrative field in the state of Wisconsin where Sargento is located. As with any food manufacturing process, be it producing or converting, there's always risk," said Ball, who earned bachelor's degrees in microbiology and cellular biology from the University of Georgia, a master's degree in animal science from UGA's College of Agricultural and Environmental Sciences, a master's degree in public health and a doctorate in comparative biomedical science. "Part of my job is to monitor those risks nationally and internationally to see if there's anything on the horizon — what's emerging. I analyze and hypothesize different scenarios to determine possible outcomes if we were to be impacted in the food supply."
Ball is also tasked with building relationships with external stakeholders to help Sargento stay ahead of certain risks and find ways to minimize them efficiently.
But Ball is most passionate about a role at Sargento that falls outside her job description. She and a group of coworkers developed a diversity, inclusion and belonging initiative at Sargento to start conversations about the importance of diversity for both cultural and business growth and to drive retention by helping employees feel included and accepted.
"We realized that there was a true need for a DEI initiative, and I'm proud that our work is helping Sargento live up to its philosophy of treating people like family."
Because of her group's work, the company now has a diversity, equity and inclusion senior director and an associate partner — positions that may not have existed otherwise.
Eventually, Ball hopes the program incorporates a mentorship or an ally program to pair individual contributors with senior leaders within the company. "Because if you don't have that," she said, "the road to success becomes a lot more difficult without a champion."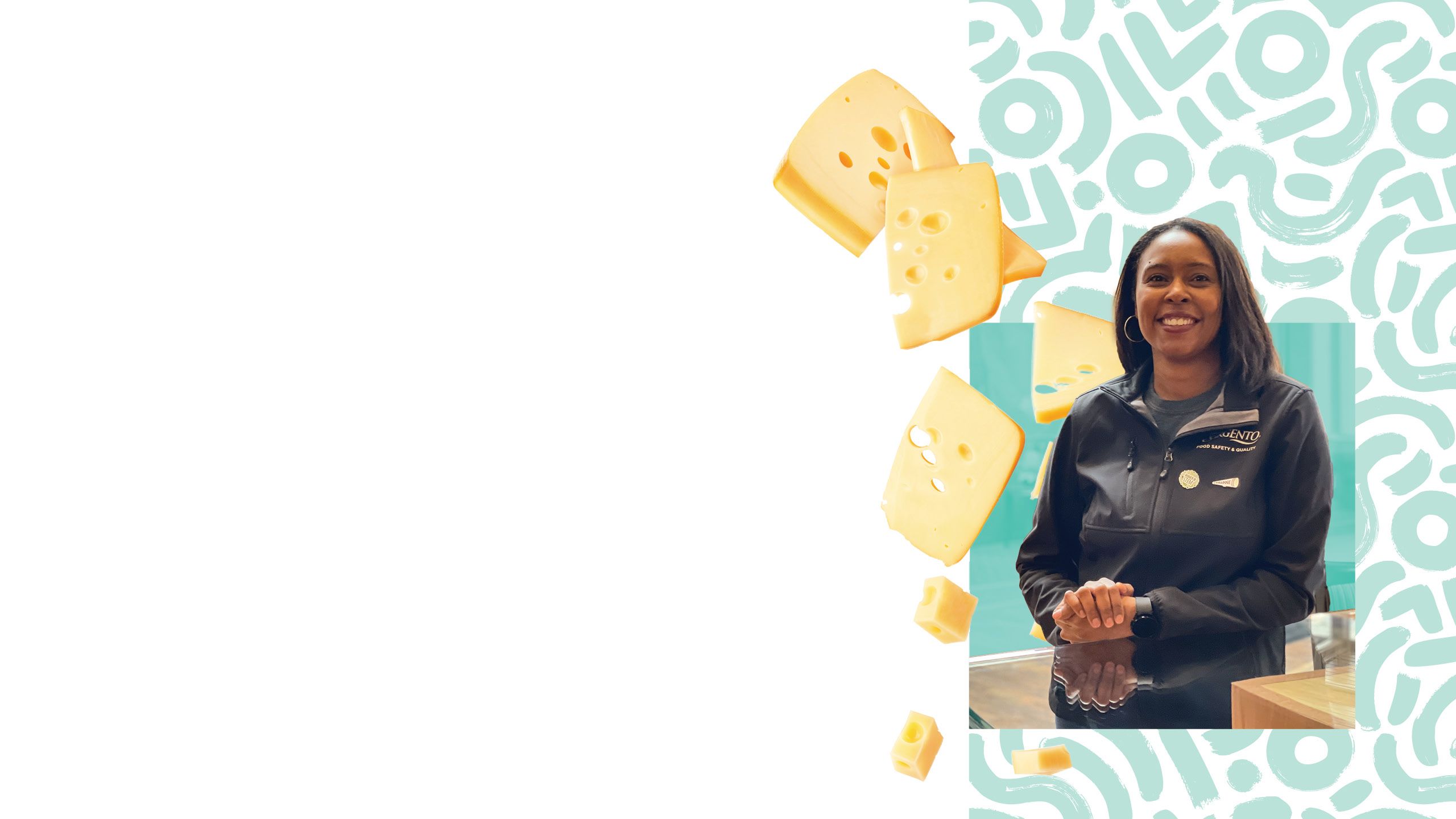 Towering success
If you've ever spotted the rounded silhouette of a water tank rising just above the tree line, there's a good chance you've seen some of Mike Lewis' work. As founder and a principal of American Tank Maintenance, Lewis and his team maintains and services more than 1,000 municipal water tanks across seven Southeastern states, helping to keep essential water services running smoothly behind the scenes.
"Those big water tanks — we take care of them," said Lewis, a 1986 agricultural economics graduate from CAES.
Lewis' team inspects each water tank every year, washing and cleaning the tanks every two years. They also paint the tanks inside and out and make any needed repairs. "We're fully accountable and responsible for anything that happens to that asset from that point forward," he said.
Lewis' introduction to water tank maintenance came in 1999 when he joined Utility Service Company in an executive sales role. He helped grow the company to a national level before it was acquired by Suez Water Technologies.
After a few years of former clients asking Lewis when he would be back in business, American Tank Maintenance was born.
"I enjoy the hands-on, everyday functions of our business," Lewis said. "At the end of the day, we know we've helped make the drinking water supply system better."
American Tank Maintenance has been named to the Bulldog 100 — an annual list of the 100 fastest-growing organizations owned or operated by UGA alumni — for four consecutive years. Lewis attributes the company's success to its client focus: "Doing what we say we're going to do when we say we're going to do it, how we say we're going to do it. That's what builds our reputation and allows us to grow our business."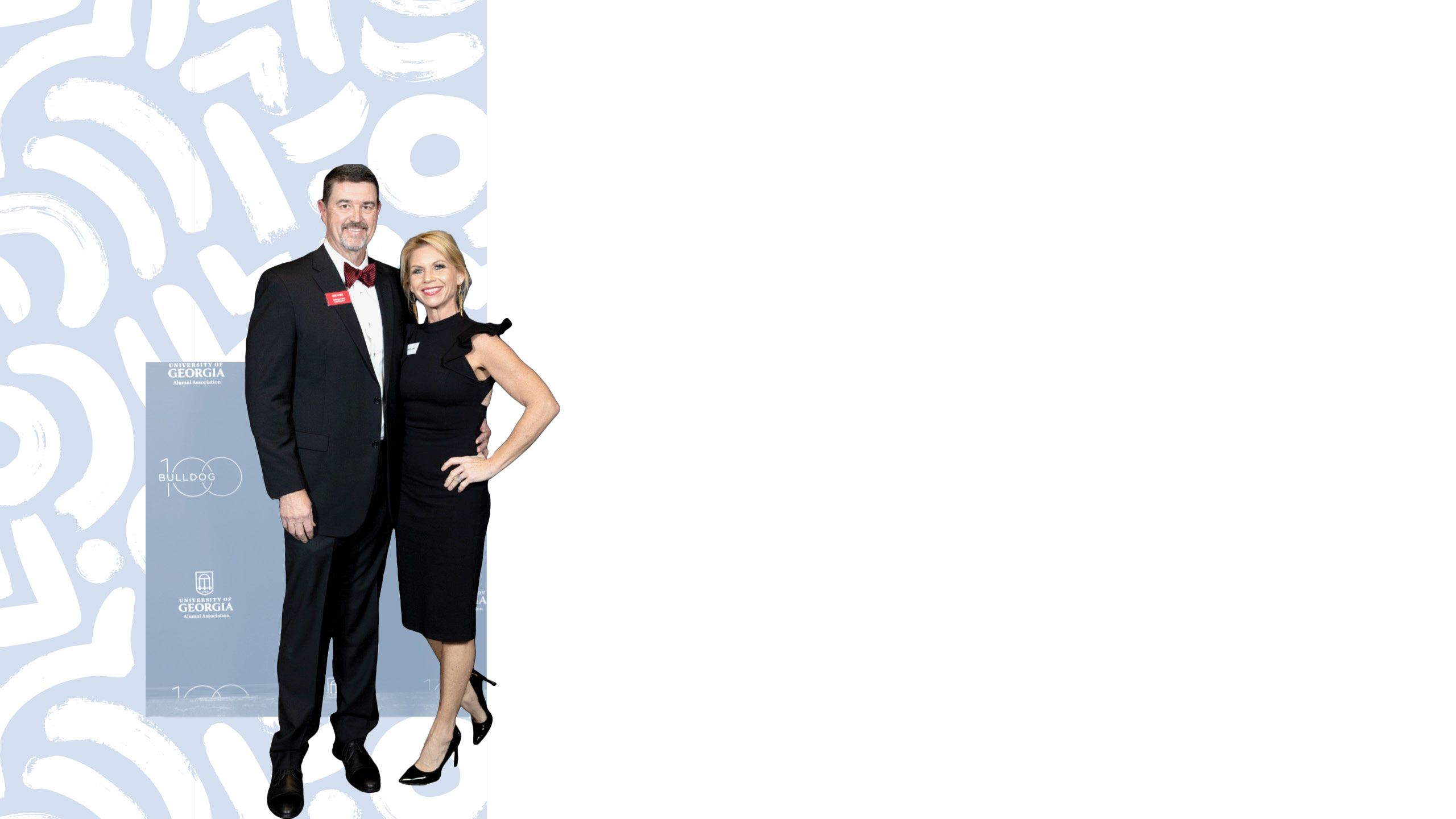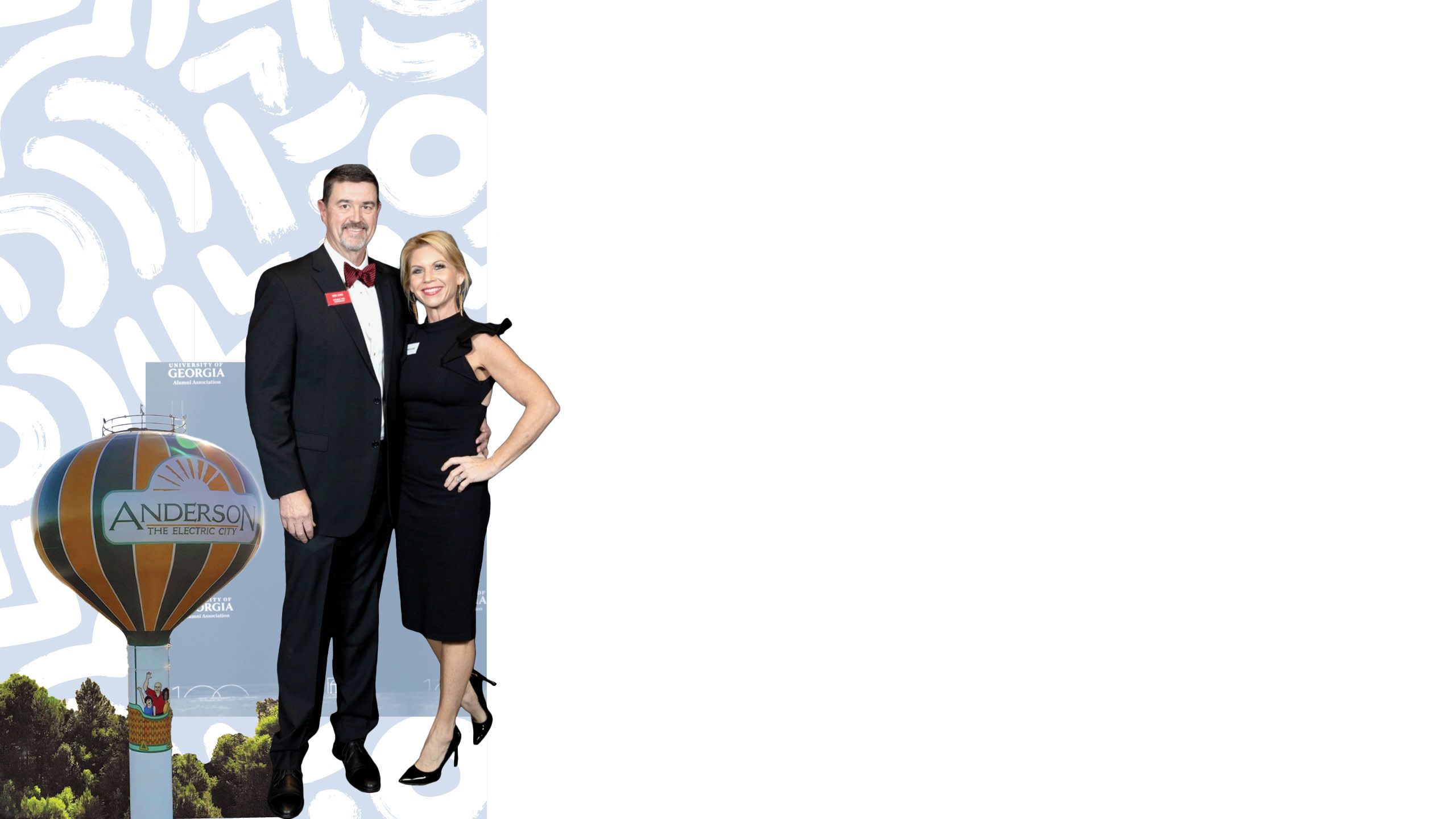 Serving with gratitude
Tim Miller understands the impact that education can have on a person's life. He experienced it firsthand at CAES, with professors who tailored their instruction so he could best learn.
Miller, current CAES Alumni Board president, has had a well-rounded career in the agriculture equipment industry since graduating in 1986 with a bachelor's degree in agricultural mechanization technology.
After working in training roles for industry big-hitters like Kubota, Komatsu and AGCO, he joined Yanmar America to lead the learning and development program for the Japanese heavy machinery company in North America and around the world.
Specifically, Miller oversees Yanmar's Global Academy and a training center that handles training needs across eight functional areas — service, sales, parts, dealership management, systems, finance, employee training and customer/partner training. The academy's training programs are tailored to the end user — internal or external — and are offered in multiple formats to boost effectiveness and accessibility.
Though his career has spanned agriculture and construction, Miller sees himself as being in a different field altogether — adult education.
"One of the things I like the most is not only the variety of the things that we do in the subjects that we teach, but also the fact that what we teach helps people do their jobs better so they can have a better life and a better lifestyle," he said.
"Knowing that people are able to provide better for their families because they've taken our training — that they know more, they're more efficient and they're more productive — that means a lot to me."
Miller's gratitude for his experiences at CAES motivates him to be involved with the CAES Alumni Board.
"I have a deep appreciation for being at the college and being part of the University of Georgia," he said. "The college supported me in order to graduate, so I want to give back to that."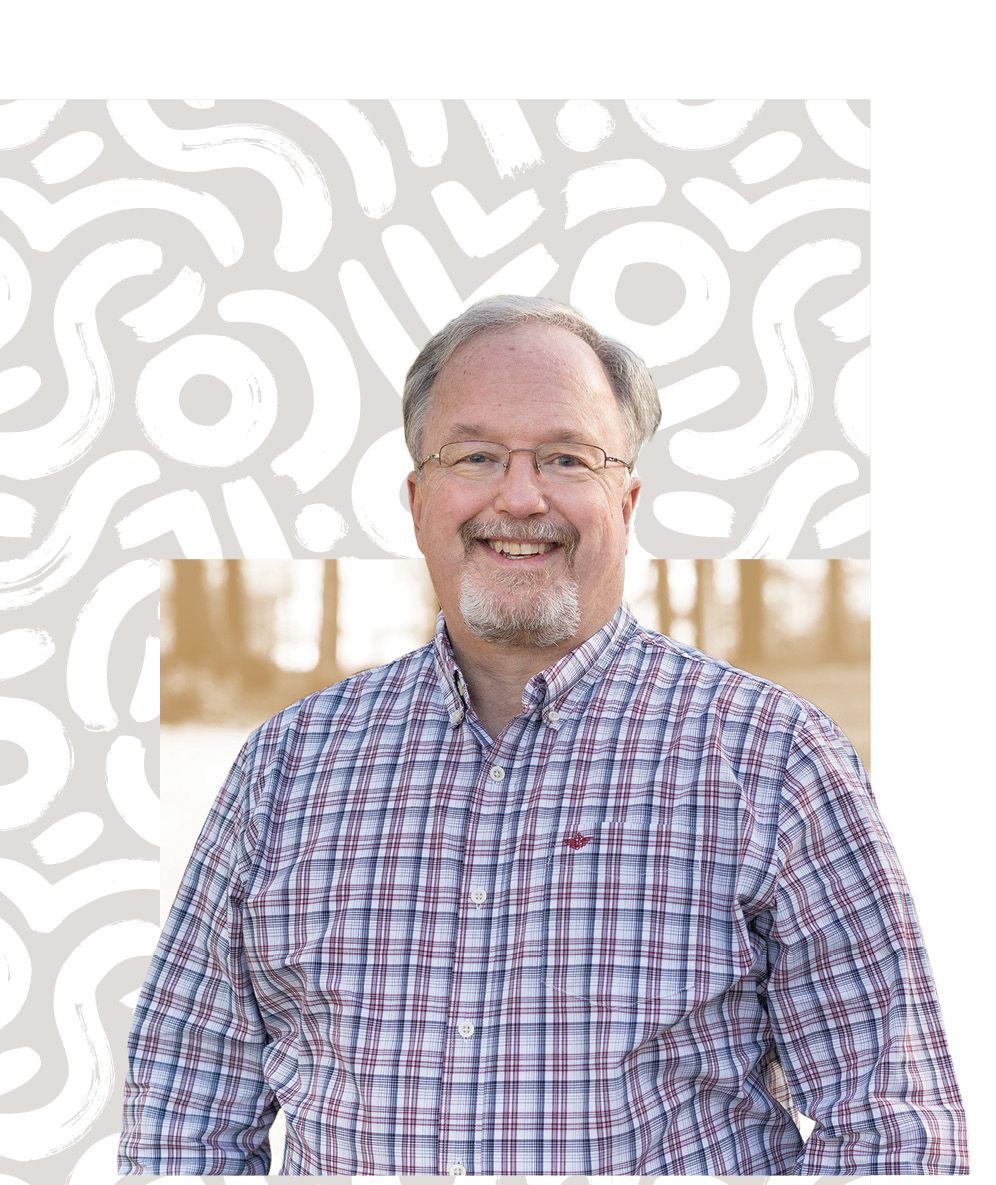 Delivering opportunity
As a member of the labor and delivery team at Memorial Health Meadows Hospital in Vidalia, Georgia, obstetrician-gynecologist Ashlee Nicole Tillery now serves a small community much like the one she grew up in.
"The goal has always been to serve a rural community. There is a big recruitment issue getting physicians, specifically OB-GYNs, to serve smaller communities outside of the metro areas of Georgia," said Tillery, a 2013 biological science graduate from CAES.
"I have been uniquely positioned, even so young in my career, to be able to care for many women because the need is so great in rural, smaller communities."
Working in a rural community means Tillery, the first physician in her family, often treats generations of women from the same family. "That is a really fun and unique aspect of practicing as a small-town OB-GYN. Caring for cross-sectional age ranges (within families) is something you do not often get with other specialties and is something I especially enjoy."
In her practice, Tillery cares for patients from young girls through postmenopausal women. She strives to provide compassionate, comprehensive, evidence-based care to every patient she sees, aiming to be the kind of physician she would want her own family to see.
Tillery and her husband, Georgia state Sen. Blake Tillery, welcomed their first child in 2021, an experience she said has given her deeper insights into her patient population.
In honor of the opportunities attending UGA — and CAES specifically — afforded her, Tillery created the Tillery Family Award Endowment in 2020. A "labor of love," the fund awards the top Morehead Honors College graduate from CAES with a $1,000 exit award upon graduation.
"I was fortunate to have a well-rounded collegiate career," she said. "CAES always felt like home to me."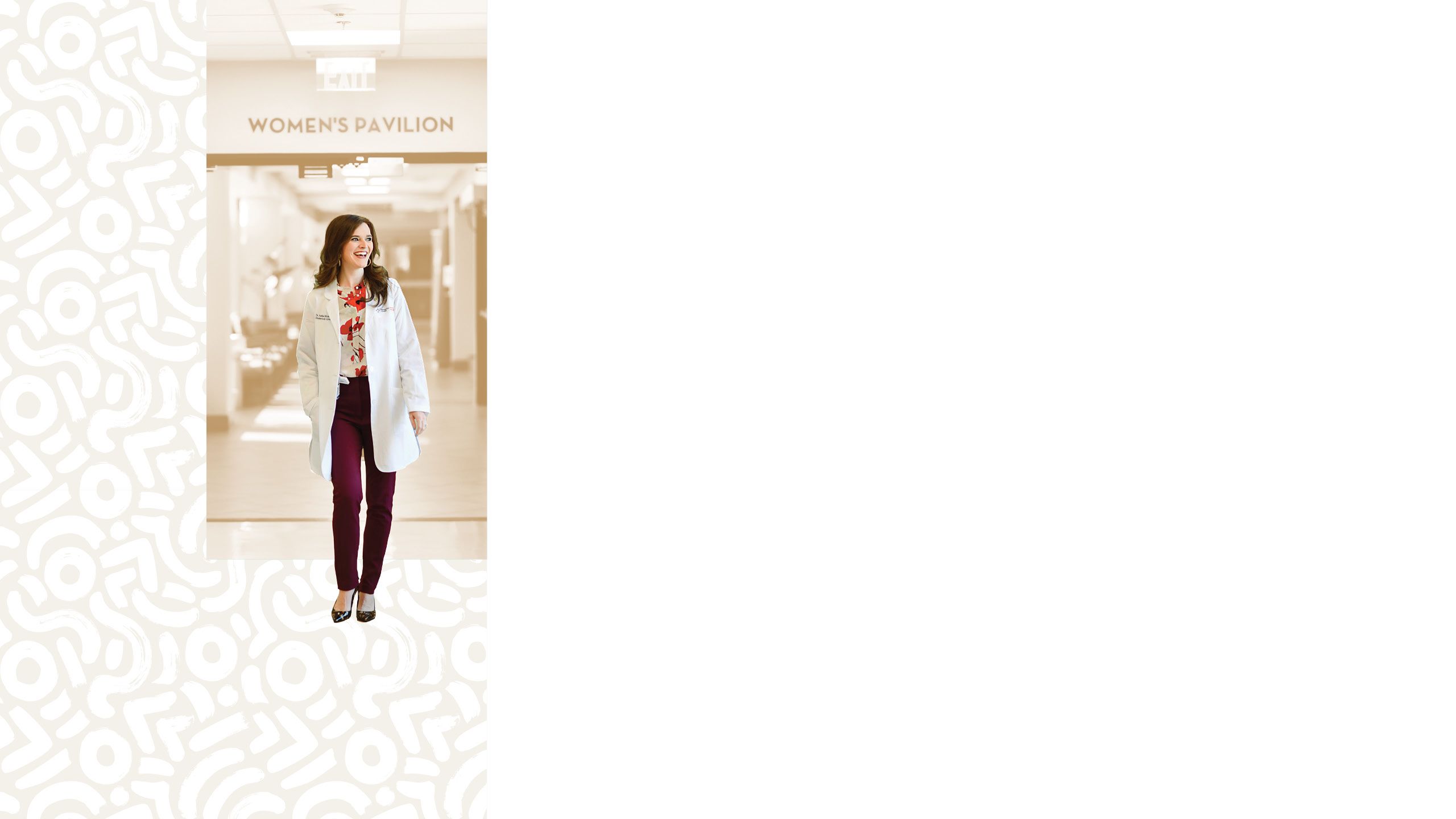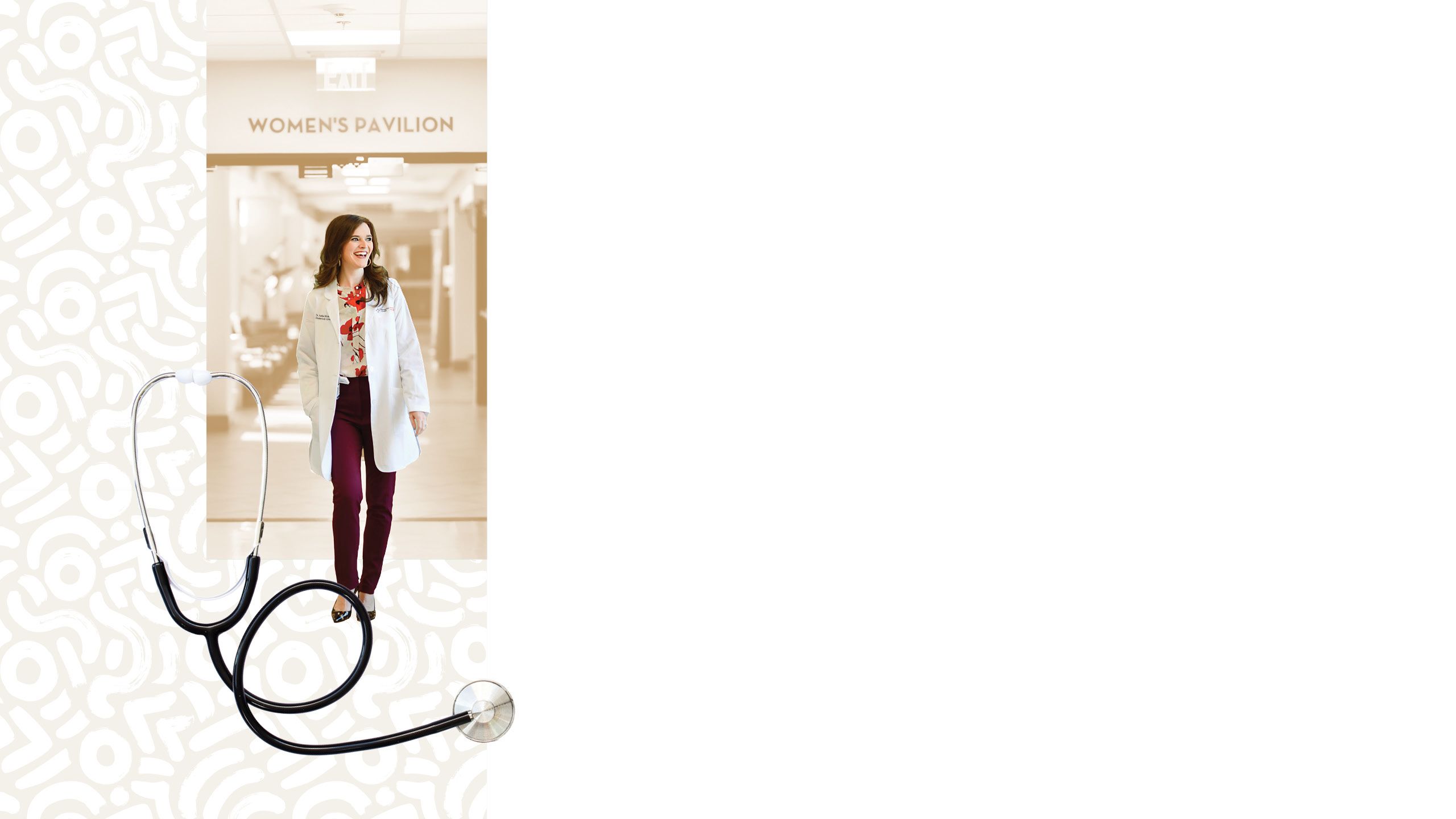 Guiding growth
In Amy Wang's nearly 25 years with the Coca-Cola Company, she's helped create, measure and refine how people respond to the look, feel, taste and experience of drinking Coca-Cola branded products.
She's launched new products and helped scale international brands, including Powerade, Dasani and energy drink brands, as well as the Freestyle system. Now, as global director, she plays a role in shaping the Coca-Cola Company itself.
"One of the things I really like that I do every day is looking at how the organization is changing and how the world is changing, and seeing my fingerprints in those changes," said Wang, who earned a master's degree in food science from CAES in 1995. "That's always for me a nice passion area, as well as a meaningful and purposeful way of spending your day."
Wang's role at Coca-Cola is as a connector — connecting people with the tools, training or information they need to do their jobs more effectively; connecting with external partners to make sure Coca-Cola is maximizing the latest frameworks, models and technology; and connecting her everyday observations to roadmaps for improved processes across the organization.
It's high-level synthesis with a pretty simple goal: to make sure people have what they need to be successful.
An important component of Wang's own success has been mentorship and guidance. A career counselor at Cornell University, Wang's undergraduate alma mater, steered her away from chemical engineering and into food science — a suggestion that changed the direction of Wang's life in many meaningful ways, she said.
Now, Wang hopes to provide the same formative guidance — and learn something herself — through multiple mentorship programs, including Coca-Cola's KO-GEN Inclusion Group, Coca-Cola Women in STEM, Cornell's Alumni Admissions Ambassador Program and the UGA Mentor Program.
"That little change has really, significantly changed my life," she said. "To be there as a small part for somebody else like that is extremely meaningful."
Share your CAES Alumni career news at caes.uga.edu/alumni/
get-involved/contact-us.