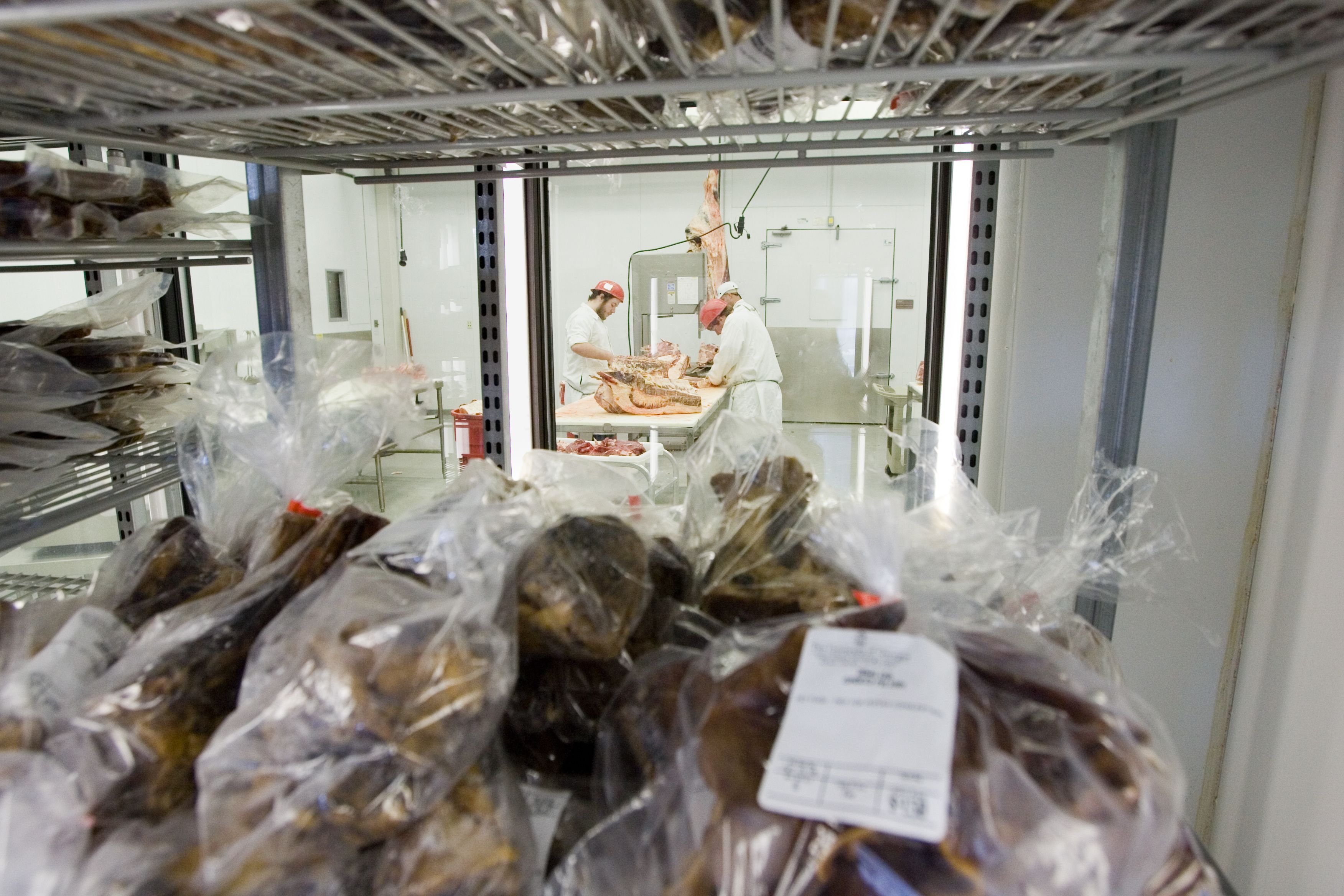 Building Chops
From the stock trailer to the consumer's plate, students at the UGA Meat Science Technology Center learn by doing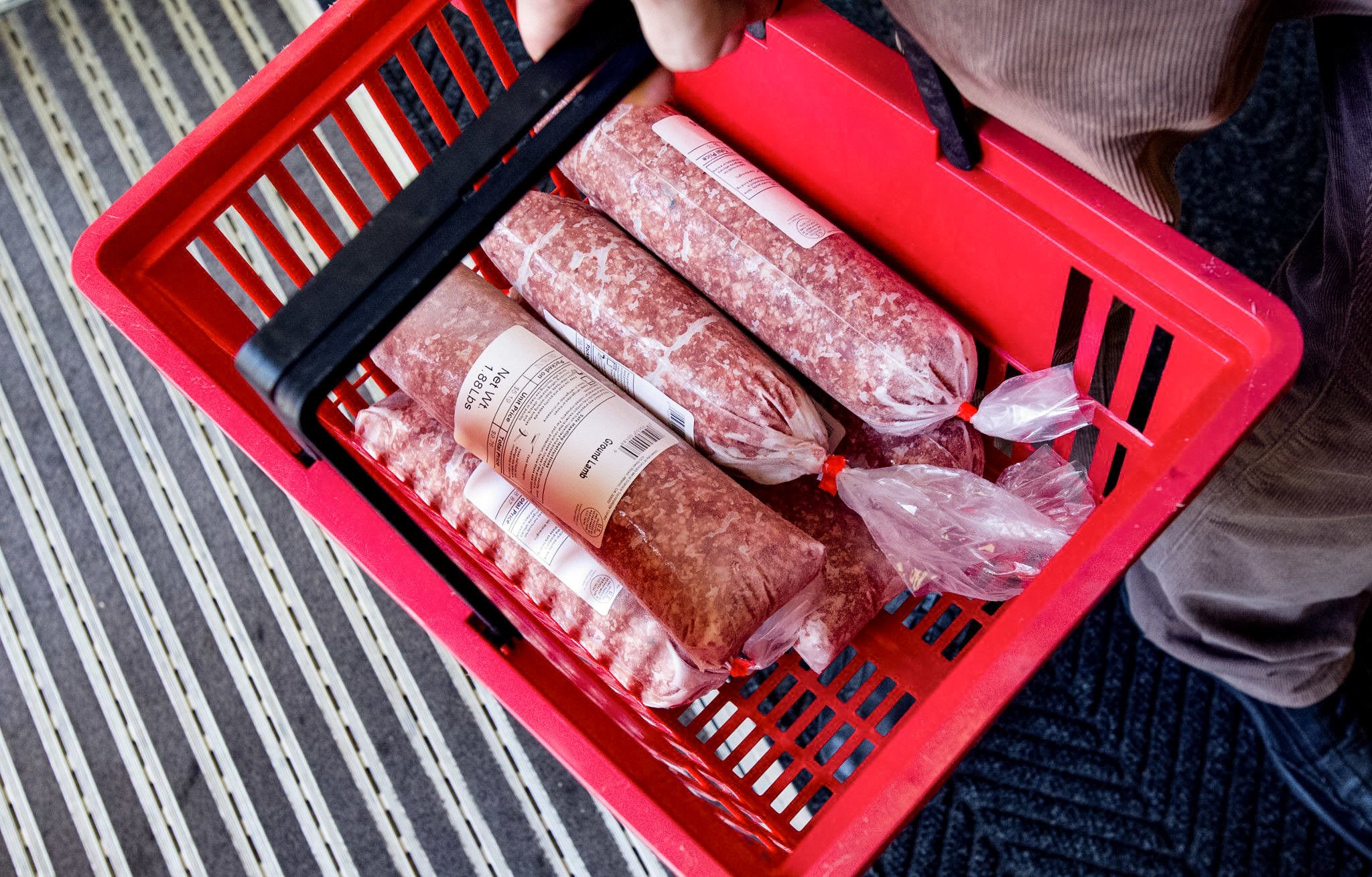 In academia, "experiential learning" has become a buzzword, but the concept has been around a lot longer than the catchphrase.
In simplest terms, it means hands-on learning, and the faculty and staff at the University of Georgia Meat Science Technology Center (MSTC) are masters of the craft.
Dawson Fields fully embraced the concept as an animal science major in the College of Agricultural and Environmental Sciences Department of Animal and Dairy Science, from his job at the UGA Meat Science Technology Center Store to his role as a member of the UGA Dairy Judging Team.
"I've done everything from getting the cattle and hogs off the trailer to humane harvesting to processing the retail products," said Fields. "I've been here two years and loved every minute."
Fields, who graduated from CAES in May 2022, is attending the UGA College of Veterinary Medicine and credits the CAES professors and mentors he has gained throughout his college experience. He is especially grateful for the up-close look he's gotten at animal anatomy through harvesting and processing working with longtime MSTC Coordinator Ryan Crowe and meat science and muscle biology Professor Alexander Stelzleni.
"It will really help in vet school," he said. "Crowe is the best boss and the best teacher anybody could ask for."
The Millen, Georgia, native said his experiences have better equipped him to be a cattle producer and consumer. "I've been able to see the difference between grass-fed and conventionally finished beef firsthand."
Crowe, who has managed the MSTC for more than 20 years, shares his know-how with 10 to 15 student workers a semester.
Junior Emily Brock became interested in the meat processing side of animal science when she took a livestock evaluation class with meat scientist and Professor Dean Pringle and has worked in the meat lab for more than a year.
"Over the summer we processed hogs. I worked on the harvest floor through processing sausage. With cattle, I can break down a whole hindquarter. It is absolutely a valuable experience," Brock said. "I plan to stay on until graduation."
The Monticello, Florida, native says animal science, and particularly meat science, is a way to combine her two main interests — animal nutrition and human health and nutrition.
"With both animals and humans, health starts with nutrition," she said.
In addition to providing the ultimate hands-on experience, MSTC prepares students for an "on-fire" job market. "It is an area and career field where there are a lot of jobs available and they are well-paying jobs," Stelzleni said, adding that graduates are in demand in the industry whether they earn an undergraduate degree or choose to pursue graduate school.
"It is a rapidly changing field and we are constantly focused on new technology and new products." he added. "We want to make sure meat is high quality and affordable and we want to bring consumers back to the industry."
With his sights set on a career as a food animal veterinarian, Fields feels well prepared, and grateful, for what he's learned at the MSTC. "Working at the meat lab has been one of my best experiences at UGA," he added.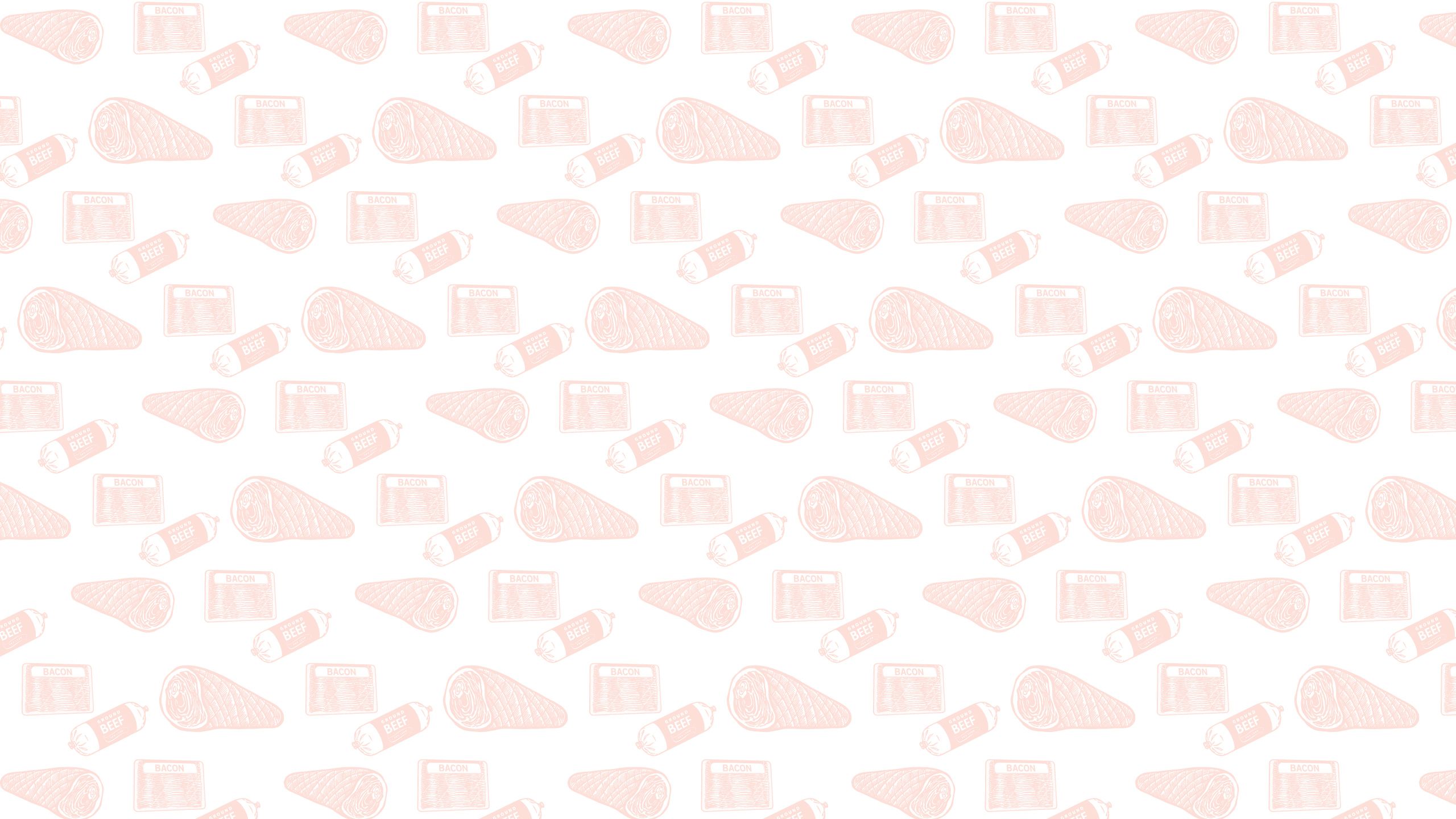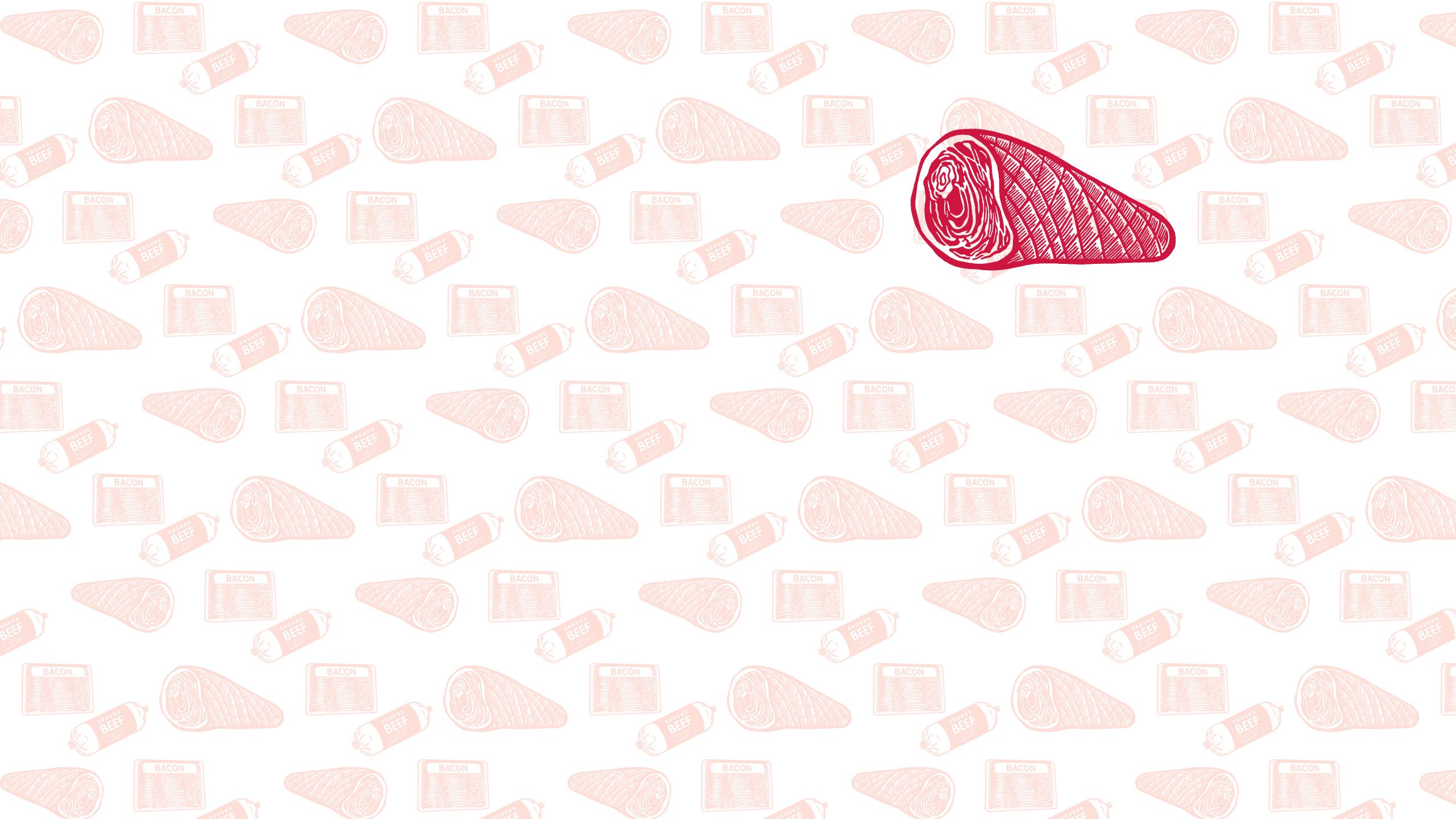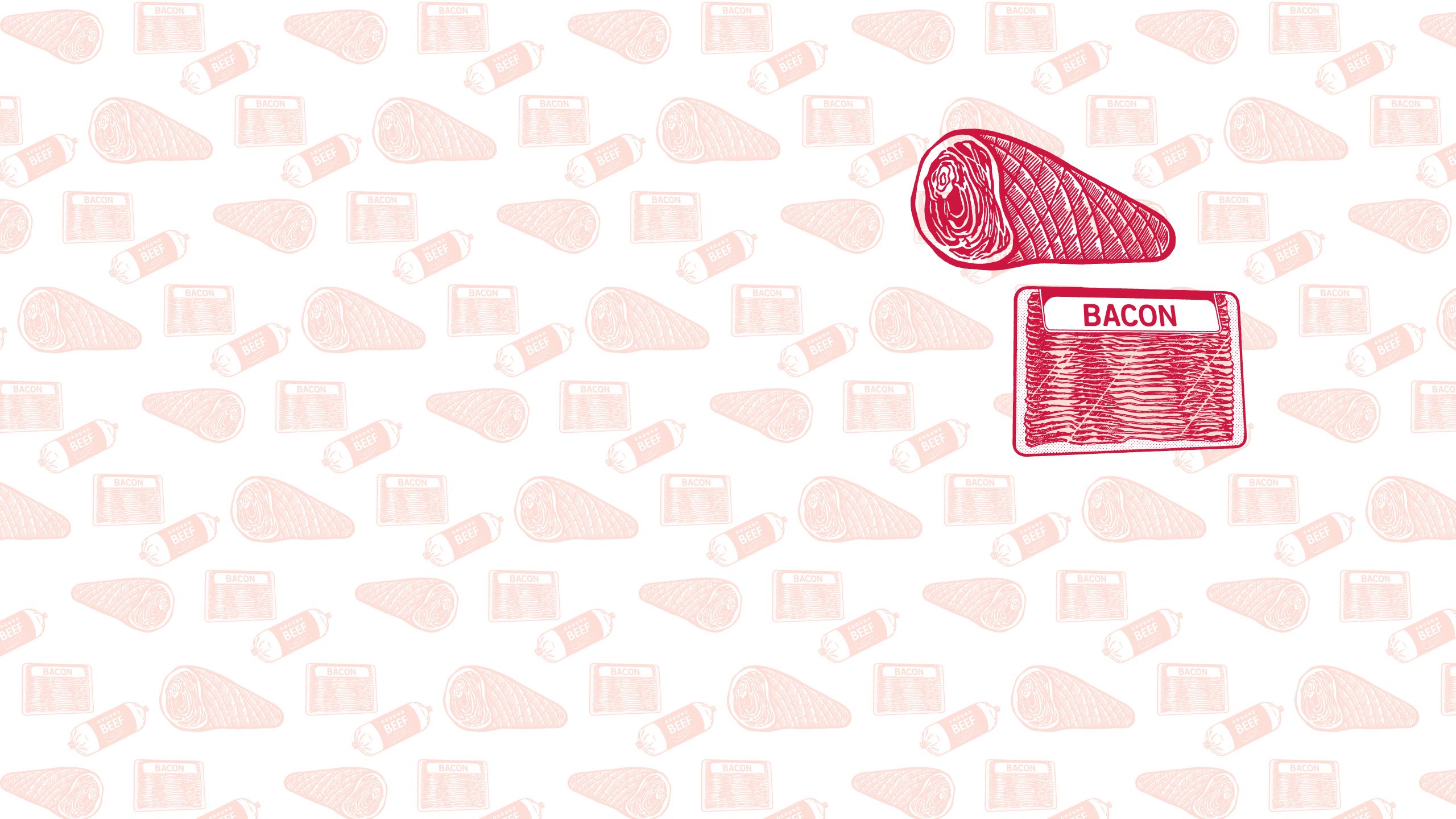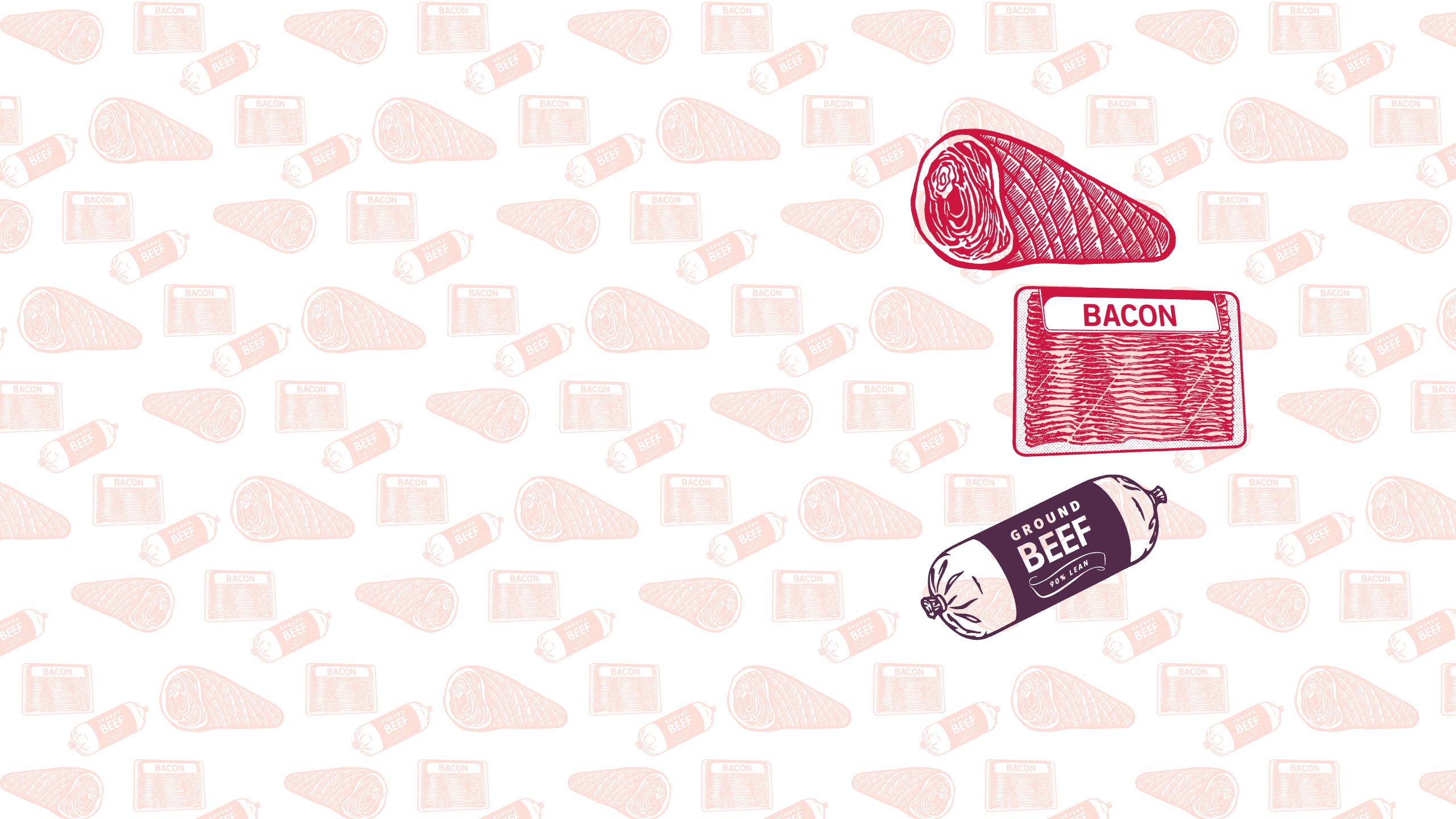 SHARP DRESSED MAN
Safety and sanitation are of utmost concern at the Meat Science Technology Center. Recent grad Dawson Fields models what students wear on processing days.
✔
Hairnet
✔

Chain mail apron made from overlapping aluminum plates protects the wearer from sharp blades. The red and green safety tags at the collar must be visible to ensure the garment is worn properly.
✔

Gloves made from cut-resistant Kevlar are topped with latex gloves.
✔

Honing steel is used to keep blades sharp during processing.
✔

Boning knife is housed in a metal scabbard.
In addition to training the next generation of leaders in meat science, the MSTC served a critical role in the community during the COVID-19 pandemic. When grocery store meat cases were empty, Crowe and the students made sure people could still buy meat while staying safe through the MSTC store.
Open to the public from 10 a.m. until 4 p.m. every Friday during the academic year, the meat store kept operating to make U.S. Department of Agriculture-inspected beef, pork and lamb available to the community, while continuing to train student workers.
"People would email their meat orders. We put together their orders and had two pick-up days a week. Customers would stand at the door and we'd hand it out to them. We did it for three months until we ran out of product," Crowe said. "It took a lot of time, but we just did it."
Well before and more so after the pandemic, the meat store has a devoted following both on and off-campus. The store's famous bacon — from hogs raised at the UGA swine unit — is the biggest seller, and the store's breakfast sausage is featured at popular local restaurant Mama's Boy.
Long lines are common.
"Sometimes it looks like Black Friday. We'll have 30 people lined up waiting when we open, especially on a bacon or lamb week," said Crowe. "We haven't been able to keep up with the demand for bacon since COVID hit. We can have 500 pounds of bacon and it's gone in a few hours."
Located in a cozy corner of the Edgar L. Rhodes Center for Animal and Dairy Science on UGA's Athens campus, the meat store resembles a specialty butcher shop, with tall freezer and refrigerator cases displaying the week's offerings — from highly coveted lamb that is only available in small quantities twice per year to smoked and summer sausages and a rotating variety of beef and pork, from steaks and chops to specialty cuts like beef picanha. Customers can also order a half or whole side of meat by contacting Crowe.
Students get experience answering questions, keeping the cases stocked and running the cash register. While meat lab workers also gain experience through providing custom harvesting and processing services to local producers, all of the meat sold through the store is harvested from UGA's teaching and research herds.
"With the UGA meat we have control of it from the time it comes in the door until it is sold," said Stelzleni. "It is a closed system. We know where the animals are and their health systems. Safety is our utmost concern."