ANIMAL & DAIRY SCIENCE
Corral an amazing future in animal and dairy science and bioscience.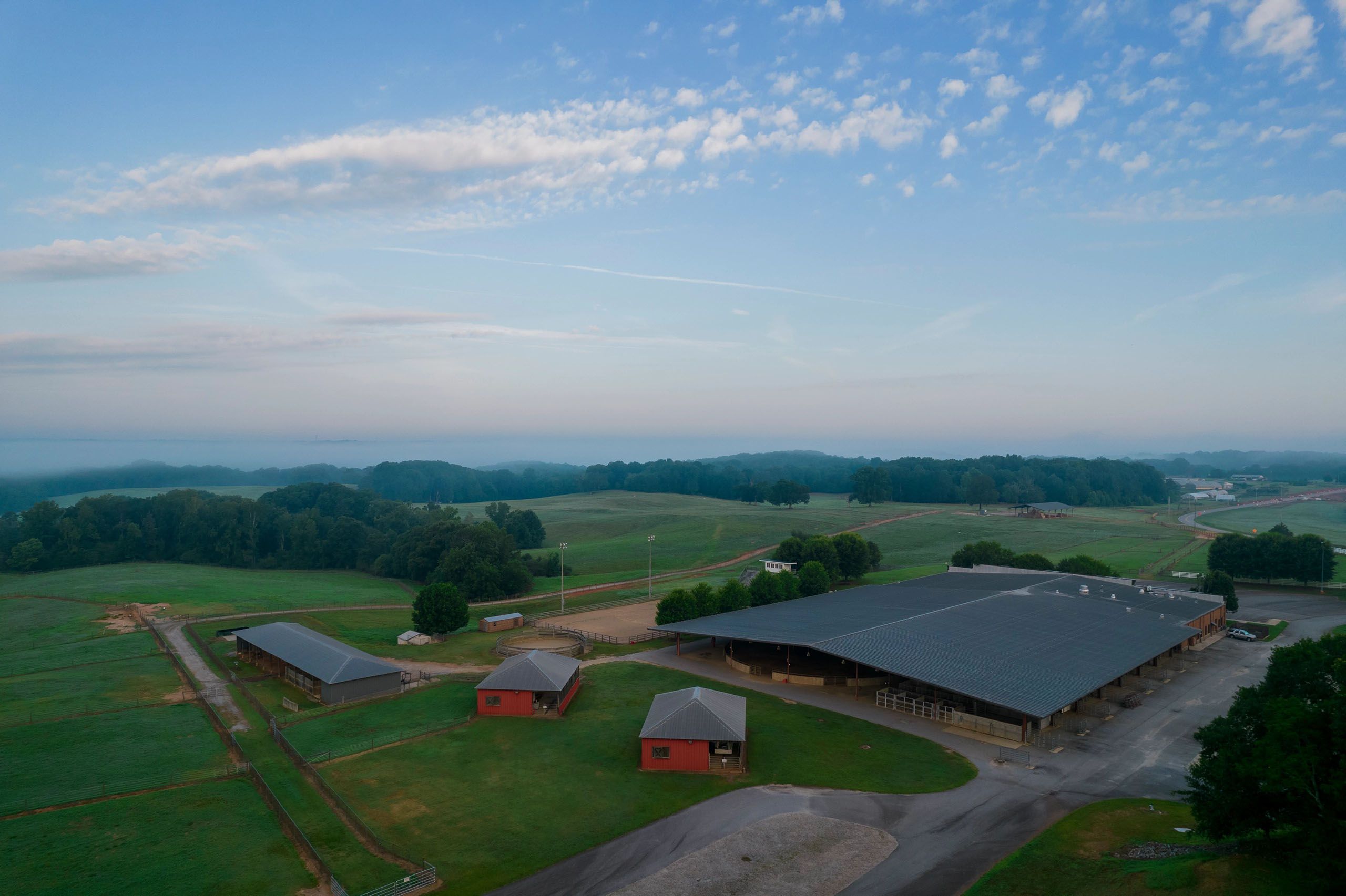 Award-winning, world-renowned, cutting-edge, sustainable. We are Animal and Dairy Science. ADS is a multidisciplinary and diverse department that provides instructional, research and Extension programming in the areas of food animal production, meat science, equine and companion animal management, and regenerative biotechnology. These areas address critical issues, such as cost of production, profitability, human and animal health and well-being, and environmental stewardship.
MAJOR NEWS
Beginning in Fall 2022, the Animal and Dairy Science will begin offering a regenerative bioscience major.
A rapidly growing field, regenerative bioscience combines expertise in biology, chemistry, engineering, genetics, human and veterinary medicine, imaging and other fields to "develop new ways to replace, repair, or regenerate human and animal cells, tissues or organs" damaged by injury or disease, including heart disease, stroke, Parkinson's and Alzheimer's disease.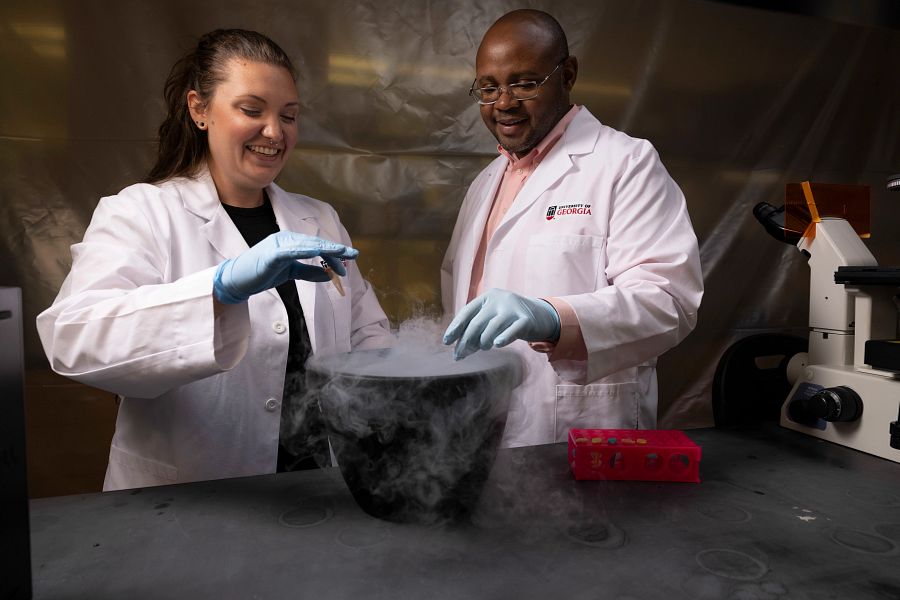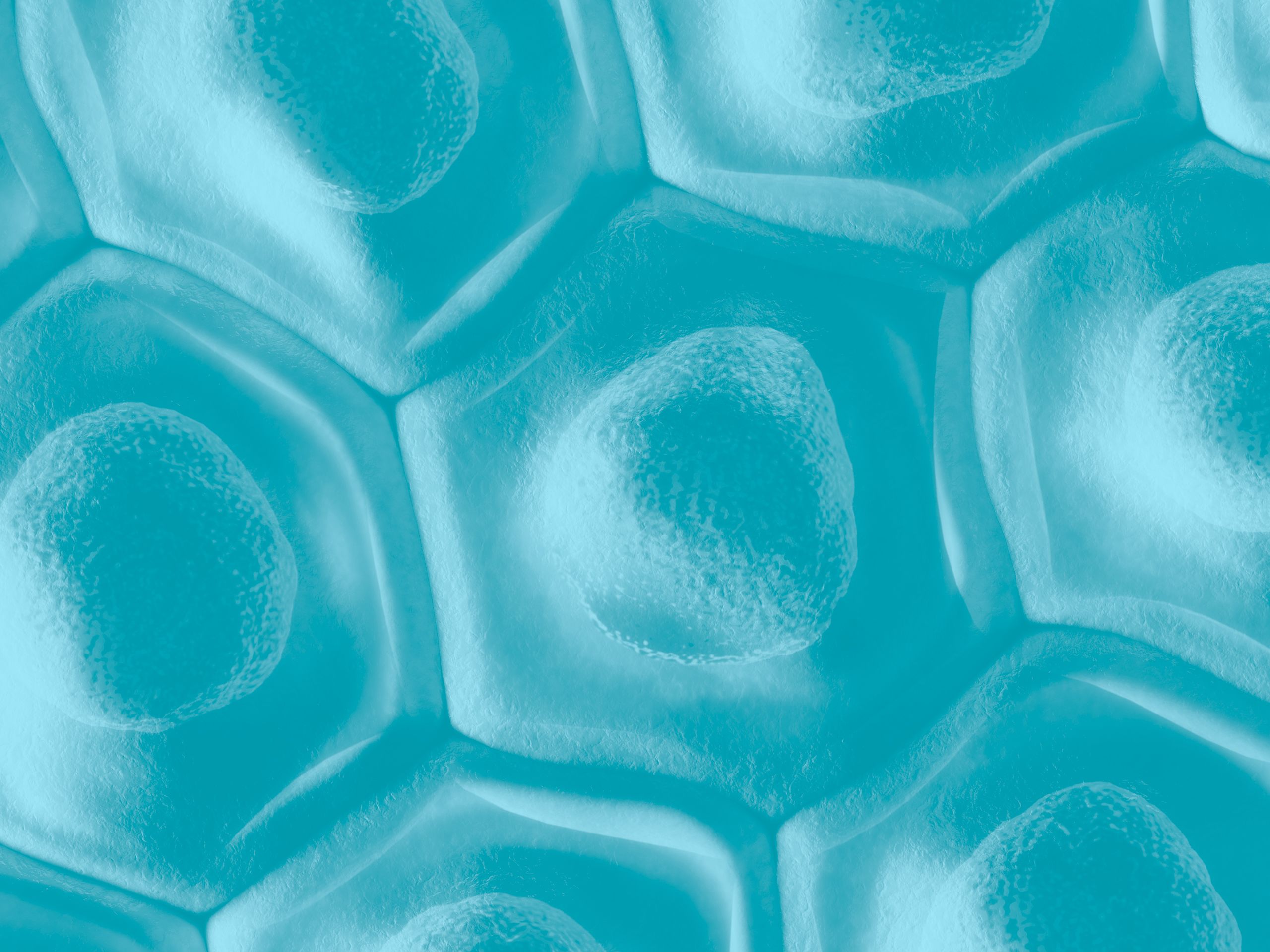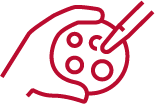 Research Opportunities
The CAES Undergraduate Research Program allows students the opportunity to conduct research under the direction of a CAES faculty member, giving them hands-on research experience at an undergraduate level.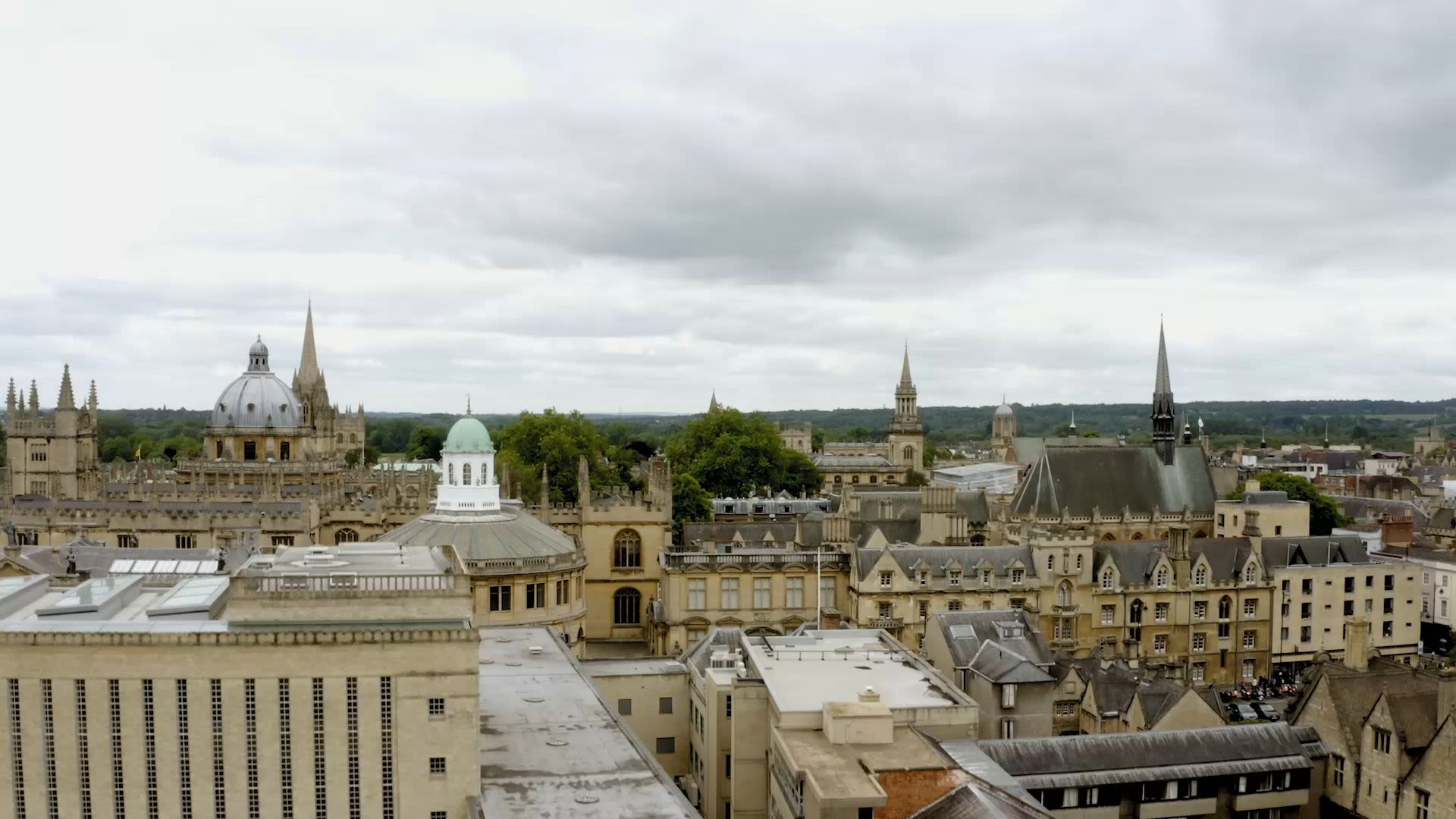 Student Stories
ALEXANDRA THOMPSON,
University of Georgia Class of 2023
Pre-Veterinary Medicine | Military Science

Though ADS is a specialized study path, I firmly believe there is an area of interest within the department for everyone. I have taken some classes I never thought I would be interested in, and absolutely fell in love with the material.
The ADS department has some of the best faculty on campus. Every single professor cares immensely about not only their subject, but their students. They understand that some students may not like the material they are teaching, but they do their best to make it enjoyable.
The department offers so many different opportunities for its students to participate in events or research opportunities they never would have been able to do if they had gone to a different school. Someone who had never touched a cow before could easily gain experience out at the dairy. Someone who has never stepped foot in a crop field could research soil nitrogen levels. There are opportunities our students get that no one else could even dream of. It truly makes for a unique college experience.
The ADS department attracts a certain type of student. Often, in other departments, there are stereotypes among what type of student does what major. One thing I love about the ADS department at UGA is that there is such a variety of majors under one umbrella, that there is a diverse spectrum of people within the department. There are people from different countries, people who grew up in cities, people who have family farms, people who like dairy cows and beef cows and grass - never in one department have I seen so many different people all working together. It feels like home for every one of its students, no matter their origin story.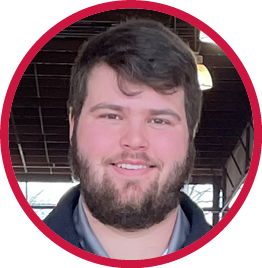 "The Department of Animal and Dairy Science has always been a second home for me, allowing me to combine my passion for learning and my love for large animals. This department has provided me with professors who value my personal and professional growth, a job in the UGA meat science and technology center, and a once in a lifetime experiential learning opportunity as a member of the UGA Dairy Judging Team."
-Dawson Fields,
animal biology major,
UGA Class of 2021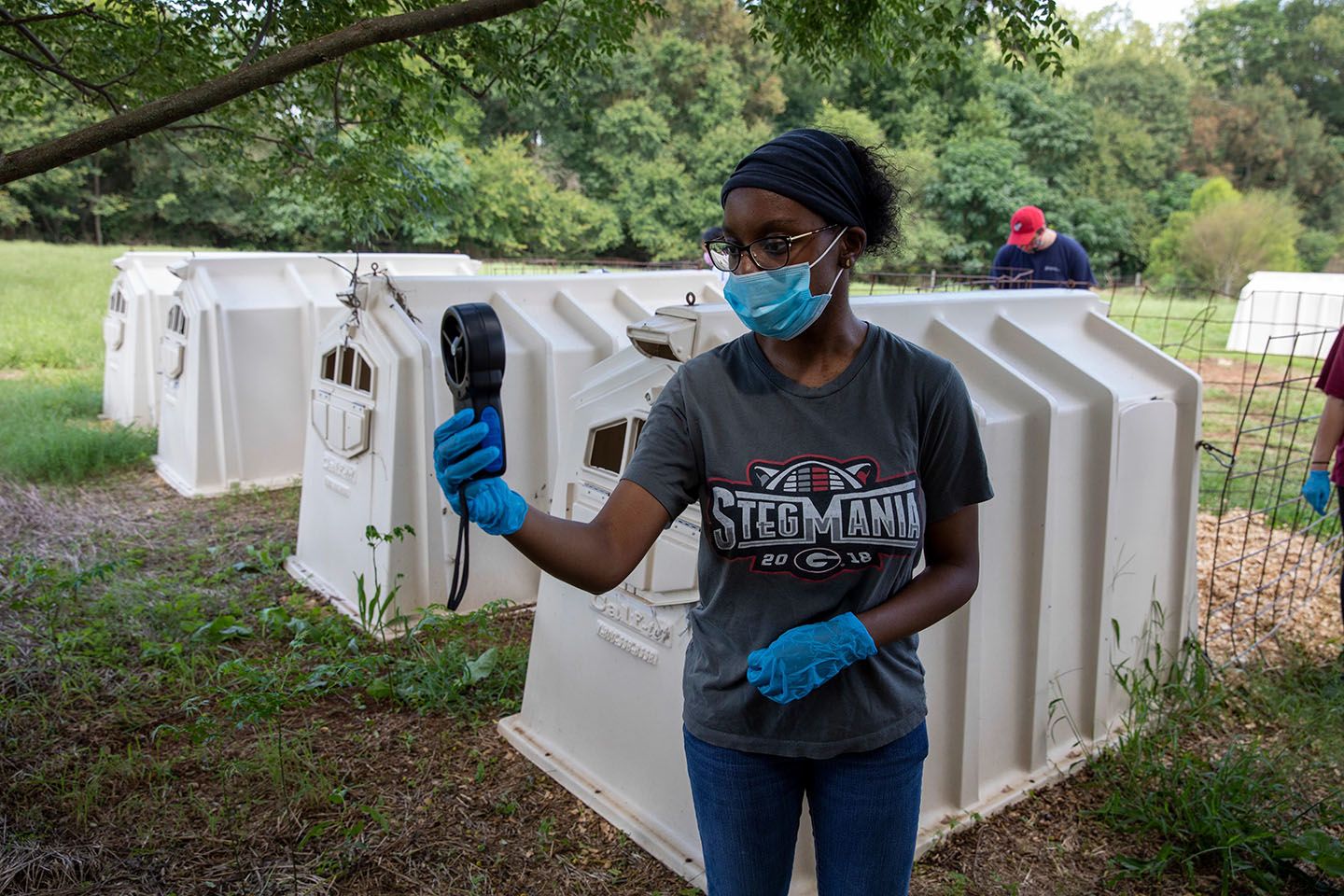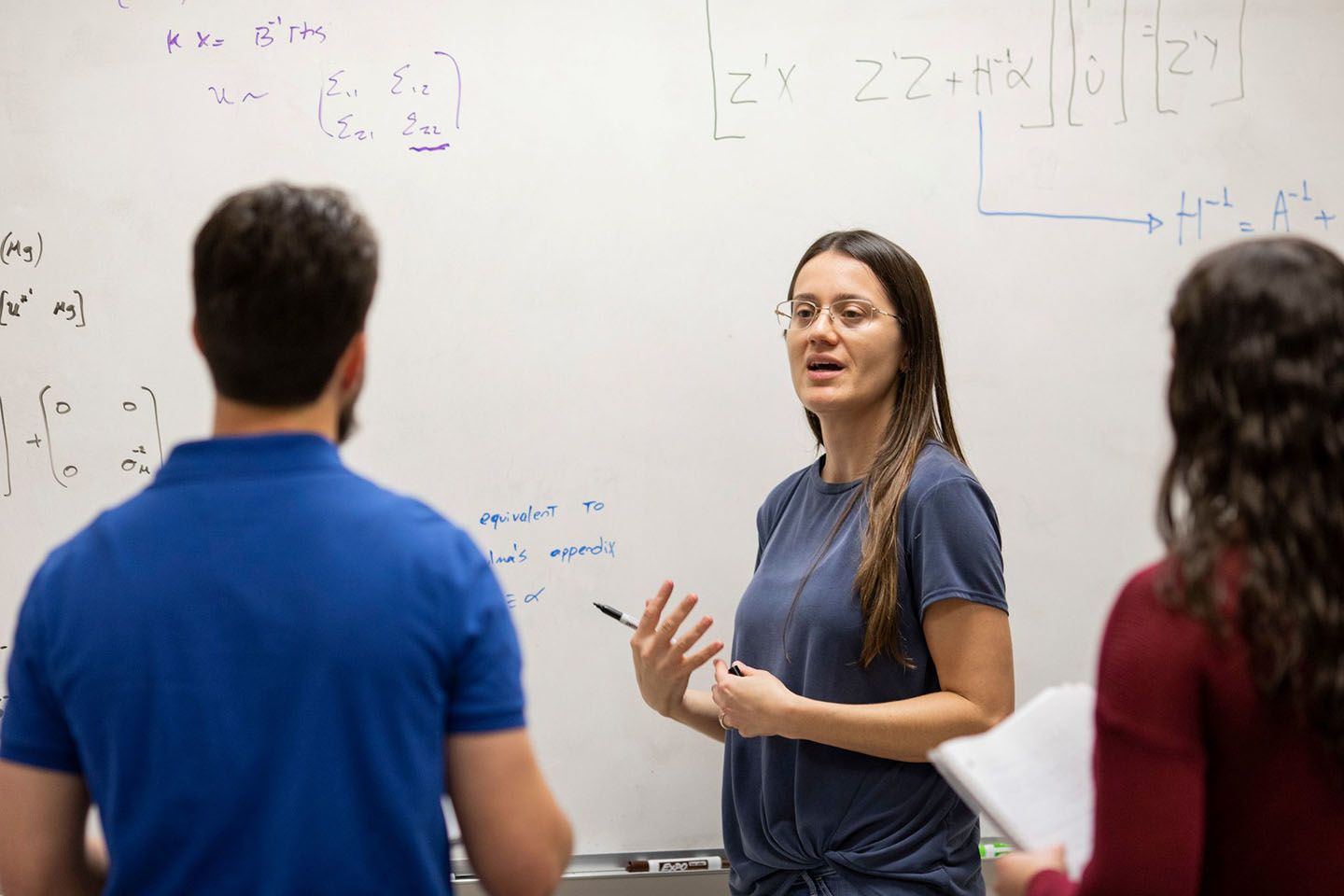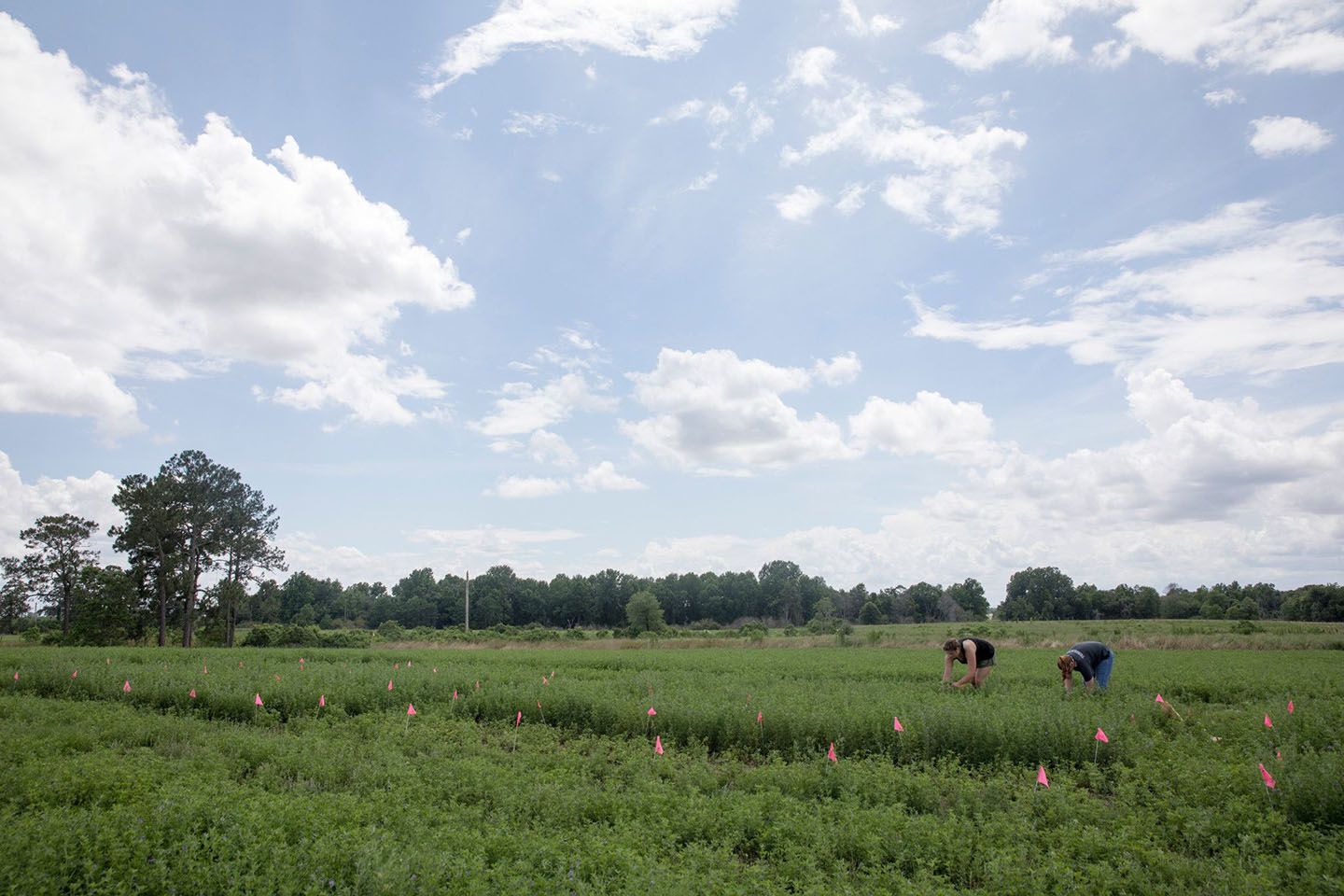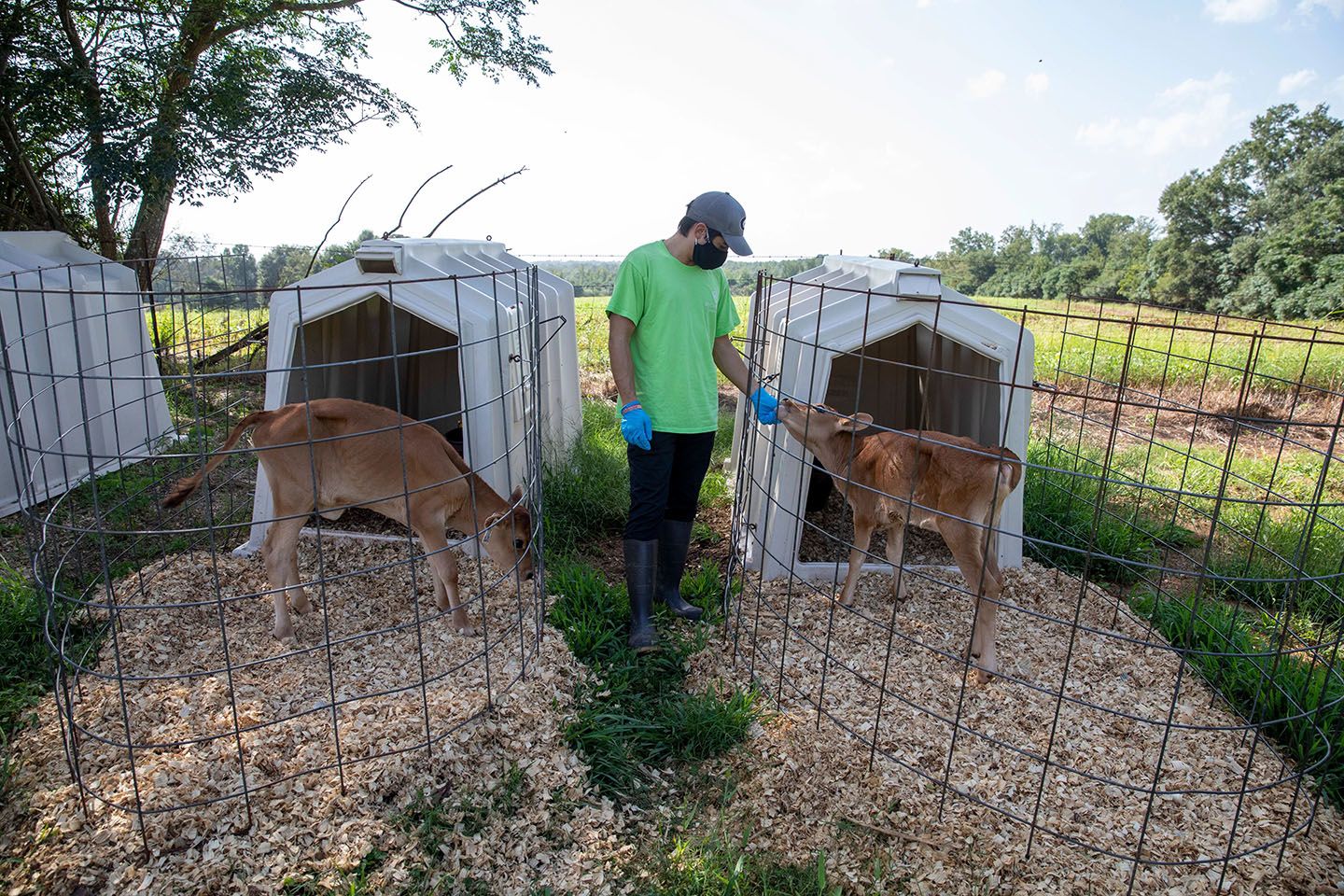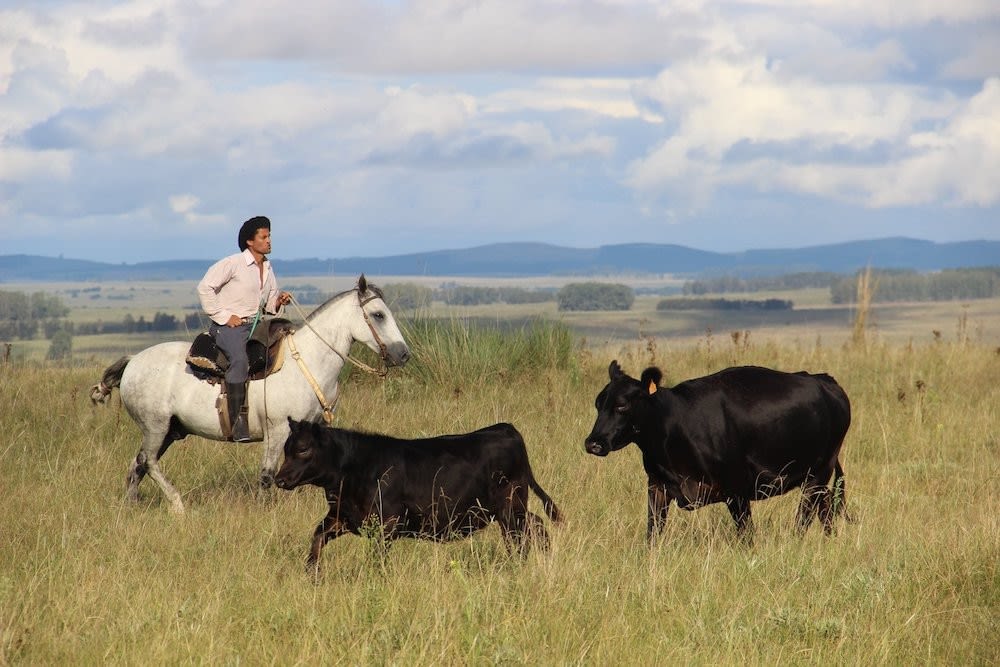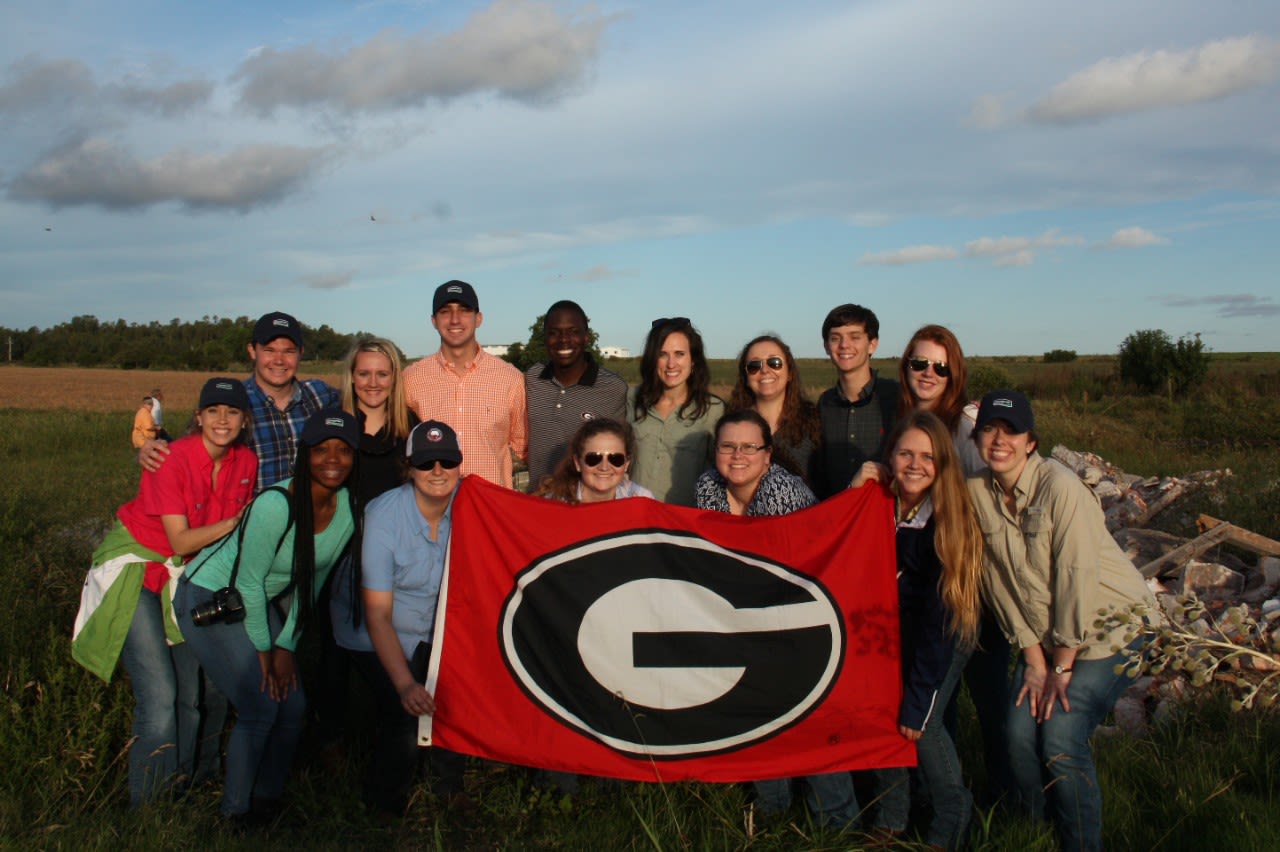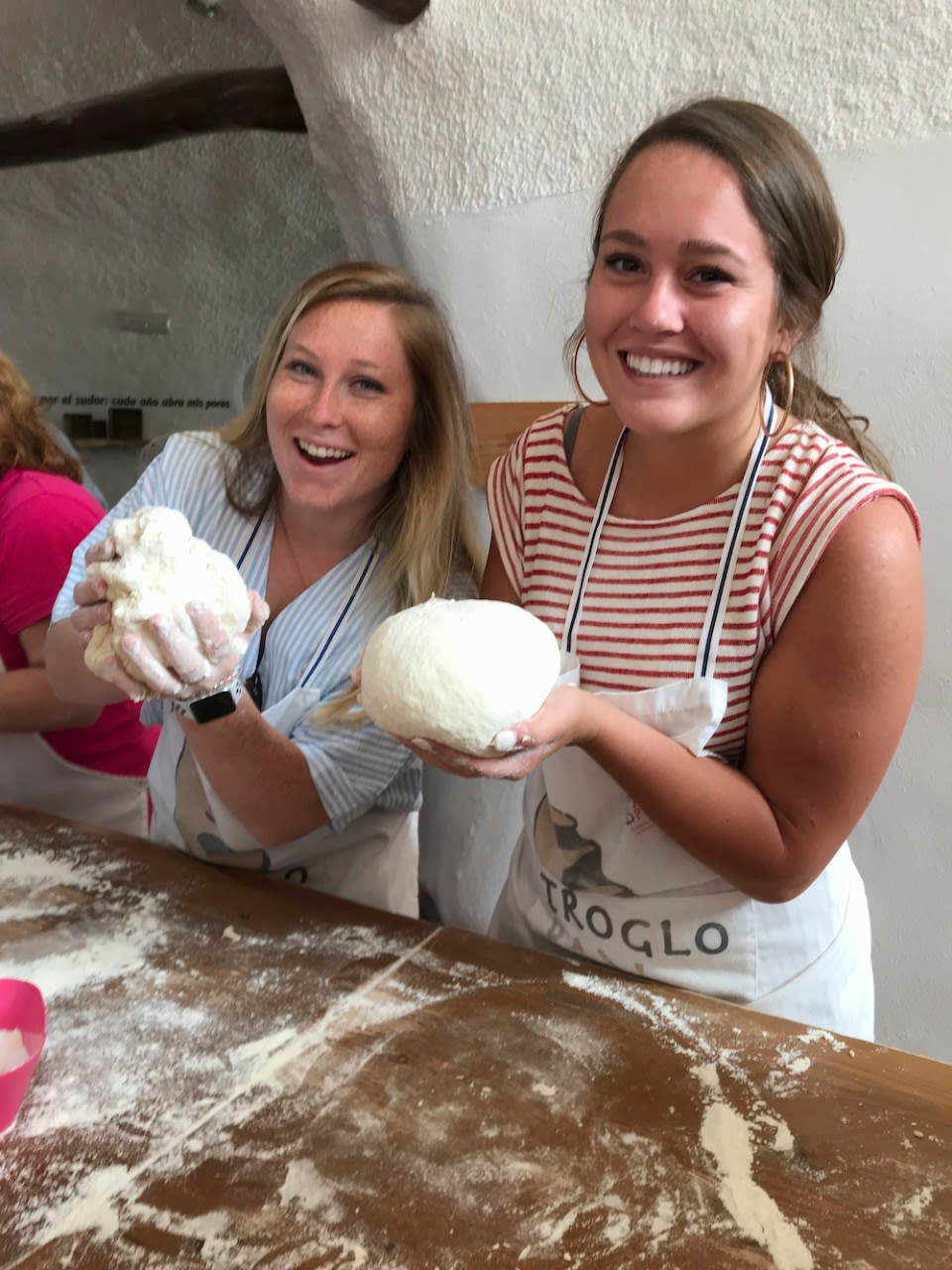 Item 1 of 9