DEPARTMENT OF AGRICULTURAL LEADERSHIP, EDUCATION AND COMMUNICATION
Inspire and empower others to engage with agriculture and the environment.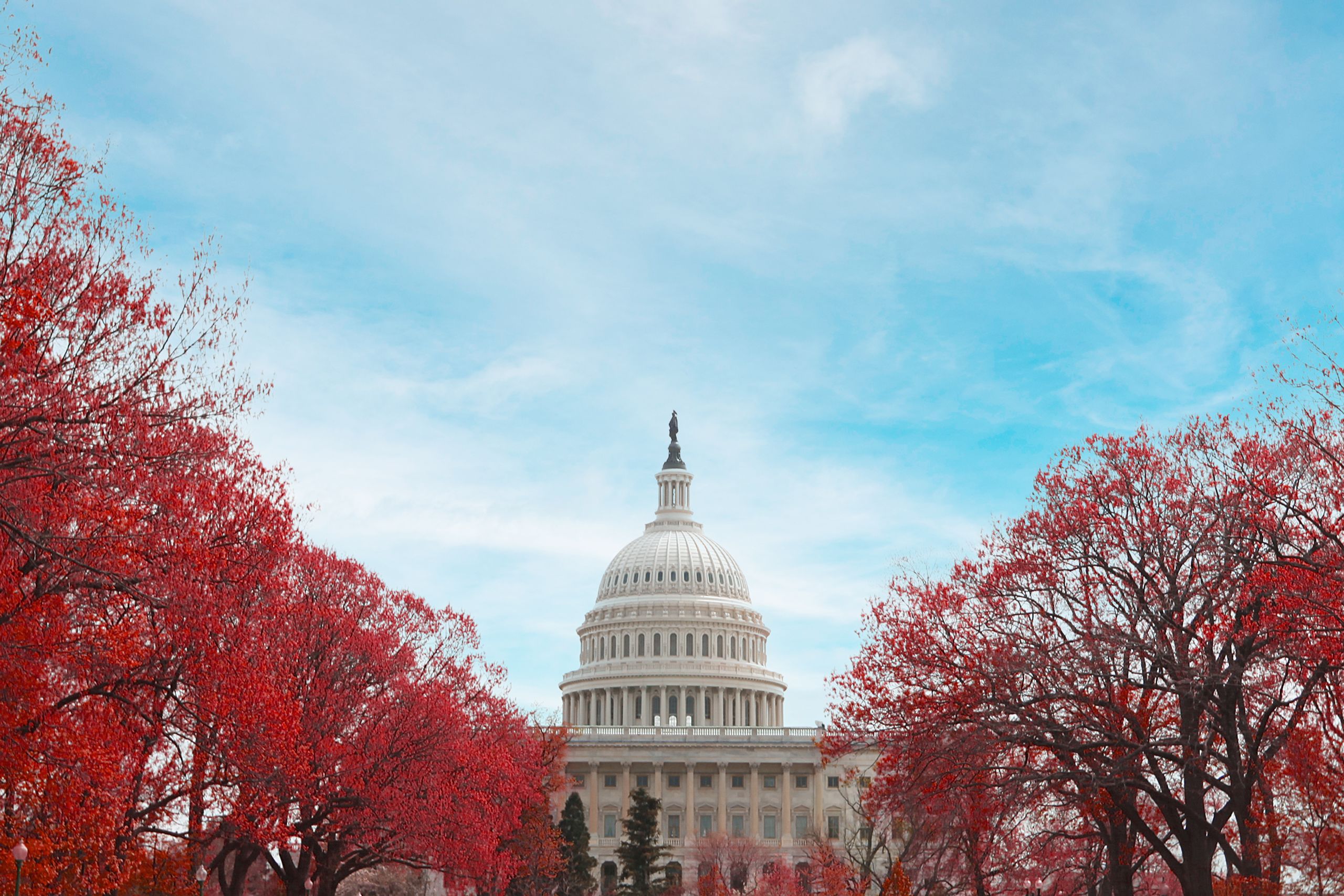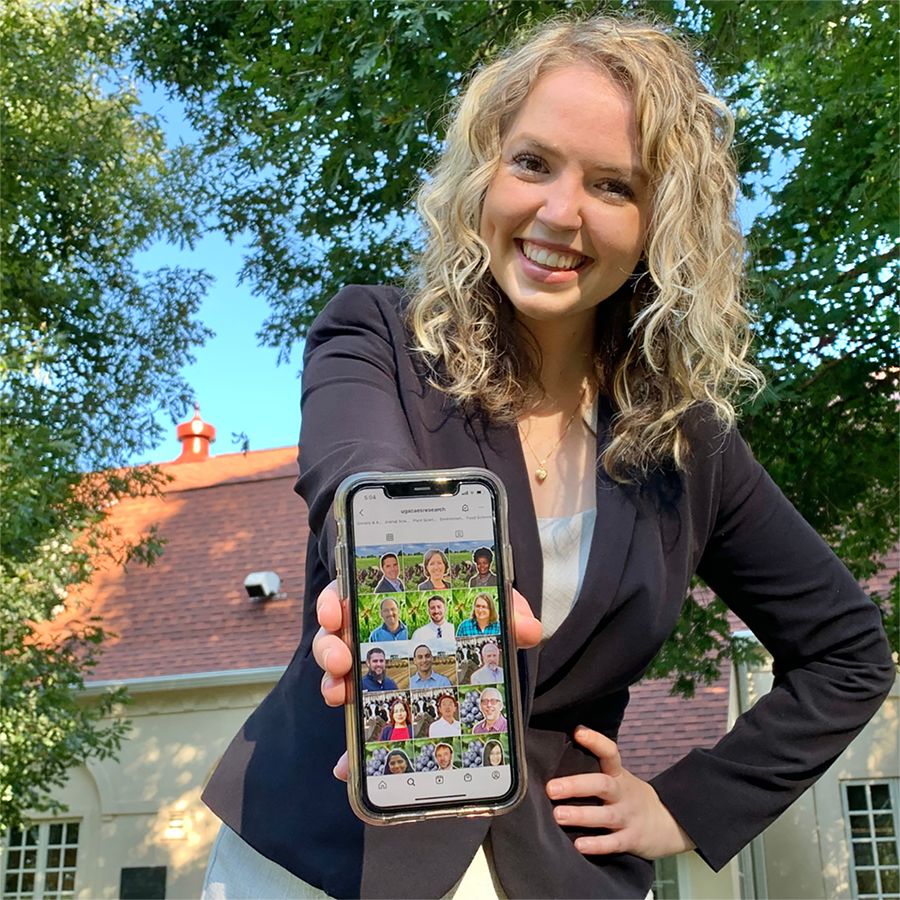 The Department of Agricultural Leadership, Education, and Communication (ALEC) is an award-winning group of researchers, teachers, Extension specialists and students committed to communicating the critical fields of agricultural and environmental science.
ALEC contributes to Georgia's land-grant mission of improving lives and organizations through strategic education and communication on agricultural, environmental and sustainability topics.
Advocates for Agriculture
ALEC students are advocates for the health and well-being of our planet's food, fiber and natural resources.
Through small classes and personalized learning experiences, students hone their science communication skills and gain experience in cutting-edge science and strategic communications, educational strategies and leadership frameworks.
Students can participate in multidisciplinary collaborations along with outreach throughout the state, study abroad programs to Morocco, Scotland, and Europe, student clubs and other exciting opportunities to gain experience outside the classroom.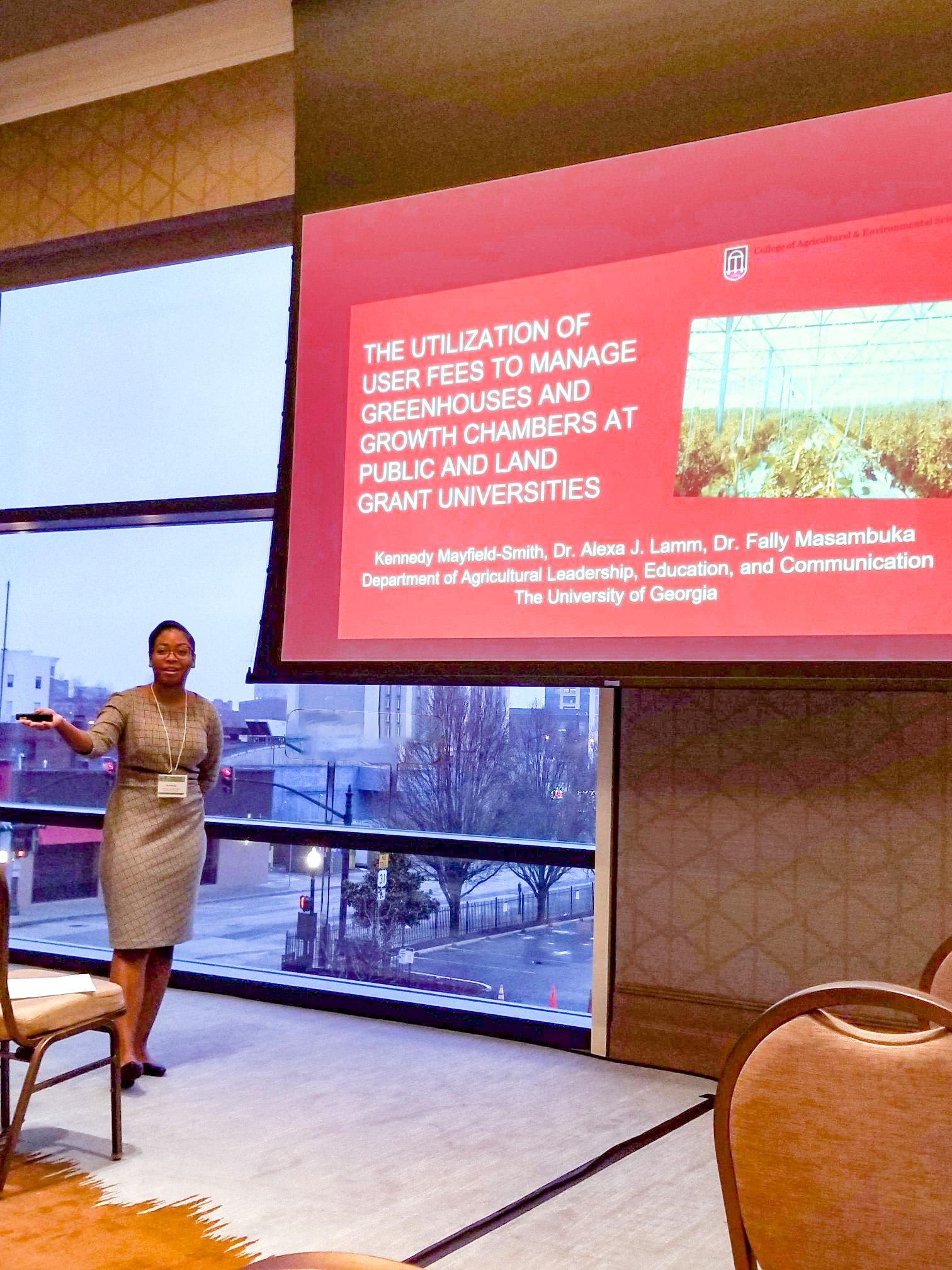 ALEC students are immersed in a comparative analysis of the cultural and industry trends shaping agriculture, community and organizational development.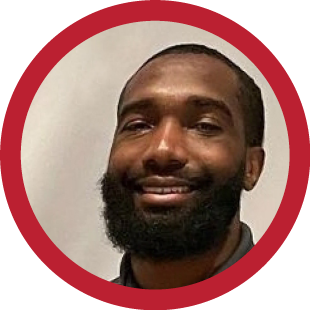 "Growing up as a Georgia 4-H member, I had the privilege to grow and learn about UGA with the guidance of my Extension agents (Marie Trice and Leonard Anderson). These individuals alongside other great mentors encouraged me to become an agriculturist. I am grateful for my ALEC experience. This is a welcoming department. The transition from an 1890 to 1862 land-grant institution was easier than I thought it would be because of the support placed around me. I have been inspired by the faculty, staff and my peers to push myself, and to achieve my personal and professional goals. I am grateful to be a part of UGA's College of Agricultural and Environmental Sciences, but especially the ALEC family."
Student Support
ALEC is committed to student support. We offer several awards, undergraduate scholarships and graduate-level assistantships.
We are constantly growing our scholarship base to offer students even more financial support.
Student Success
ALEC students graduate as top competitors in their fields, ready to become leaders and improve our world.
The job outlook is bright for ALEC graduates, as the importance of communicating and educating society about agricultural and environmental sciences is growing increasingly important.
ALEC students become:
Elementary, middle and high school agricultural educators

Cooperative Extension agents, educators and administrators

Corporate trainers

Managers and sales professionals in agricultural businesses

Public relations specialists

Advertising and marketing professionals

Social media strategists

Writers and editors

Communications directors

Lobbyists and policy specialists

Researchers and data analysts

University faculty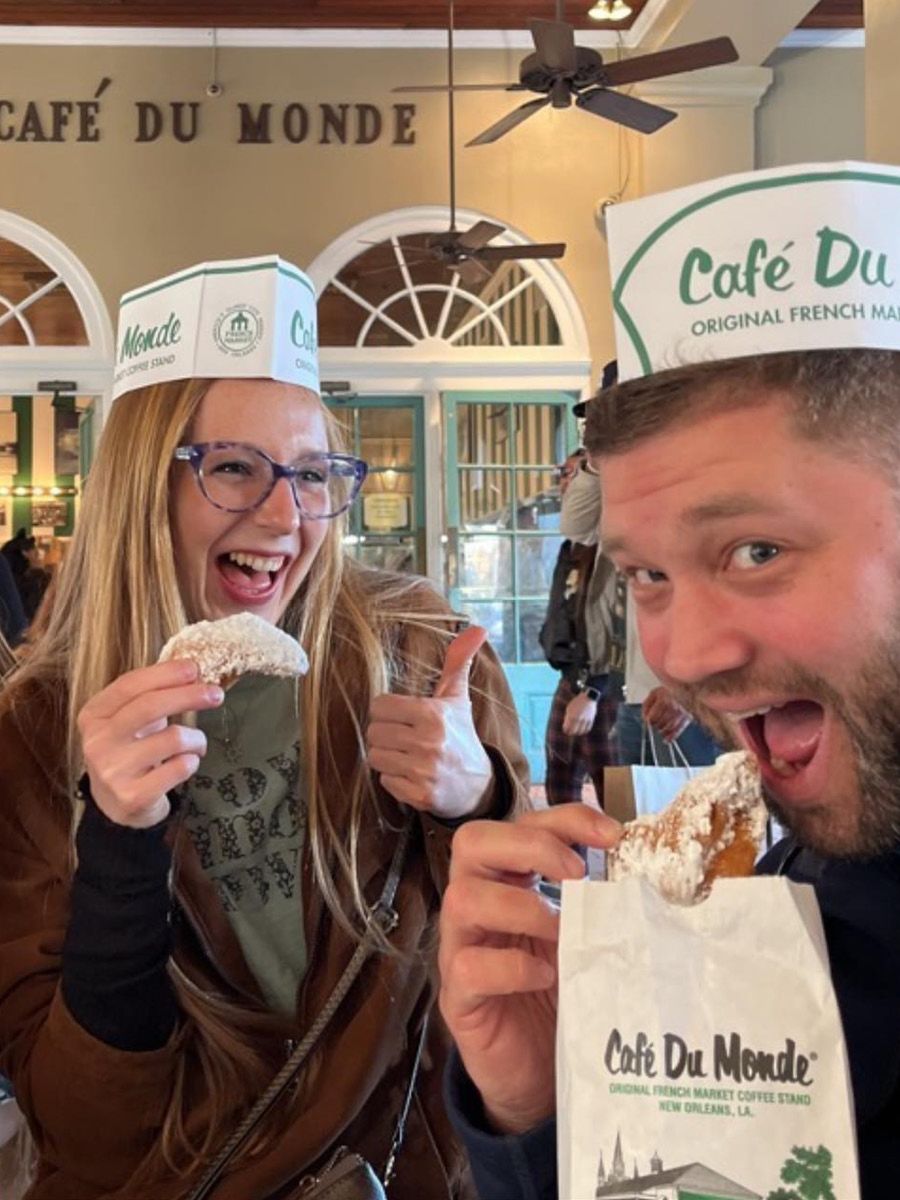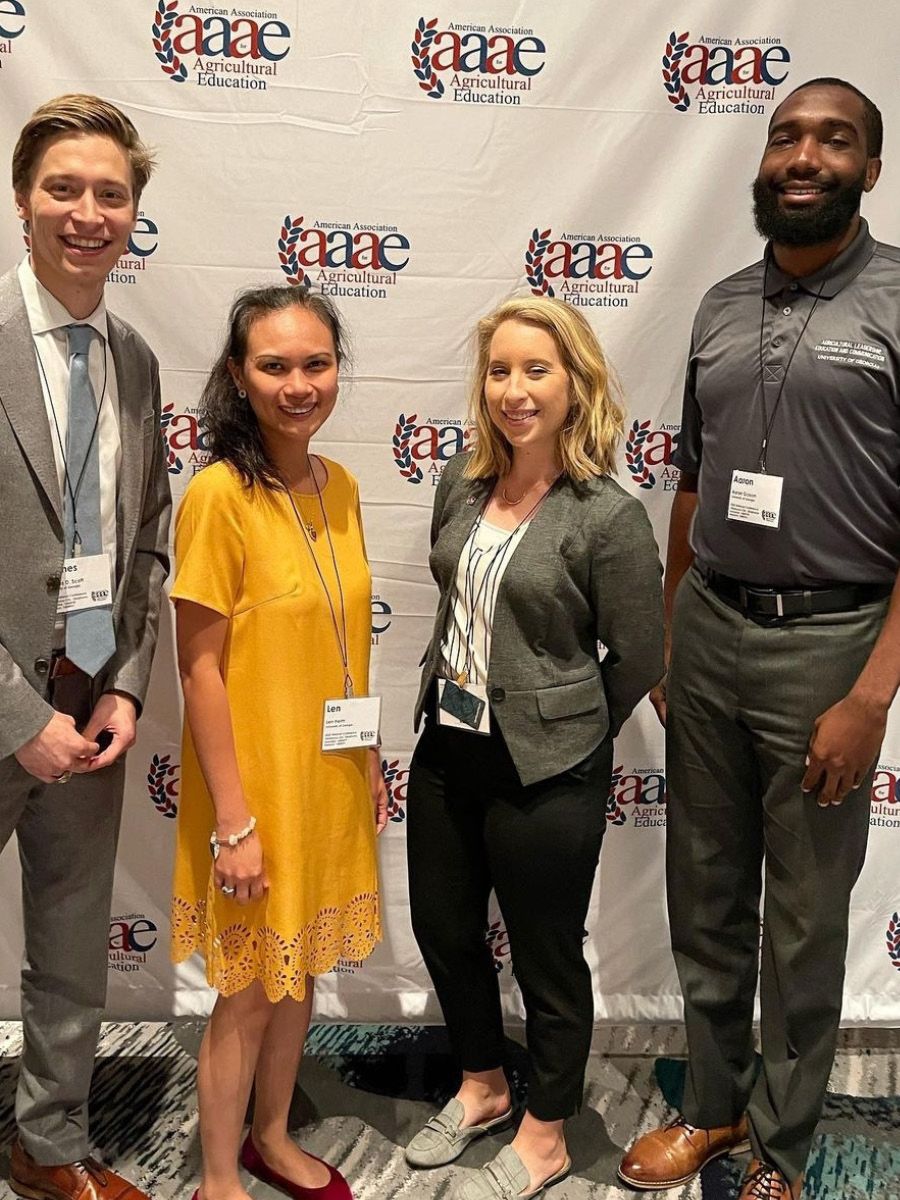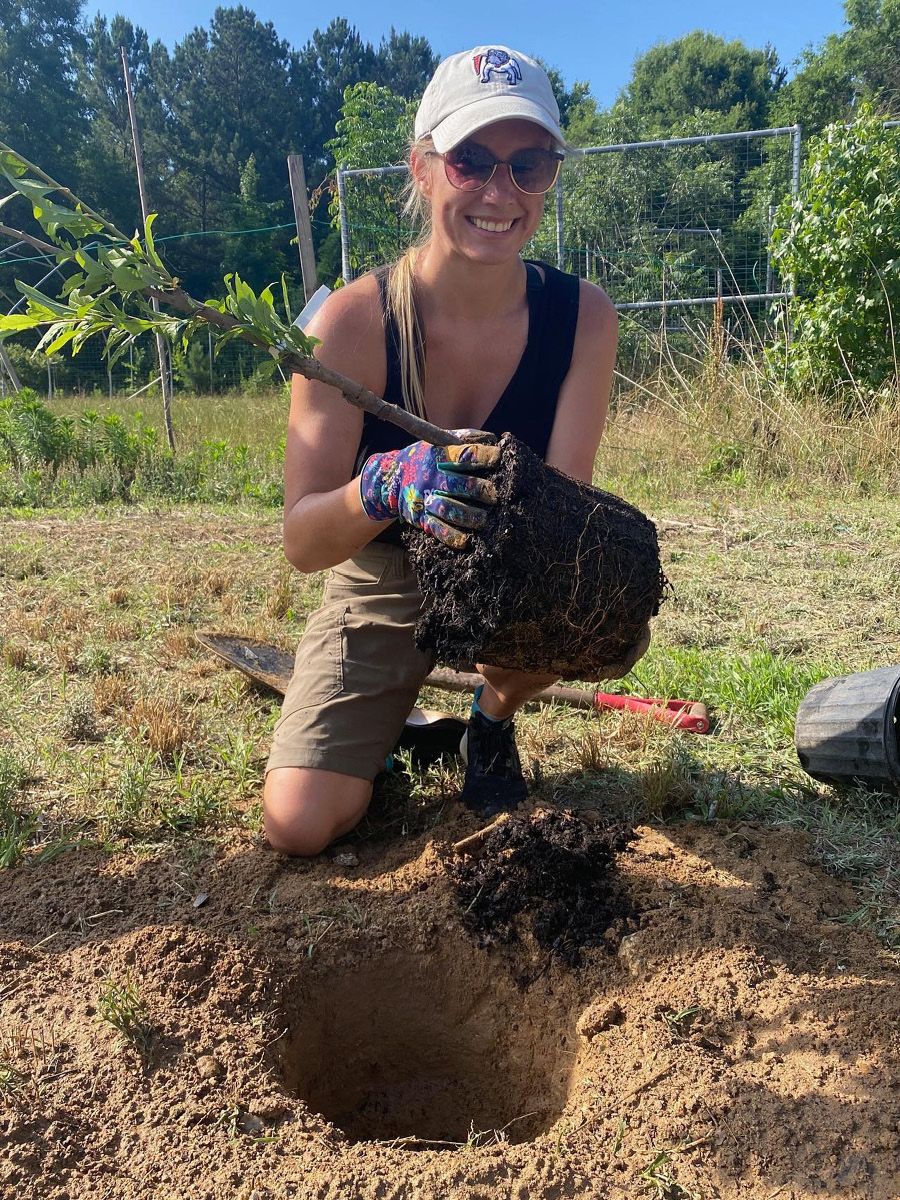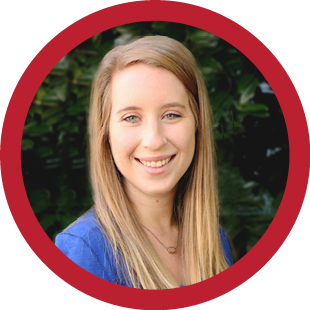 "I have received amazing support from ALEC faculty, who have provided student-centered professional development opportunities for me throughout the last three years. The flexibility of the ALEC doctoral program and mentor support has allowed me to explore my passion for research and create an individualized program of study best suited for my career goals. The interdisciplinary nature of the department and its collaborations across the university allows students to deeply explore their areas of interest from holistic perspectives."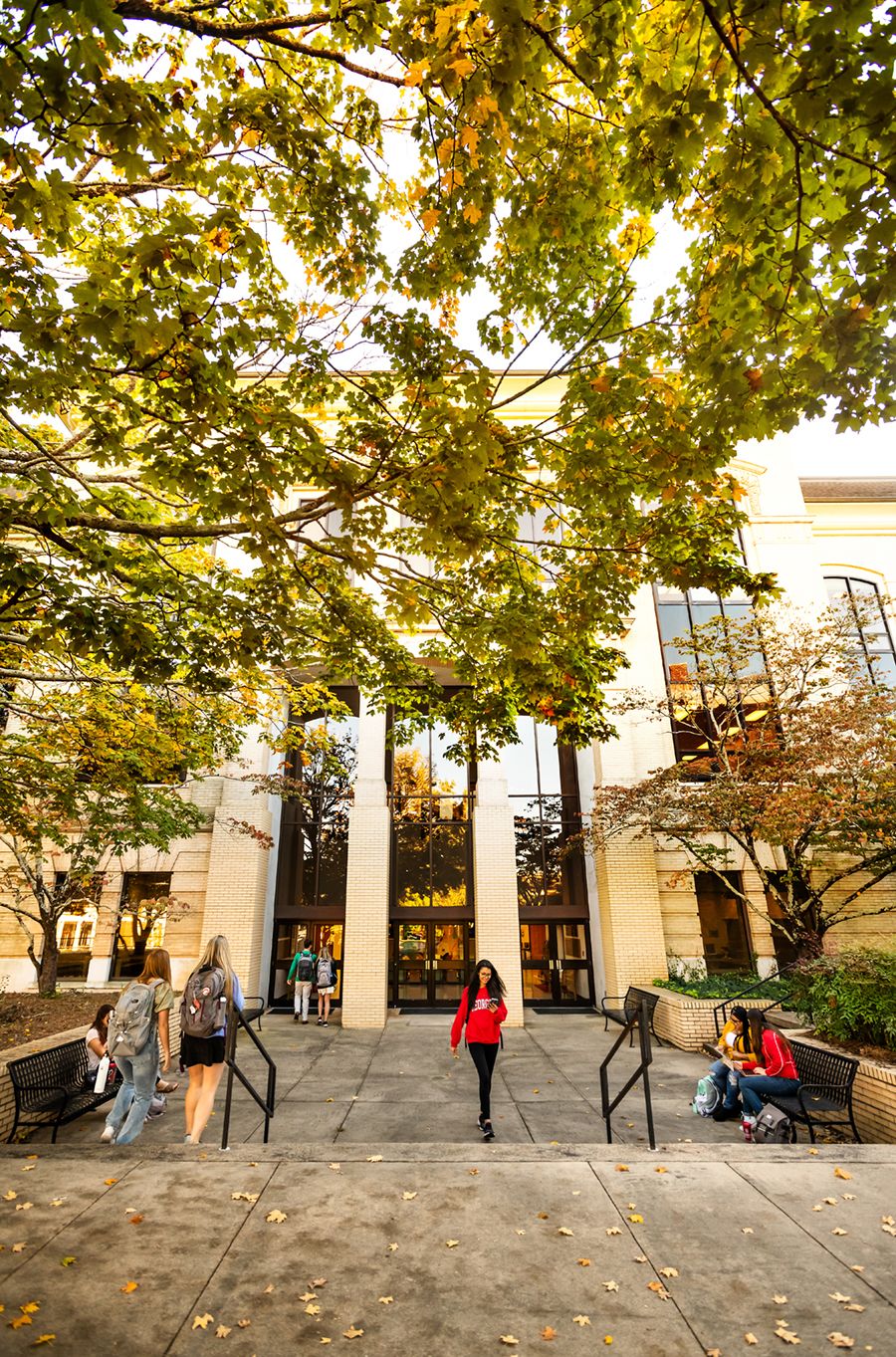 Interested in becoming a CAES student?
Schedule a campus visit
and learn more about the admissions process today.
CAES students work alongside world-class scientists to get hands-on experience in their field. Through scholarship opportunities, small class sizes and faculty support, CAES students are empowered to become the next generation of leaders.